Double glazing replacement & installation service in Melbourne
Award-winning Ecostar is Melbourne's double glazing replacement and installation specialist.
With over 40 years' professional experience installing European high-specification UPVC double glazed windows and doors, our company-employed installation teams look after your home as if it were their own
Ecostar will transform your property into a more energy efficient, quieter, and safer home. Our installation methods and procedures exceed international standards every time, are independently audited and we back our promise with a unique 10-Year comprehensive guarantee.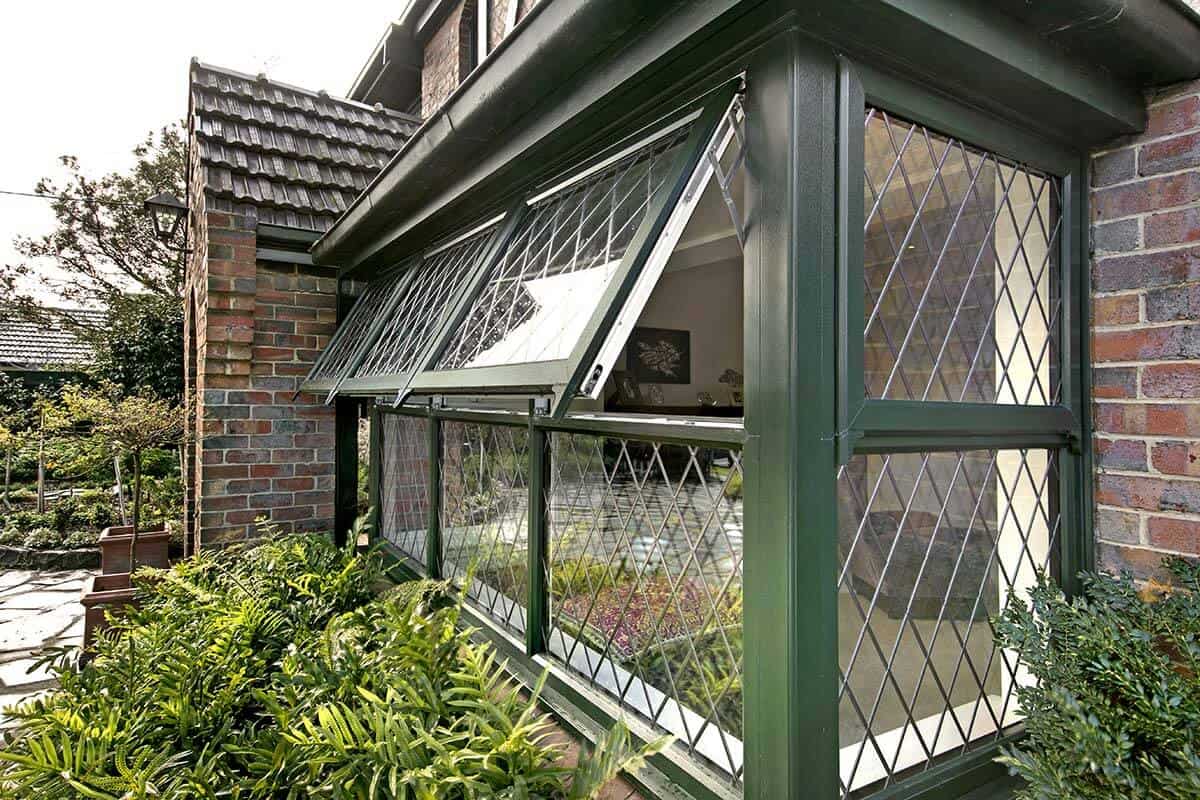 Ecostar's Step-by-Step Process
Step 1: We provide a free, no-obligation consultation in the comfort of your own home.
Step 2: When you place your order, one of our highly trained, company employed surveyors makes an appointment to finalise all internal and external measurements for manufacturing and confirms colours and how you want your windows and doors to operate.
Step 3: We notify our factory of your order and they manufacture your windows and doors to your exact specifications. Under our award-winning quality control process, three different members of our quality control team sign off your windows and doors before shipping them to Australia. We conduct a final quality control check here in Dandenong South before booking in an installation date
convenient to you.
Step 4: Our chief installer checks every detail with you to confirm you are completely satisfied with every single aspect of the installation process and product. Our workmanship and product is then unconditionally guaranteed for 10 years.
 UPVC Features
Melbourne's hot summers and cold winters are no match for Ecostar's European designed and manufactured 'hot country profile' UPVC double glazed windows and doors. These are the double glazed windows Australia needs to combat our harsh climate!

Warm in winter
Retains your home's heat.

Cool in summer
Deflects outside heat.

Energy efficient
Exceeds 6-star energy rating. 1.0 U-value (lowest certified) BFRC/WERS energy efficiency.

Sustainable
UPVC can be recycled 350 times.

AGWA-approved
AS 2047 AS4420 AS1288.

Quiet
Reduces external noise by up to 90%.

Secure
UK police approved, 6 point window locking system, 9 point door locking system.

Durable
Maintenance-free. No solar degradation.

Kerb appeal
Increase the value of your home.

Rated to withstand the elements
Our UPVC windows and doors are built to withstand salt + erosion, and nearly everything else Australia's harsh climate can throw at them.