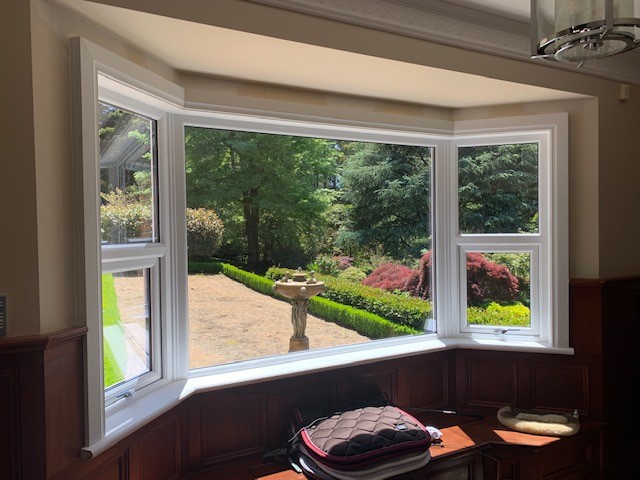 What Are Bow Windows?
Bow windows are similar to bay windows in that they create more space by projecting beyond your home's exterior wall. They are typically made up of four or more windows joined together to form an arched appearance. With their numerous glass panes, bow windows are renowned for letting an incredible amount of natural light flood your home.
They are typically made up of a series of casement windows lined up along a curved structure. By extruding from the property, you can benefit from more space and enhanced panoramic views, allowing you to enjoy your home the way you were meant to. Bow windows have many benefits and are sure to be an excellent addition to any property.
Key Features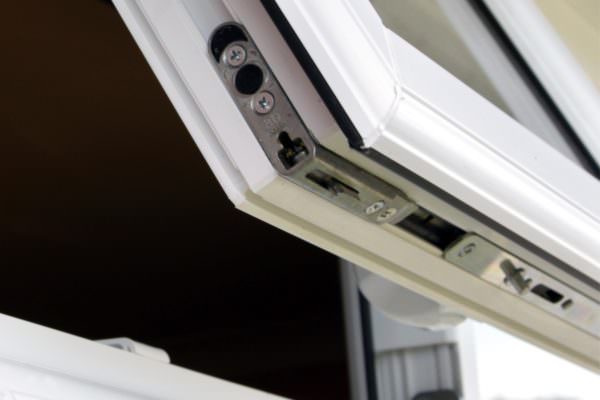 Seamless Weld
We use state of the art technology to ensure that our bow windows have an almost invisible join on foils, providing you with a stunning finish regardless of style.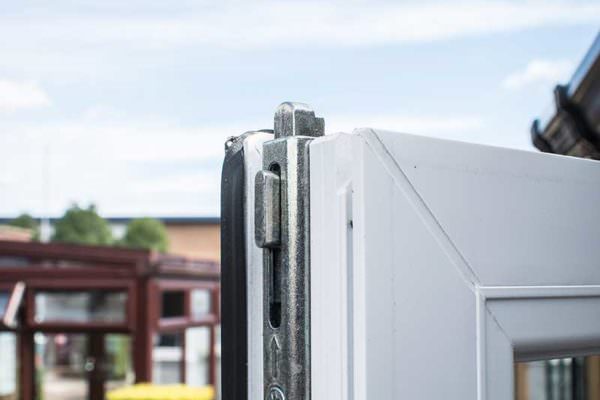 Slim Sightlines
Our bow windows are designed to offer a slim frame with a larger glazing area. This consequently lights up the property and provides incredible panoramic views.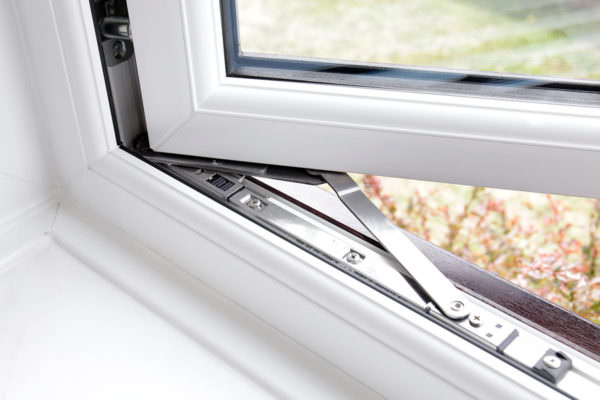 Thermal Efficiency
When you opt for our bow windows, your home can benefit from improved thermal performance with U-values as low as 0.9 W/m2K.
Enhance Your Property in Style
One of the main benefits of bow windows is the enhanced natural light intake in your home. By being a larger type of window, bow windows are a great way to brighten a room and improve the overall atmosphere within. Not only will they allow you to benefit from stunning panoramic views, but they can also make the room appear larger.
With the option to be wrapped around the corner of a building, bow windows can form a unique turret shape on the outside and a cosy nook on the inside. This configuration allows you to enjoy views from two sides of your home. Several styles are available to choose from, so you can easily create the perfect bow windows to suit your tastes.
Why Choose Ecostar?
Your vision for your home is at the forefront of what we do here at Ecostar. We strive to offer peace of mind by offering a ten-year guarantee on our products and using only in-house contractors to uphold our exceptional standards. Our quotes will always include the cost of a survey, shipping, removal and installation, so you never have to worry about hidden fees.
We are based in Dandenong, but we have a direct line to our aluminium and uPVC manufacturer, allowing us to provide the highest quality products. Enjoy quality service and performance with Ecostar.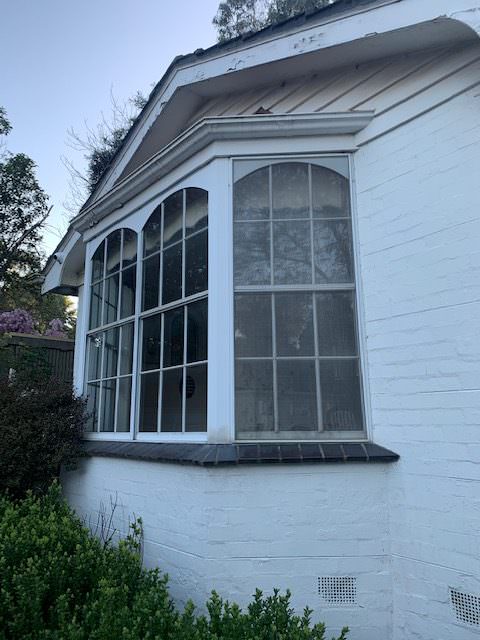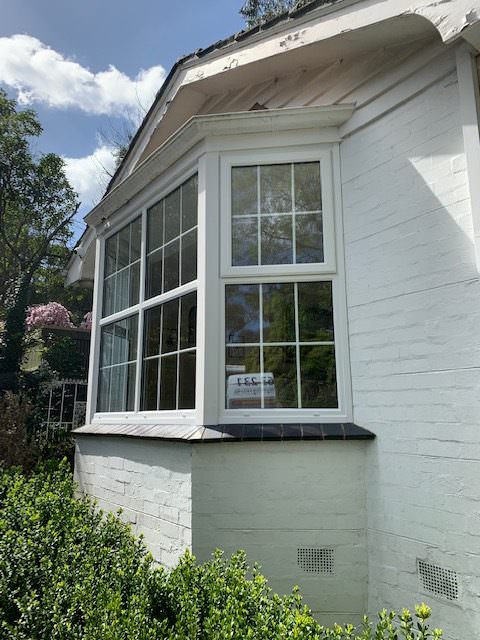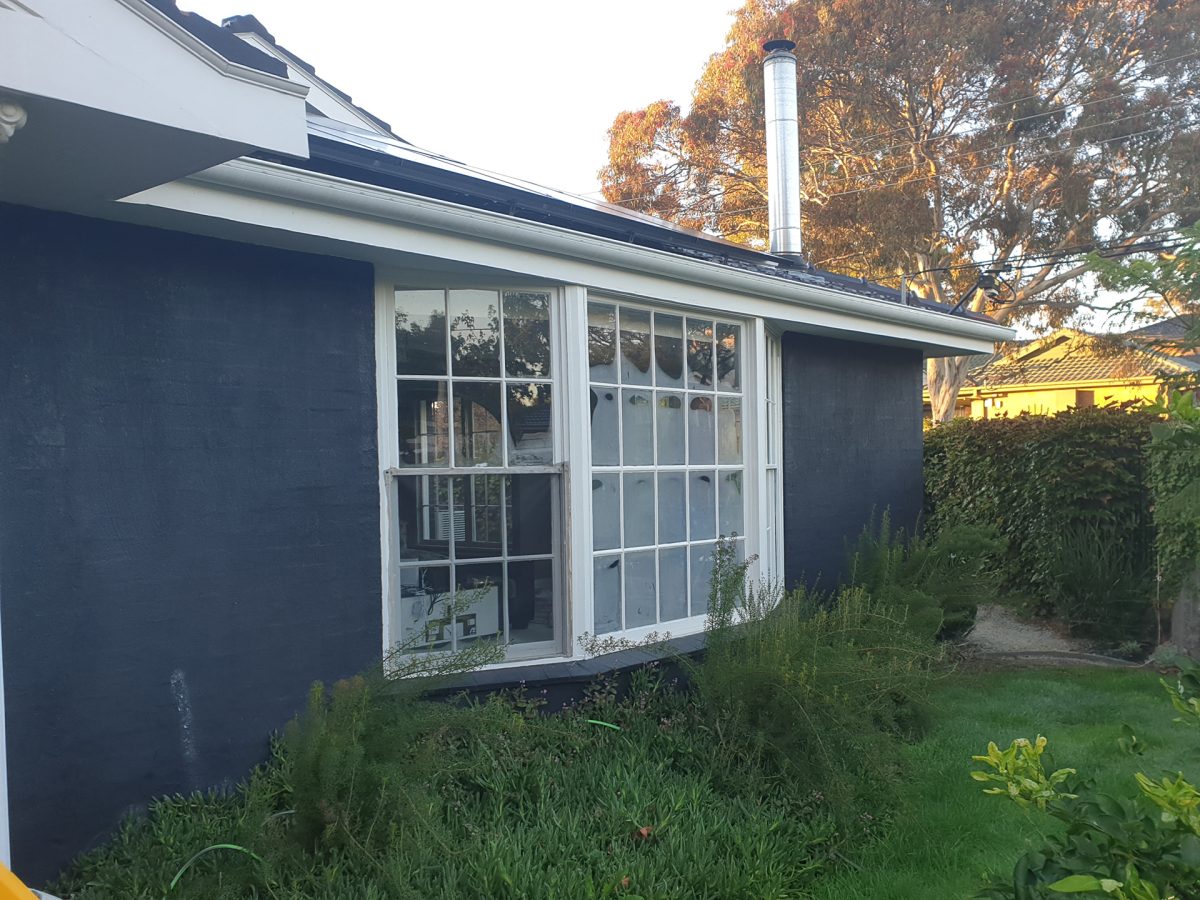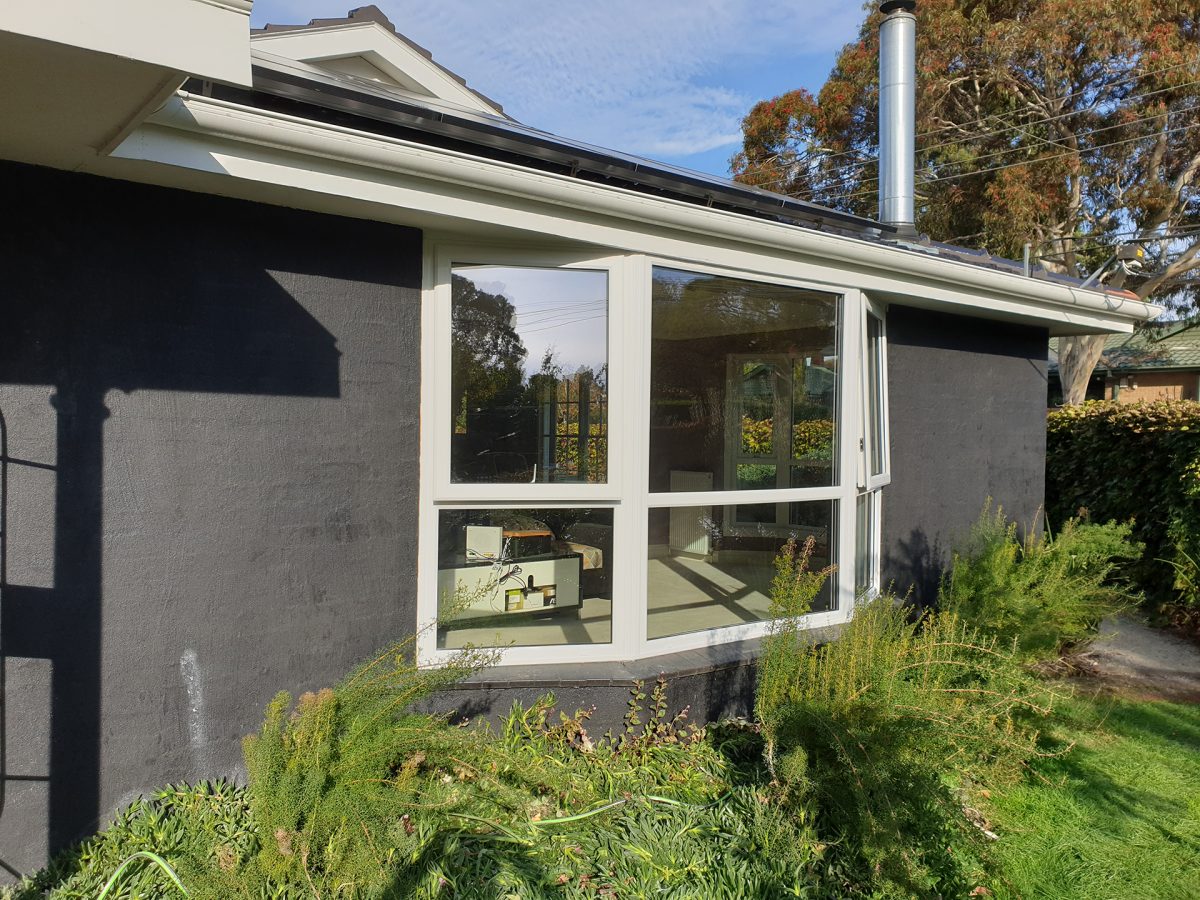 Buy Now, Pay Later
Interest Free Payment Plans Still Available
Free no obligation approval in minutes
0% Interest still available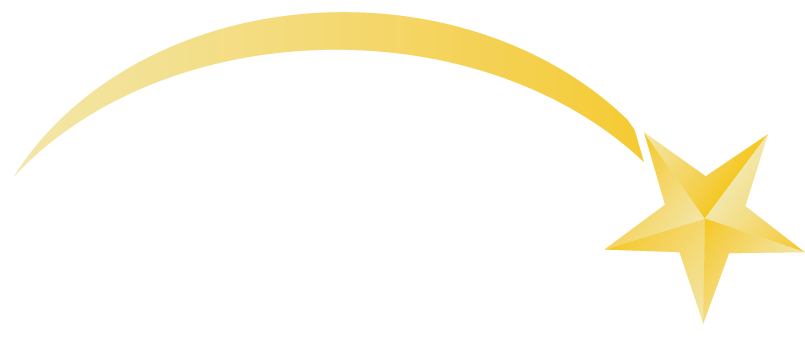 Gallery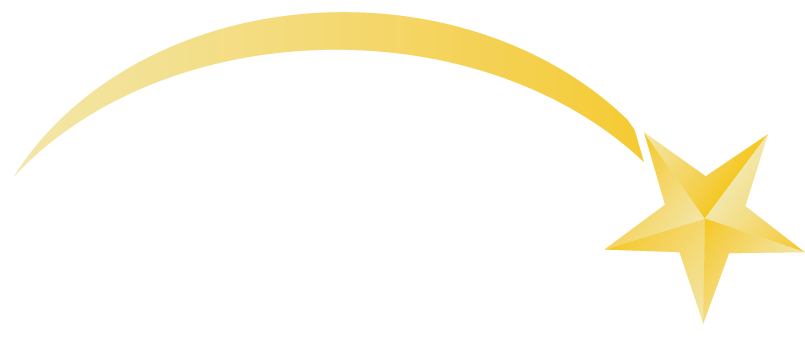 Frequently Asked Questions
With over 40 years of experience, we have an array of knowledge to ensure a seamless process for you. If you want to learn more about bow windows, you can read our most frequently asked questions or call us now to speak with us further about your project.
What Areas Do You Cover?
Although we are located in Dandenong, we offer our services and bow windows to homeowners in suburbs across Melbourne and Victoria. To confirm we work within your area, get in touch with us or call us now to speak with a friendly member of our team.
Are Your Bow Windows BAL Rated?
We make sure all our products are thoroughly tested against various BAL conditions to provide you with peace of mind. If you know you require a specific BAL rating or live in a high risk area, we recommend contacting us to discuss the specifications of your project in further detail.
Are Bow Windows Secure?
Yes, they are! Our bow windows are designed to use the Optima system, which meets the highest security standards. As well as being fitted with a high security multi point locking system, they are also internally glazed, which prevents the window from being removed from the outside. In addition, uPVC is an inherently strong and durable material, so you can rest assured that these windows will help protect your home.
What Is The Difference Between Bow Windows And Bay Windows?
While they look very similar at first glance, there are several differences between the two styles. A bay window typically has three openings, whereas a bow window usually has four or five. It is also common for bay windows to have a larger picture window in the middle with two smaller panes on either side, whereas bow windows have a curved structure for a rounder appearance on the outside.
Accreditations
Ecostar holds all major Australian and European quality accreditations including Victorian Building Authority Registered Building Practitioner, Australian Glass and Window Association, British Standard Institute, Secured by Design, Hot Country Profile, Window Energy Rating, Housing Industry Association, Neighbourhood Watch and BFRC energy rating (A++).