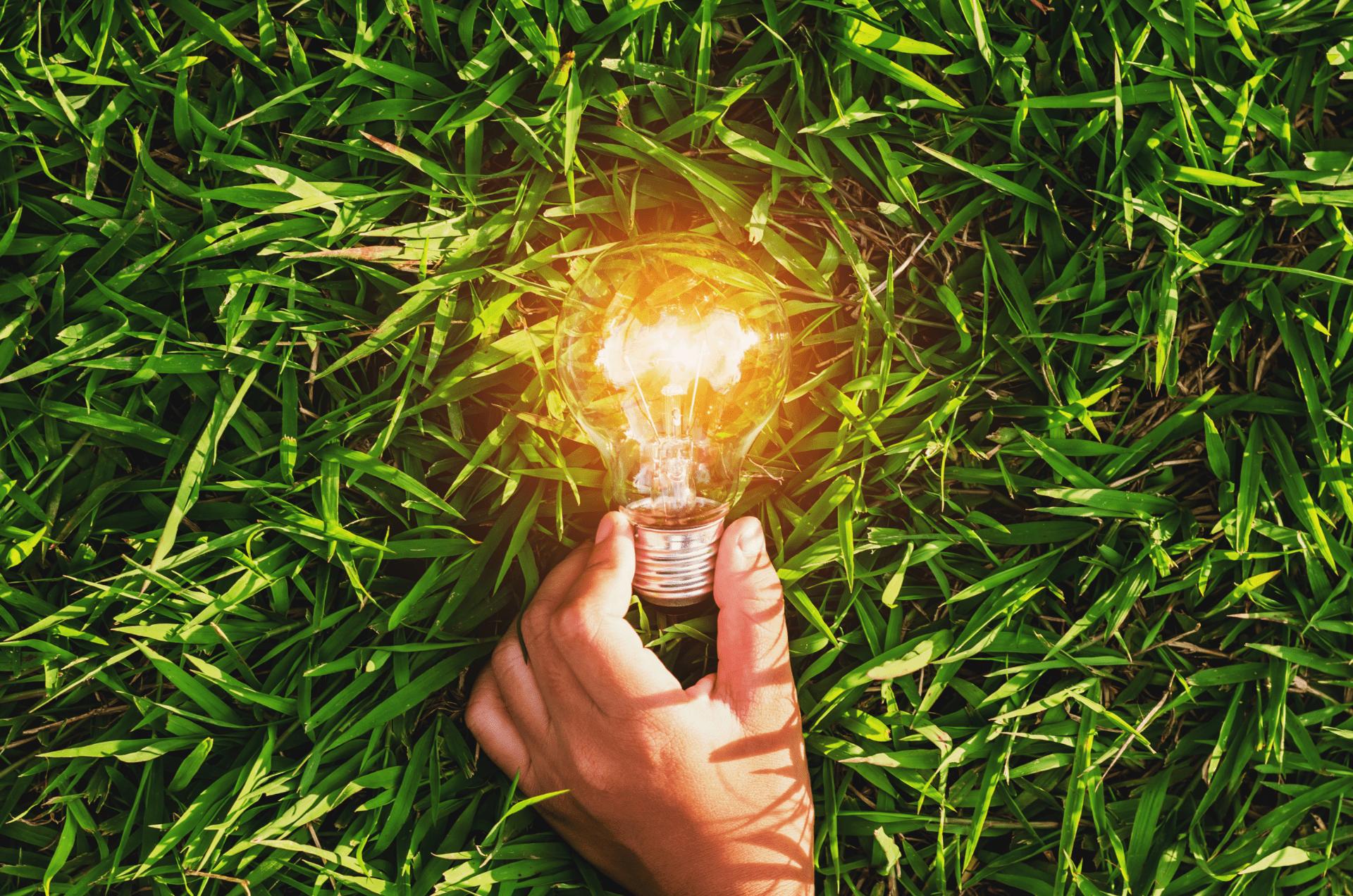 Reducing our Impact
At Ecostar, we are committed to reducing our cardboard packaging and plastic use by 30% by 2024. We use renewable energy sources to manufacture all our products, and each of our factories has been fitted with solar panels to generate renewable power.
By 2024, we aim to reduce our energy output by switching all factory and warehouse lighting to LED. Over 95% of our business waste is recycled, and our factories and offices have been fitted with energy-efficient, modern facilities.
Our logistical arm is designed to be as energy efficient as possible. We support the International Maritime Organisation and Global Maritime Technology Cooperation Centres in their efforts to reduce greenhouse gases. This includes utilising solar-powered vessels and trialling alternative fuel sources.
Doing Our Part
To Fight Climate Change
Thanks to all our customers for replacing their inefficient windows with proper double glazing.
To date we have saved Carbon Emissions equal to
16441890
Air Miles
Double Glazing
Ecostar are committed to the promotion of double glazing in homes across Australia. Double glazing been described as the "unsung hero" in the fight against climate change at the World Economic Forum, and we fully support it becoming the default choice for glazing in Australia. We would like to thank all our existing and future customers for sharing our commitment to the environment. You can see our impact on the carbon counter on this webpage, which is continually being updated.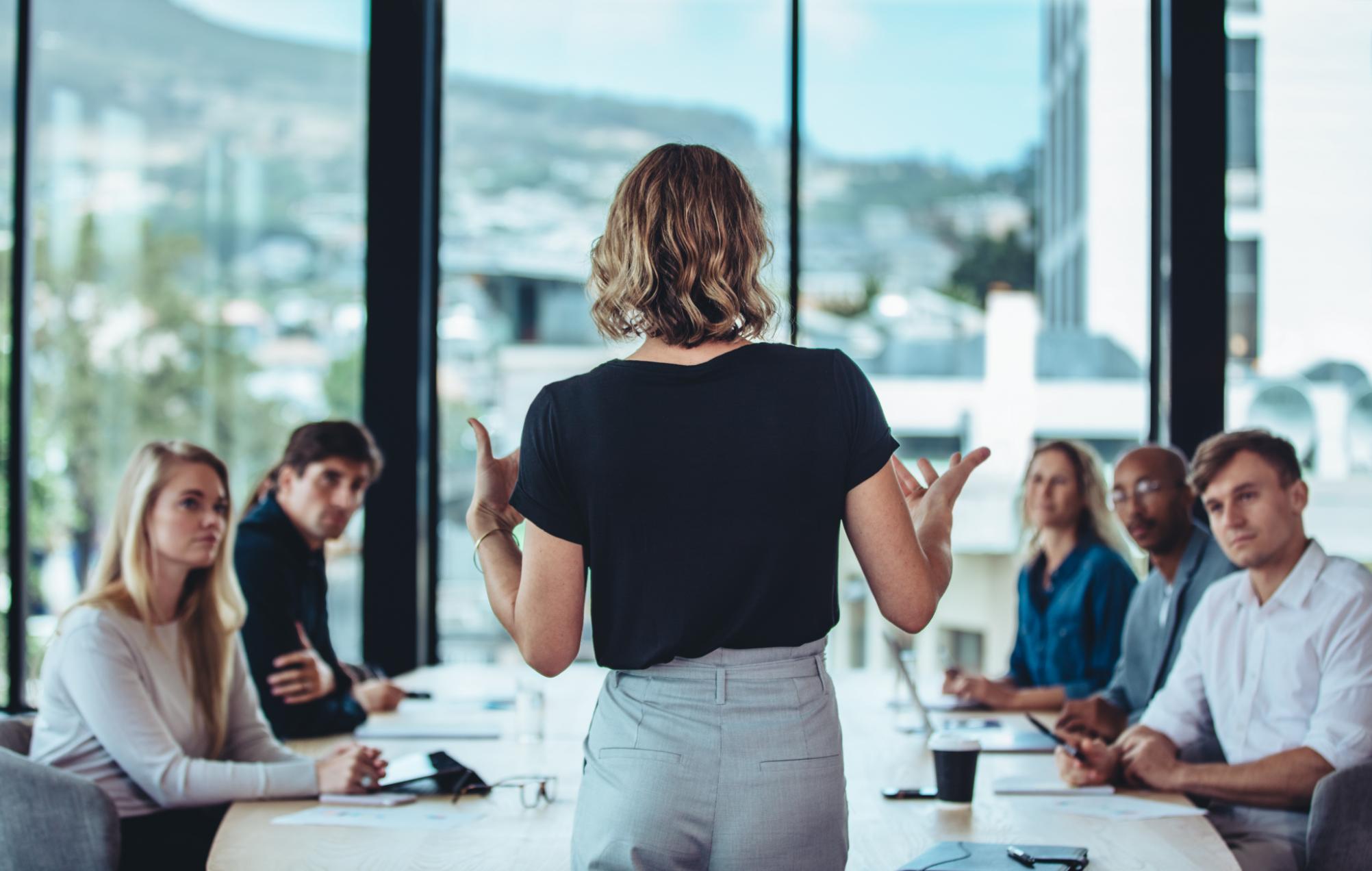 Employee Training
At Ecostar, we believe in making our products to the best standards. Our employees help mould the future of our businesses, giving insight into our working methods and granting us opportunities to improve. We encourage our staff to take courses in lead management, customer excellence and more. By training tomorrow's industry leaders, we are building a future where energy efficiency and reduced environmental damage are top priorities.
Our Partnership
We work alongside companies that share our environmental concerns. For example, our partners have helped devise efficient recycling programs; once our uPVC profiles reach the end of their usable lives, they can be shredded and the materials compressed into pellets. These can then be extruded into uPVC and reused.
This process can be repeated up to ten times, meaning the materials in a single window or door frame could see over three centuries of practical use. The process has been designed to be as eco-friendly as possible, using low-emission vehicles and the shortest routes to reduce drive times.
You are welcome to contact us if you'd like to learn more about The Ecostar Group's commitment to fighting climate change. We love Australia, and we're proud to be part of the ongoing mission to preserve it.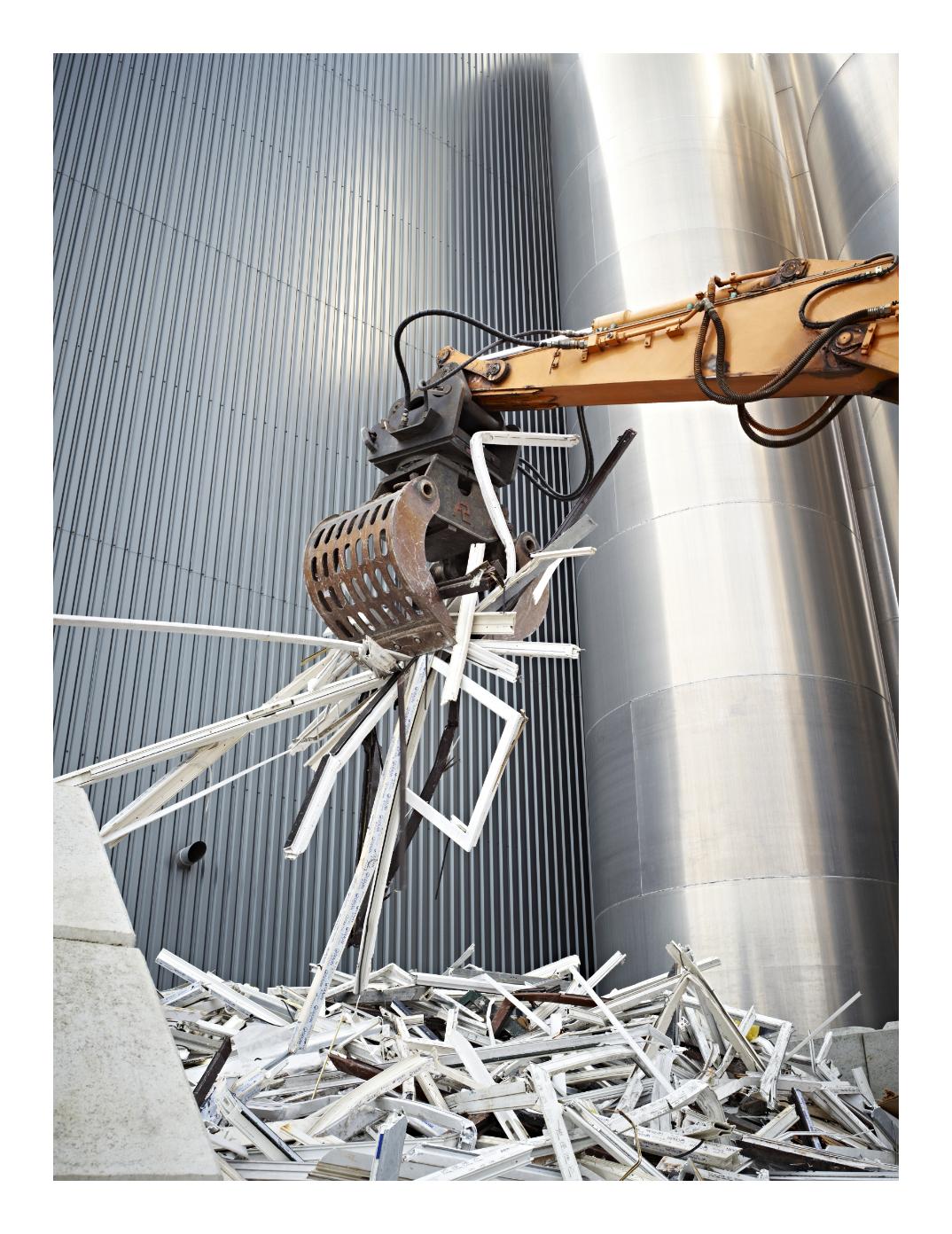 Visit Our Mobile Showrooms!!
The Glen
235 Springvale Road, Glen Waverley
Located opposite Fila
Westfield Doncaster
619 Doncaster Road, Doncaster
Located opposite Woolworths
Accreditations
Ecostar holds all major Australian and European quality accreditations including Victorian Building Authority Registered Building Practioner, Australian Glass and Window Association, British Standard Institute, Secured by Design, Hot Country Profile, Window Energy Rating, Housing Industry Association, Neighbourhood Watch and BFRC energy rating (A++).