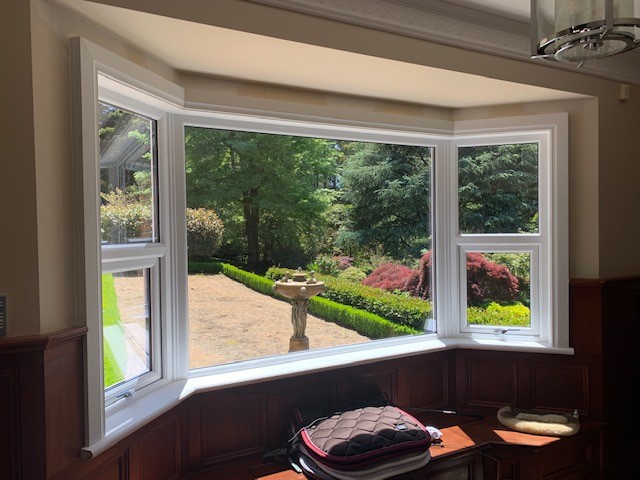 What Are Bay Windows?
While similar in appearance to bow windows, bay windows are traditionally made up of three glass panels and protrude away from the house. Bay windows are a popular style for small and medium sized properties, as they are an effective way of opening up the living space and flooding the home with an influx of natural light.
The flexible design of bay windows means that you can easily incorporate other styles such as awning windows, flush sash windows, tilt and turn windows and more. By extruding away from the property, double glazed bay windows provide more space to utilise and allow you to enjoy uninterrupted views with slim sightlines.
Key Features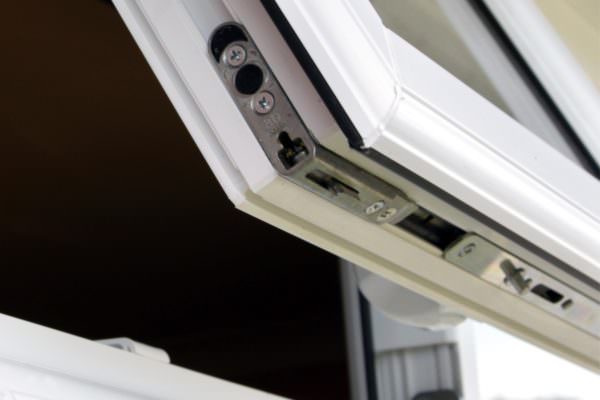 Thermal Performance
With improved thermal efficiency and U-values as low as 0.9 W/m2K, you can minimise your reliance on central heating whilst potentially reducing your energy bills.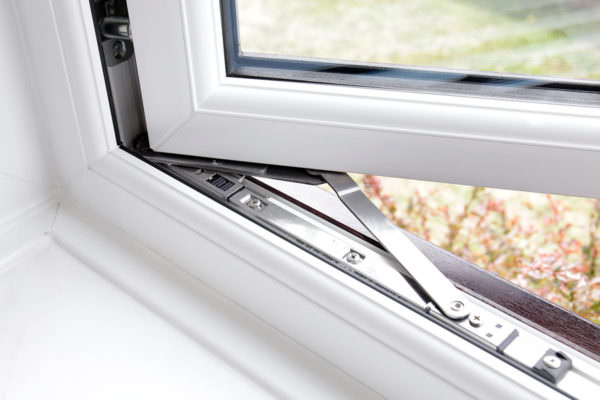 Low Maintenance
As well as adding a stylish appearance to your property, our double glazed bay windows will require little maintenance. An occasional wipe down should be all that is needed.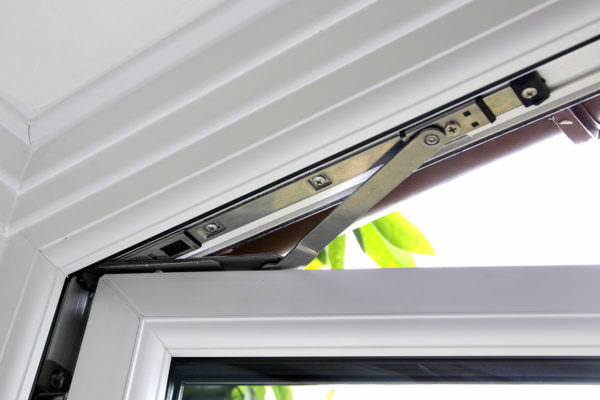 Slim Frames
Our bay windows are engineered to allow for a larger glazing area with slim frames, which in turn lights up the property and provides incredible panoramic views of the outside.
Open Up Your Living Space
A key benefit of double glazed bay windows is the ability to flood your home with natural light. By virtue of using larger glass panes, bay windows are an effective way of brightening a room and transforming the living space. Property owners across Dandenong, Victoria and beyond also have the choice of using decorative glass with various special designs to choose from.
Bay windows are available with side windows angled backwards at either 30°, 45° or 90°, the last of which is commonly referred to as box windows, to increase the amount of space in the living area. You can also choose to add a window seat to add somewhere you can enjoy the panoramic views and natural light, as well as provide under seat storage.
Why Choose Ecostar?
Our goal here at Ecostar is to help make your home improvement vision a reality. We are confident in our service and exceptional products, which is why we offer a ten year guarantee and use only in-house contractors to uphold our excellent standards. You never have to worry about hidden fees as our quotes always include the cost of a survey, shipping, removal and installation.
While based in Dandenong, we are part of the Emplas Group, an international name that has helped customers with quality home improvements since 1979. This direct line to our uPVC and aluminium manufacturer means we can ensure that we offer no less than the best. When you choose Ecostar, excellence comes as standard.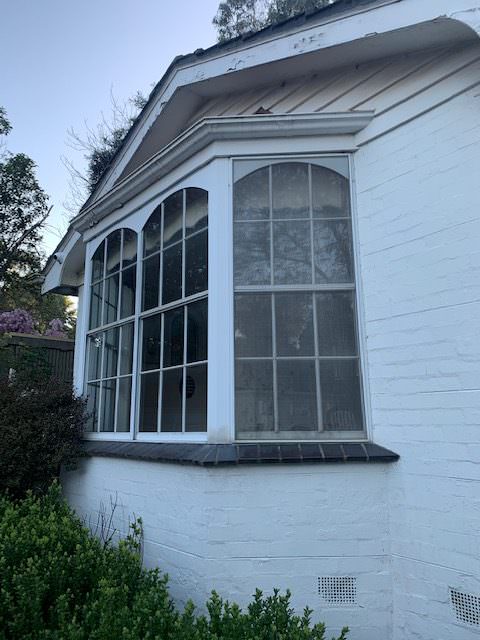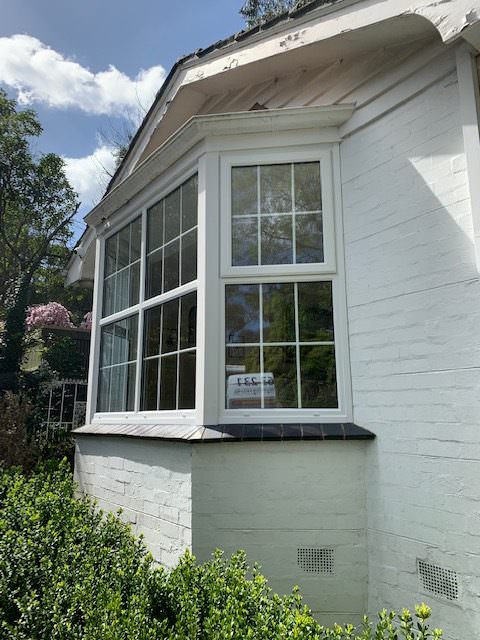 Buy Now, Pay Later
Interest Free Payment Plans Still Available
Free no obligation approval in minutes
0% Interest still available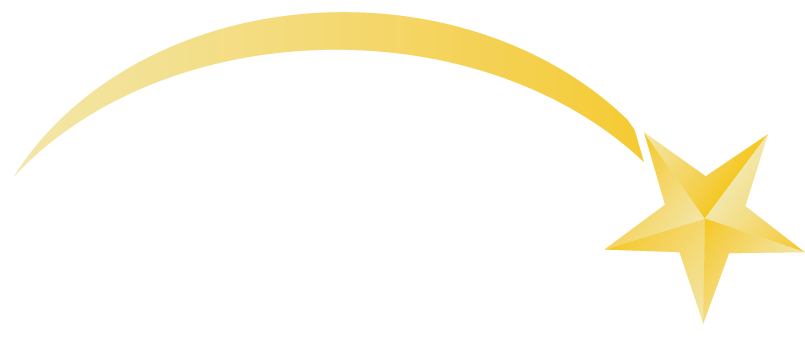 Gallery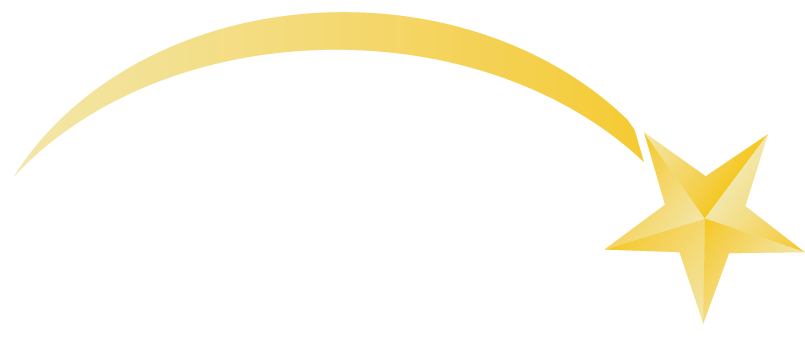 Frequently Asked Questions
Ecostar are a major uPVC window and door manufacturer, and we thoroughly understand the many questions related to bay windows. If you would like to find out more, you can read our most frequently asked questions or call us now to talk with us further.
What Areas Do You Cover?
We are located in Dandenong, but we offer our products and services to homeowners in suburbs across Melbourne and Victoria. Confirm we work in your area by getting in touch or call us now to discuss your project in further detail.
Are Your Bay Windows BAL Rated?
Yes, they are. We ensure all our products are thoroughly tested against various BAL conditions. However, if you know you live in a high risk area or require a specific BAL rating, we recommend getting in touch with us to discuss the requirements of your project further.
What Is The Difference Between Bow And Bay Windows?
While the two might look similar at first glance, they are very different in design. Bow windows are traditionally made up of four or more identical windows fitted at an angle of 10 degrees. On the other hand, bay windows typically consist of three glass panels and protrude away from the house.
How Secure Are Bay Windows?
Bay windows are an extremely safe choice for your home. As well as being manufactured using the Optima system which meets the highest security standards, they are also fitted with a multi point locking system for your peace of mind.
They are internally glazed, which means the window cannot be removed from the outside. uPVC is also inherently strong and resilient and will help protect your home against potential intruders.
Accreditations
Ecostar holds all major Australian and European quality accreditations including Victorian Building Authority Registered Building Practitioner, Australian Glass and Window Association, British Standard Institute, Secured by Design, Hot Country Profile, Window Energy Rating, Housing Industry Association, Neighbourhood Watch and BFRC energy rating (A++).