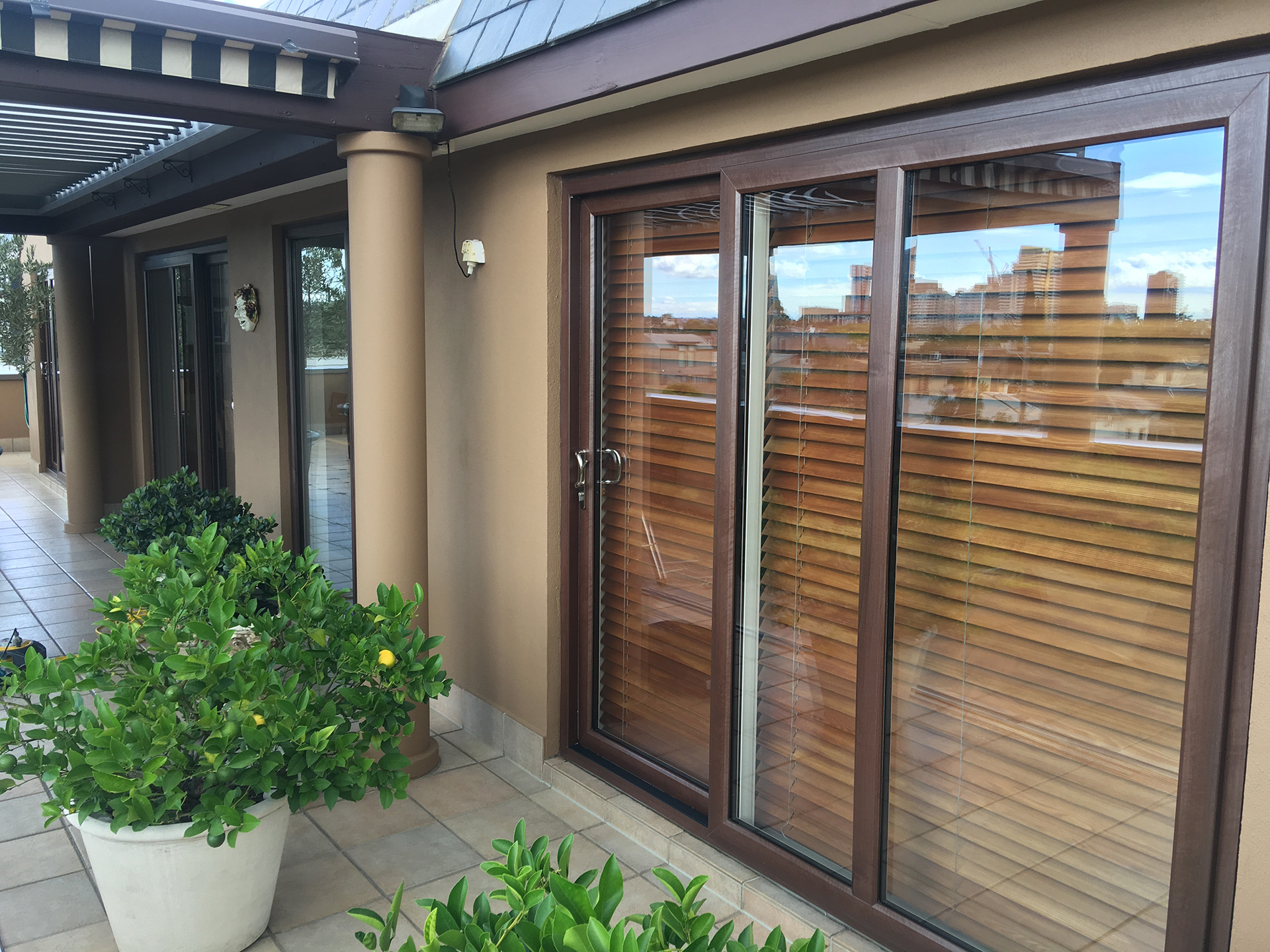 Double Glazed Sliding Doors
With their large glazed surface area, sliding doors can be the ideal solution to enhance your view of the great outdoors, making them a perfect addition to any household. They have been designed to welcome the light and warmth from outside during cooler months whilst also helping to retain a cool and comfortable atmosphere in summer.
Unlike wood framed patio doors, our uPVC sliding doors require very little maintenance and provide the highest level of insulation against the elements. If your space is limited, sliding doors can be the ideal solution to enhance your living area, whether close to us in Dandenong, Victoria or another suburb in our coverage area.
Key Features
Sound Insulation
The double glazing pane within these incredible sliding doors provides outstanding insulation from external and internal noises, preventing unwanted disturbances and providing a more tranquil environment.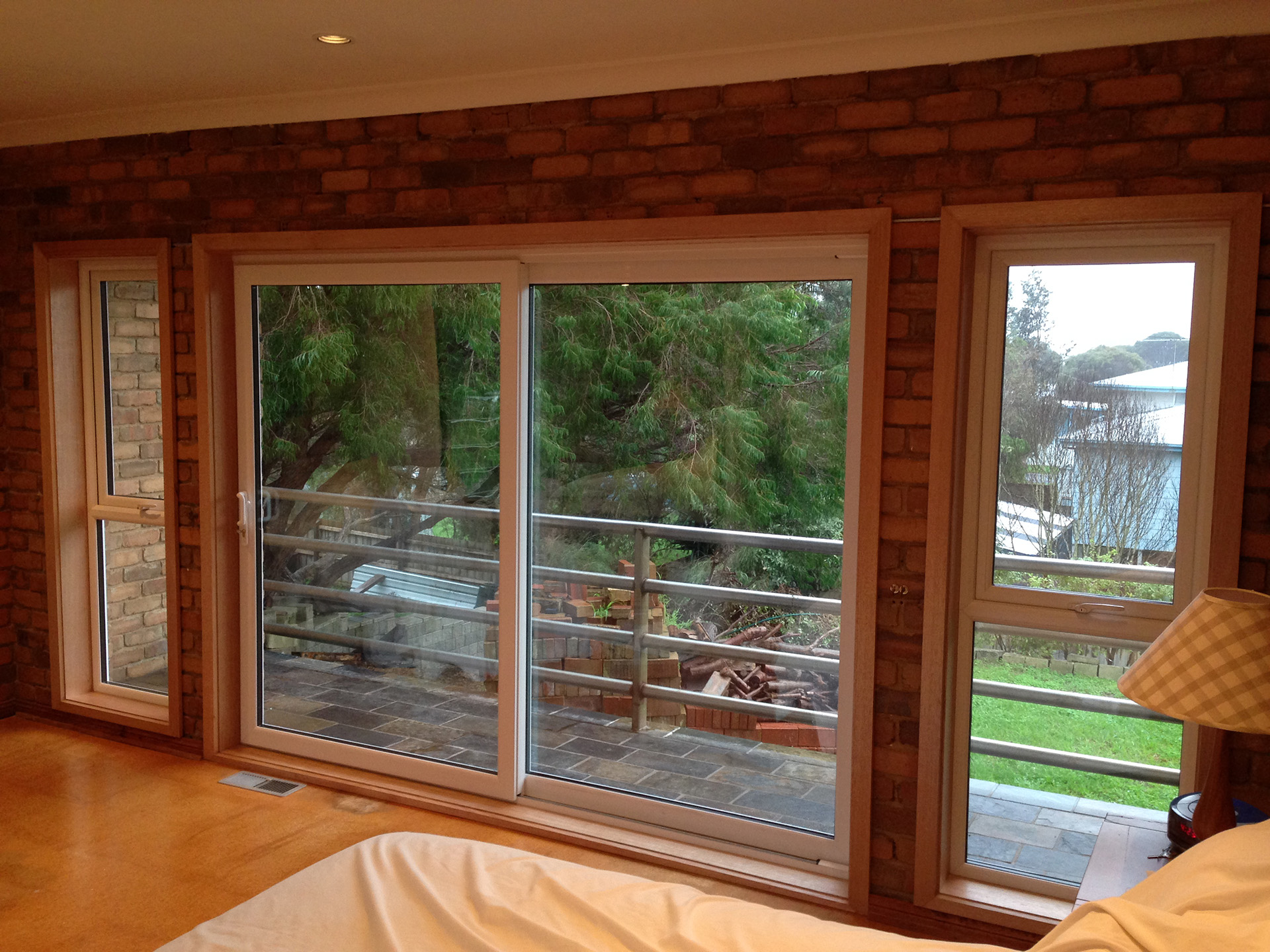 Weatherproof
Our beautiful sliding doors have been designed to include high performance weatherseals. This will help keep your property protected against draughts and damp problems all year round.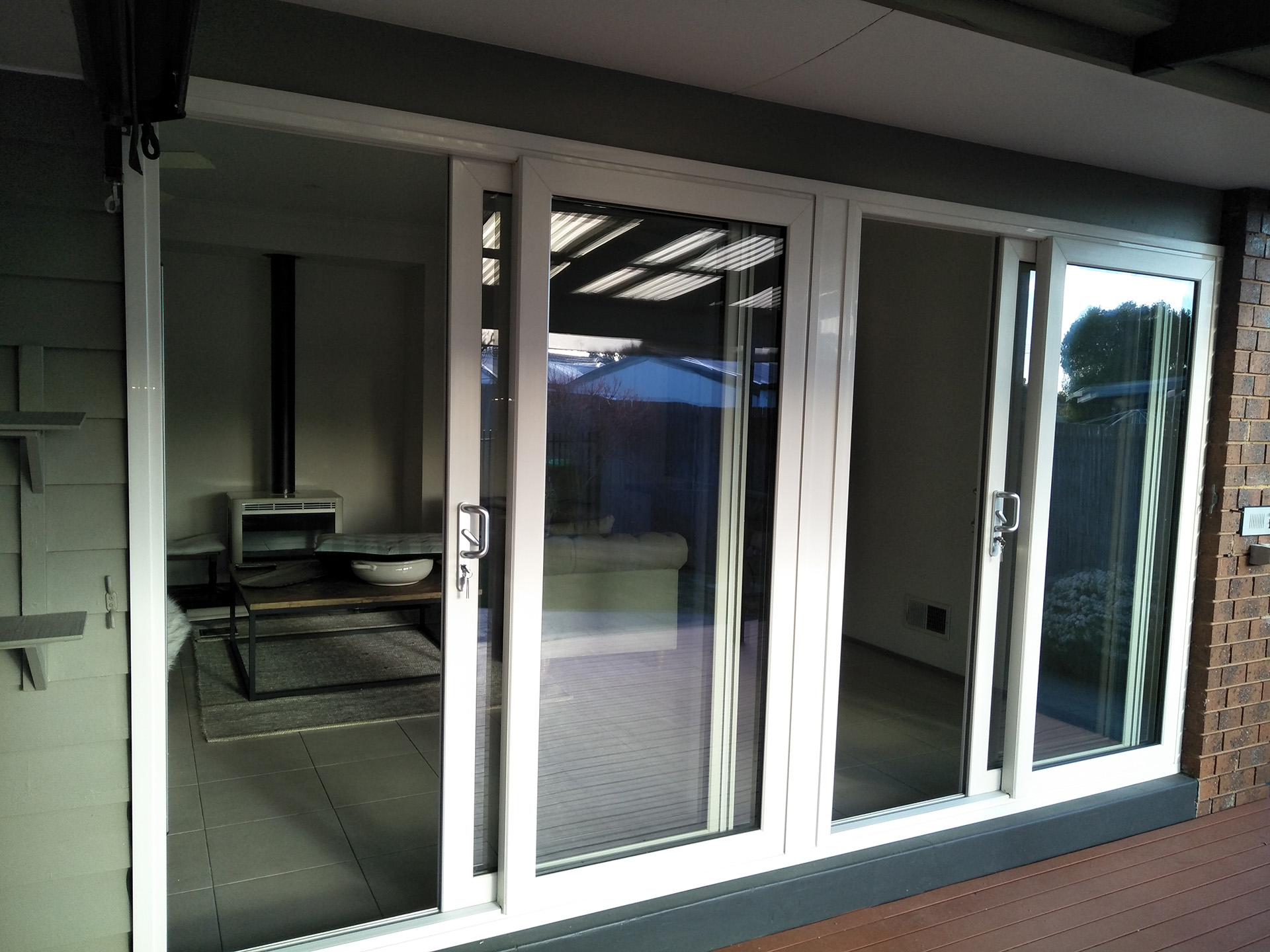 Custom Designs
As well as flexible configurations, our high quality uPVC sliding doors can be customised with a range of colours, finishes and accessories to perfectly complement your home's style and age.
Safe & Secure
As well as adding a splash of style to your home, our range of internally glazed sliding doors provide the highest level of door safety and security. We ensure they are manufactured to the highest possible standards and offer an industry leading ten year guarantee with all our sliding doors so that you can create your ideal home with peace of mind.
Our sliding doors have also been steel reinforced and fitted with multi point locks and anti-jacking technology to keep your property secure and provide you with reassurance. Their slim sightlines let in an abundance of natural light and permit stunning panoramic views, but also allow homeowners to keep an eye on little ones from the comfort of the indoors.
Why Choose Ecostar?
As well as being conveniently situated in Dandenong in Victoria, we are proud to have a family connection to Emplas, a tried and trusted company that has been helping homeowners globally since 1979. This direct line to our uPVC and aluminium manufacturer ensures our customers receive nothing less than the best.
We uphold our exceptional standards by offering a ten year guarantee and using only in-house contractors, so you can rest assured that your home is in good hands. When you request a quote from us, our prices will always include the cost of a survey, shipping, removal and installation, so you never have to worry about hidden fees with Ecostar.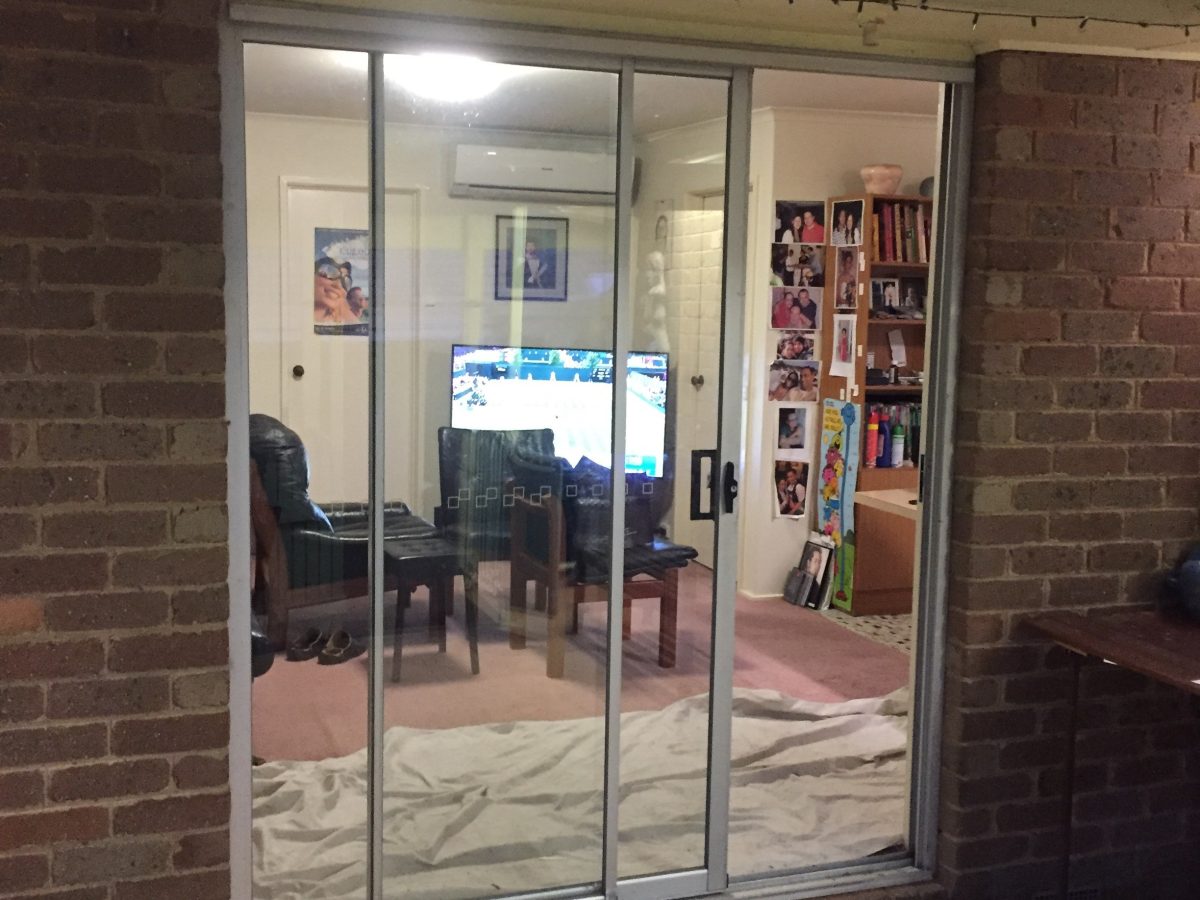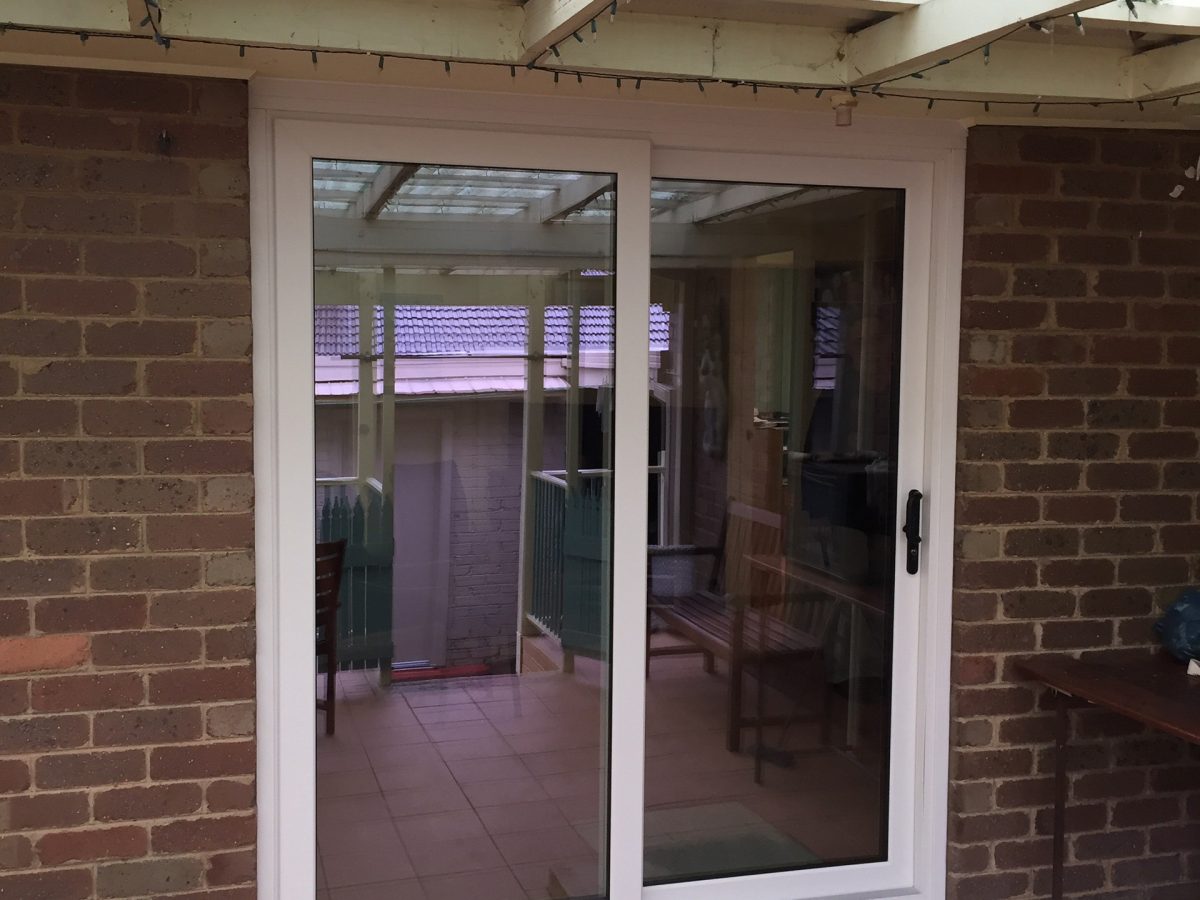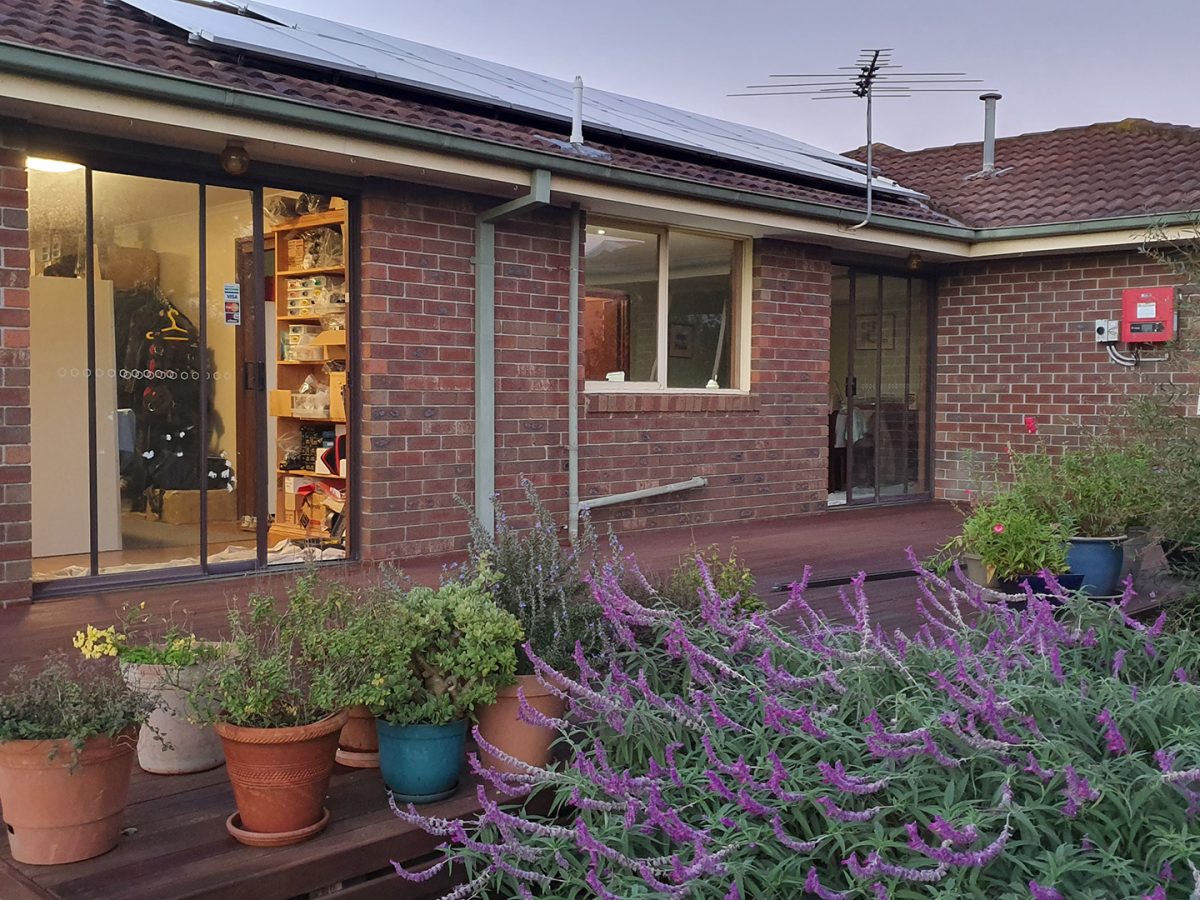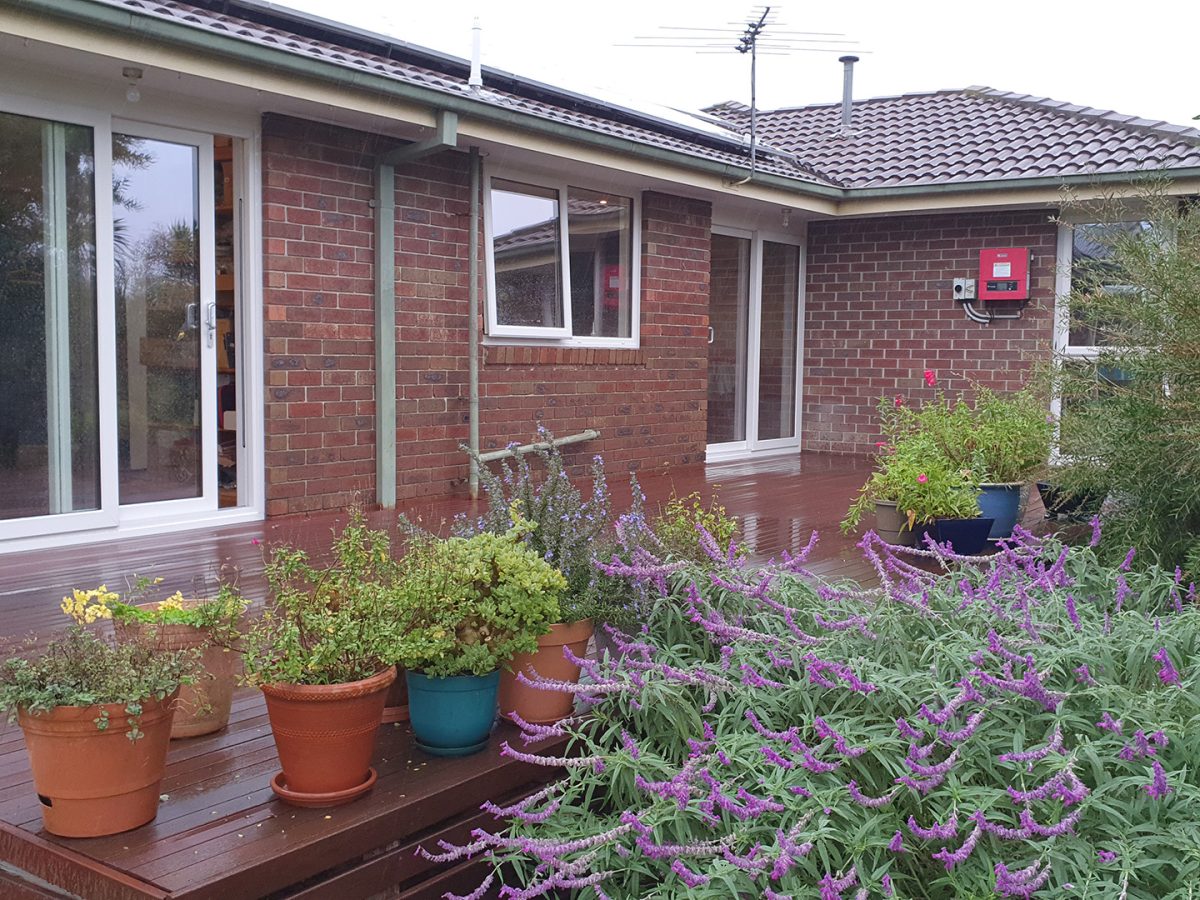 Buy Now, Pay Later
Interest Free Payment Plans Still Available
Free no obligation approval in minutes
0% Interest still available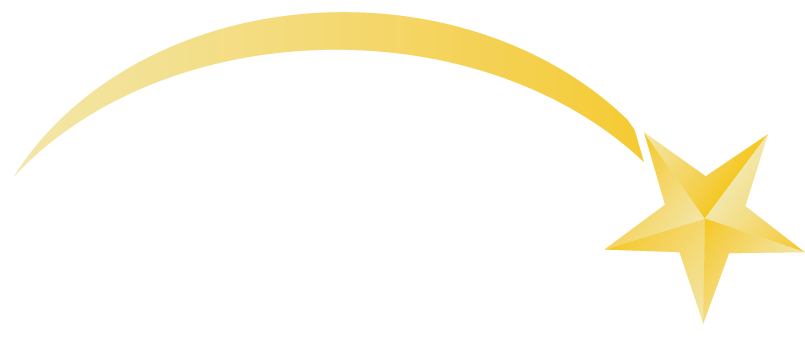 Gallery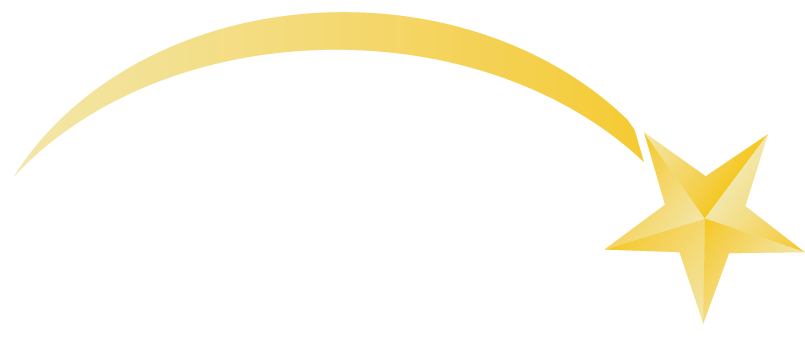 Frequently Asked Questions
Ecostar are a major uPVC window and door manufacturer, and we have a comprehensive idea of the questions associated with sliding doors. Take a look at our most frequently asked questions, or call us now to speak with a member of our team.
What Areas Do You Cover?
While based in Dandenong, we offer our double glazed sliding doors to all suburbs within and around Victoria and Melbourne. Confirm you are within our coverage area by calling us now to find out more.
Are Your Sliding Doors BAL Rated?
For your peace of mind, we ensure all our products, including our sliding doors, have been thoroughly tested against various BAL conditions. If you live within a high risk area or would like to discuss your requirements further, get in touch or call us now to speak with a friendly member of our team.
Do Sliding Doors Require A Lot Of Maintenance?
Not at all! While materials such as timber require meticulous maintenance, our uPVC sliding doors should only need an occasional clean or wipe down to keep them looking and performing as they should.
When you do choose to clean your beautiful glass sliding doors, we recommend removing any dust or debris from any moving components. These moving parts would also benefit from being lubricated once or twice a year to permit effortless operation for years to come.
Do uPVC Doors Expand In Heat?
uPVC has an array of benefits that can help enhance the look and feel of your home. When exposed to extreme heat, however, you may notice that your uPVC sliding doors might be stiff or require a bit more effort to open and close as the material swells.
This is a perfectly natural occurrence that you need not worry about. Once the sun has set, your uPVC sliding doors will cool down and return to functioning normally. Alternatively, you can help them cool down by patting them with a cold, damp cloth or spraying the outside with water. This should help them shrink back to size and function as they should.
Accreditations
Ecostar holds all major Australian and European quality accreditations including Victorian Building Authority Registered Building Practioner, Australian Glass and Window Association, British Standard Institute, Secured by Design, Hot Country Profile, Window Energy Rating, Housing Industry Association, Neighbourhood Watch and BFRC energy rating (A++).