Why Choose Ecostar?
Alongside our dedication to providing the best possible experience for our customers, there is no shortage of reasons to choose Ecostar for your next double glazing project. We hold all major Australian and European quality accreditations from organisations such as the AGWA, Victorian Building Authority and more.
Our customers can also rest assured knowing that their investment goes directly to the advancement of new and improved double glazing products. We are currently the only company in Dandenong, Victoria to offer a "Certified UV Stabilised" product modelled using Australia's harsh climate. Choose Ecostar with confidence.
No Hidden Costs
Any quote we provide will always include the cost of a survey, shipping, removal and installation, so you never need to worry about hidden fees!
10 Year Guarantee
We take pride in our work, which is why we offer an industry leading guarantee on our workmanship and double glazing products so that you can enjoy peace of mind.
Registered Installer
We are the only registered installer within Greater Melbourne with a registered building certification for double glazing (DB-L 45684 & CDB-L 49461).
Premium Products
Here at Ecostar, we pride ourselves on providing our customers with only the highest quality products. Enjoy premium quality when you choose us for your next project.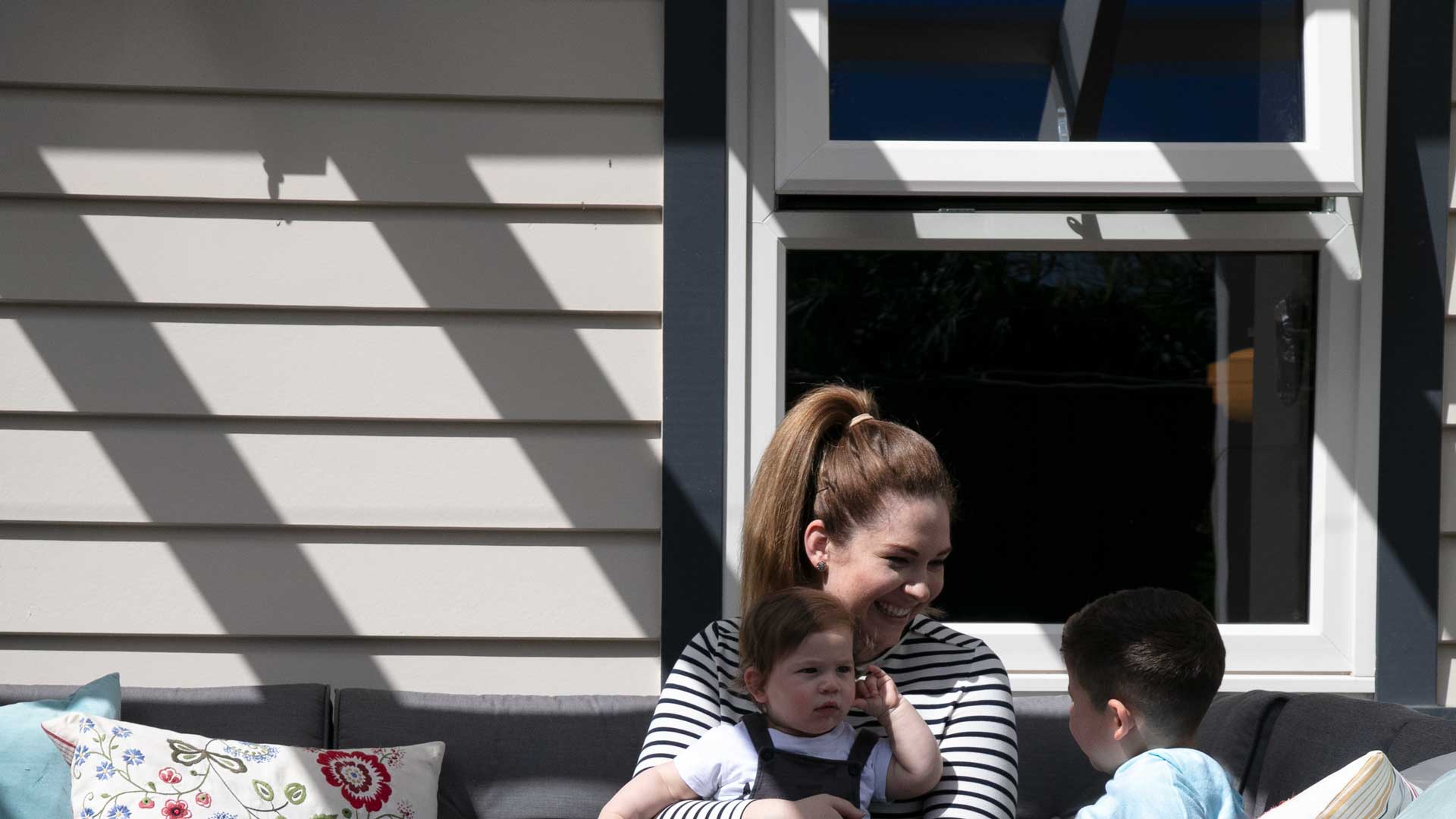 Trusted Double Glazing Installers
Here at Ecostar, our highly experienced team of professionals are dedicated to providing our customers with only the highest quality products available on the market. As well as being a tried and trusted name based in Dandenong, we are the only company that offers a complete manufacture, replacement and guaranteed double glazing installation service in Victoria.
uPVC Features
uPVC is an excellent material with an array of benefits to enhance the style and performance of your home. From its ability to be recycled to its inherent strength and durability, our products have all been designed to offer only the best. Choose only the best double glazing for your home in Dandenong, Victoria or beyond.
Doing Our Part
To Fight Climate Change
Thanks to all our customers for replacing their inefficient windows with proper double glazing.
To date we have saved Carbon Emissions equal to
16441890
Air Miles
Double Glazed Windows & Doors
We are proud to offer an extensive selection of high quality windows and doors. With a huge selection of colours, styles and configurations available, we are confident that we can find the perfect double glazing for your home. From stunning awning windows to stylish sliding doors, we will always strive to find your perfect fit.
To get your project started, you can use our online quoting engine to get a free cost tailored to your specifications. Alternatively, you can contact us to discuss your double glazing requirements and learn more about what we do. Start your Ecostar journey today!
Our Carbon Neutral Pledge
Here at Ecostar, we are committed to championing an ethical and sustainable approach to high quality home improvements. Our incredible carbon neutral range can help enhance the overall performance of your home whilst also being an environmentally friendly choice. Minimising your carbon footprint has never been easier.
The exceptional thermal efficiency of our products will help reduce the amount of energy your home needs to sustain a comfortable and consistent environment all year round. Furthermore, uPVC is an extremely recyclable material that will reduce the need for new materials to enter circulation. Talk to us about our carbon neutral range today.
Buy Now, Pay Later
Interest Free Payment Plans Still Available
Free no obligation approval in minutes
0% Interest still available
Testimonials
What Our Customers Say!
Des Irwin
We have had several window installations done by Ecostar over a period of approximately 3 years. Their service had been excellent and any problems encountered have been courteously, promptly and professionally resolved. We are delighted with the work done and are very happy with our purchase.
Angela Stante
Love my new windows. Great service from start to finish. Made such a difference to keeping our old house warmer and keeping street noise out. Initially my husband was a bit sceptical, but he is now a fan. And we were still able to have the lead light copied to match my old windows. Which no other company was prepared to do.
Kim Gardner
Ecostar were professional from their first sales visit. The salesman was promptly on time, easy to deal with and gave us options when we couldn't decide. We installed 4 sliding doors, replacing our 1980s windows.
The double glazed doors are more than we expected, the locking mechanism makes me feel safe, the double glazed glass makes a huge difference in both winter and summer, and also cuts the traffic noise down. The installers were lovely and put them in place with no mess to clean up. I can't wait to get the rest of the house done.
Jerry Balej
Ecostar's installers were prompt and efficient. Quality of product and workmanship is excellent. During the colder months we were pleased at how warm it was inside without heating. Also it was so much quieter indoors as outside road noise has been significantly reduced that you need to listen carefully to hear any of it. All in all my wife and I are very pleased with our choice in having Ecostar Double Glazing replace our windows and doors.
Kristen Ingram
We were so happy with our first set of windows that we completed the job and had the remainder of the house upgraded. Noise is down significantly and the heater and coolers are not working as hard to keep the temperature comfortable. The windows themselves are terrific, as is the service afterwards when they move a little out of alignment with the house. Just a tweak and they're all good again. Sturdy, easy to use and well worth the investment.
Georgina Last
The team at Ecostar were amazing from start to finish. Professional and punctual from the moment of engagement, quotation, surveying, installation and post-installation service. Extremely friendly and high quality team and the product is definitely worth the investment.
Jon Hill
The windows and doors are great, the team who fitted them were excellent, they kept me informed throughout the install and patiently answered my many questions. Everything done to a very high standard. I would recommend Ecostar Double Glazing.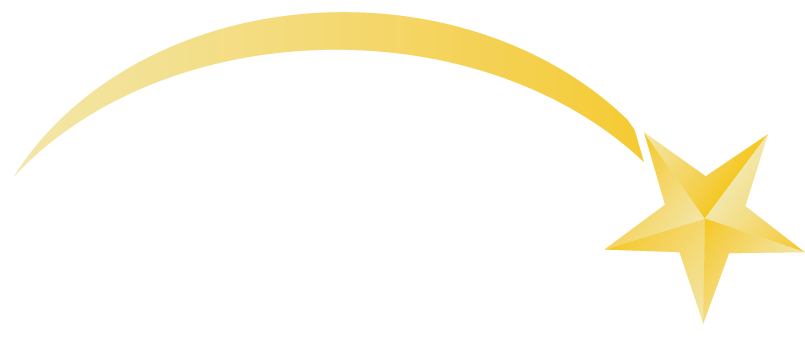 Gallery