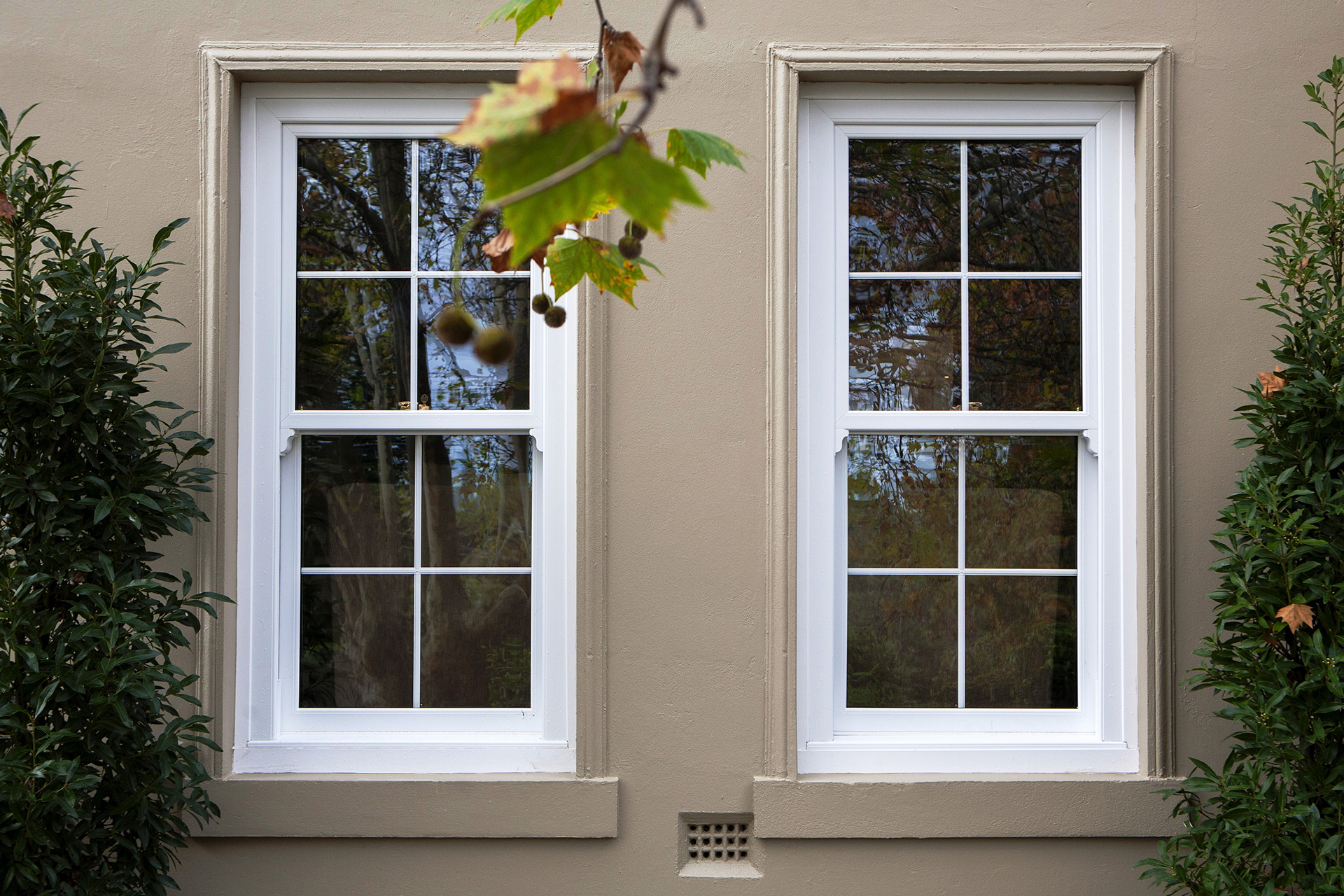 What Are Colonial Windows?
Like the traditional Georgian window design, colonial windows are created with bars placed inside the glass panes to create a perfectly smooth look and feel. These unique glazing bars give the window the appearance of being made up of individual panes of glass, providing a smart and striking aesthetic.
Colonial windows are famous for their beautiful panel grid design that is ideal for any house style. As well as elegantly opening up your home's interior, they allow natural light to flood the property in abundance. Colonial windows are available in several configurations and styles, so you can easily maximise ventilation and light.
Key Features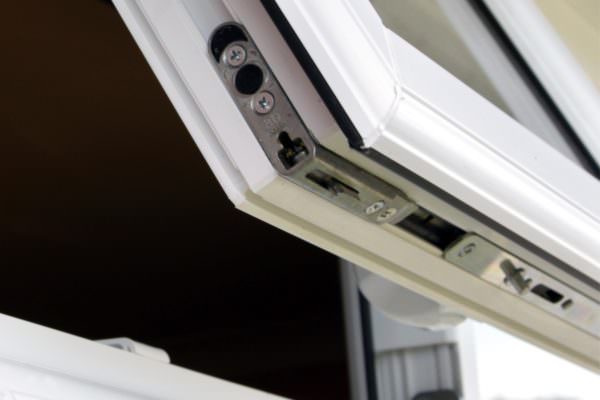 Low Maintenance
uPVC is inherently very easy to maintain, as it requires very little upkeep to ensure it looks and performs as it should. An occasional clean should be all your colonial windows need.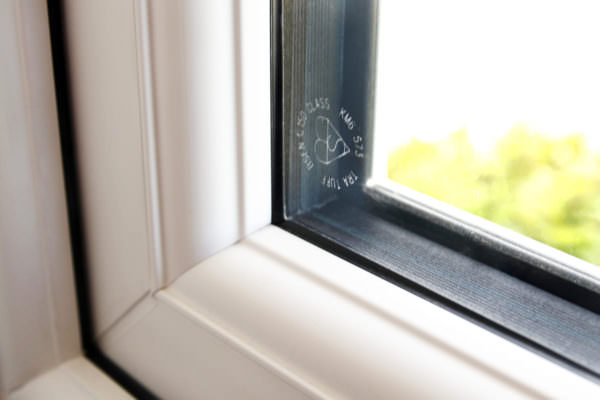 Timber Alternative
Although traditionally made using timber, our uPVC colonial windows are designed to be the perfect alternative. Enjoy traditional aesthetics whilst benefiting from modern technology.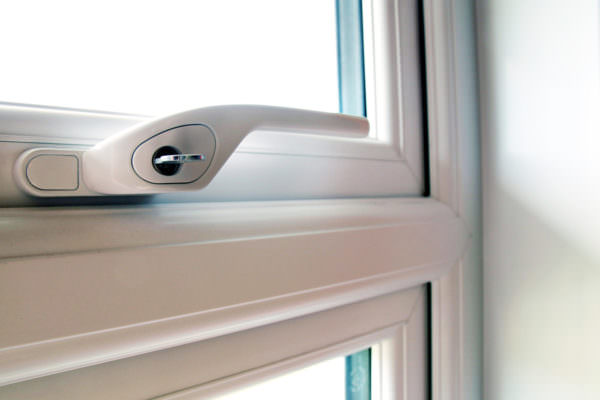 Weatherproof
Our colonial windows are manufactured using high quality uPVC to ensure they can keep you and your home protected against harsh weather conditions all year round for peace of mind.
Tradition Meets Innovation
Colonial windows were traditionally fitted in a casement or sliding sash configuration and made using wood or iron. While beautiful, wood and iron have disadvantages such as weight and corrosion. Our colonial windows are made using quality uPVC, so you can heighten the appearance of your home whilst also benefiting from modern innovation.
Our double glazed colonial windows also offer superior thermal efficiency. They can help keep your home cool in summer with improved ventilation and prevent heat loss in winter by allowing sunlight and warmth to flood your home. The secure design of our colonial windows will also provide peace of mind by helping keep you and your family safe.
Why Choose Ecostar?
As well as a ten year guarantee on our products and many accreditations, we offer peace of mind that your home is in good hands by using only in-house contractors. When you request a quote from us, the price will always include the cost of a survey, shipping, removal and installation, so you never need to worry about hidden fees with Ecostar.
While based in Dandenong, we are part of a trusted company that has helped property owners globally since 1979. We have a direct line to our uPVC and aluminium manufacturer, which allows us to provide the highest quality home improvements available on the market. Choose Ecostar for superior service.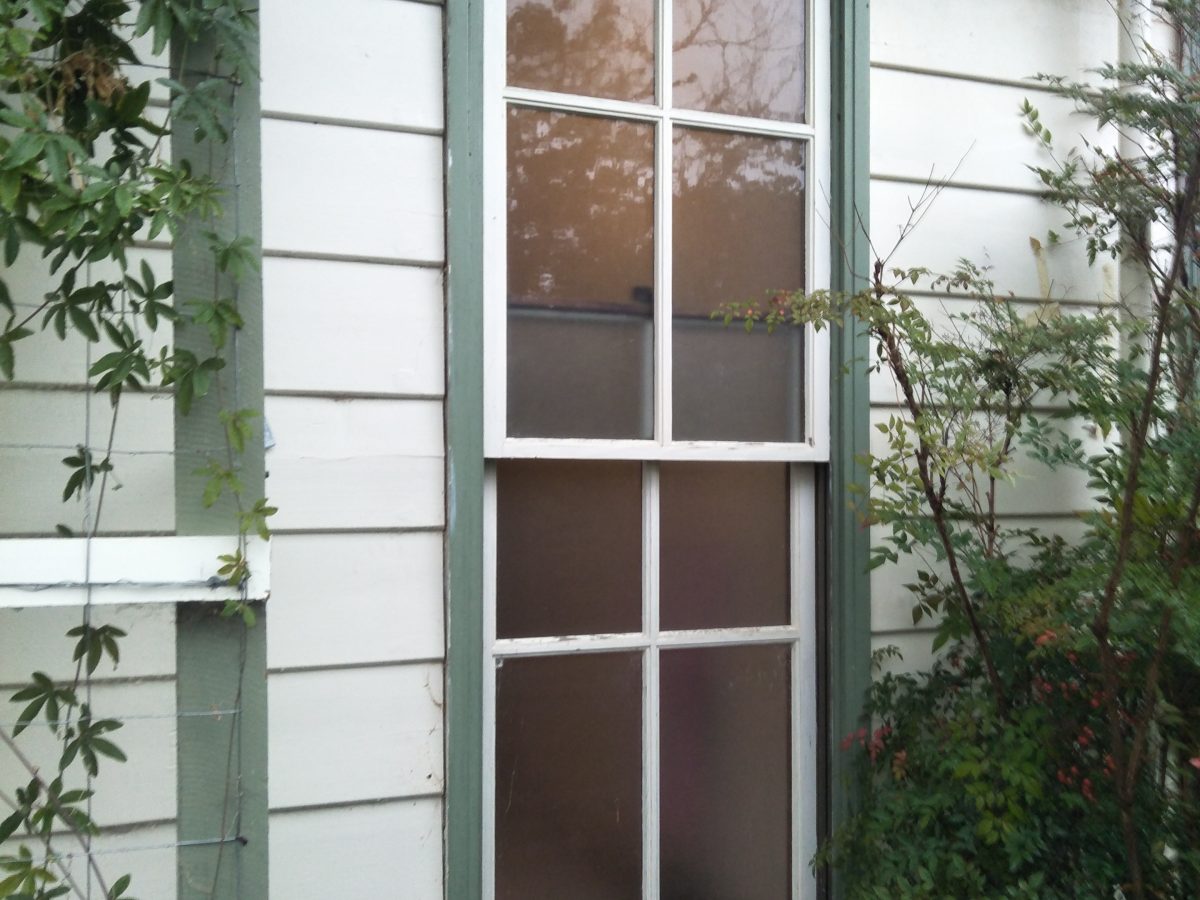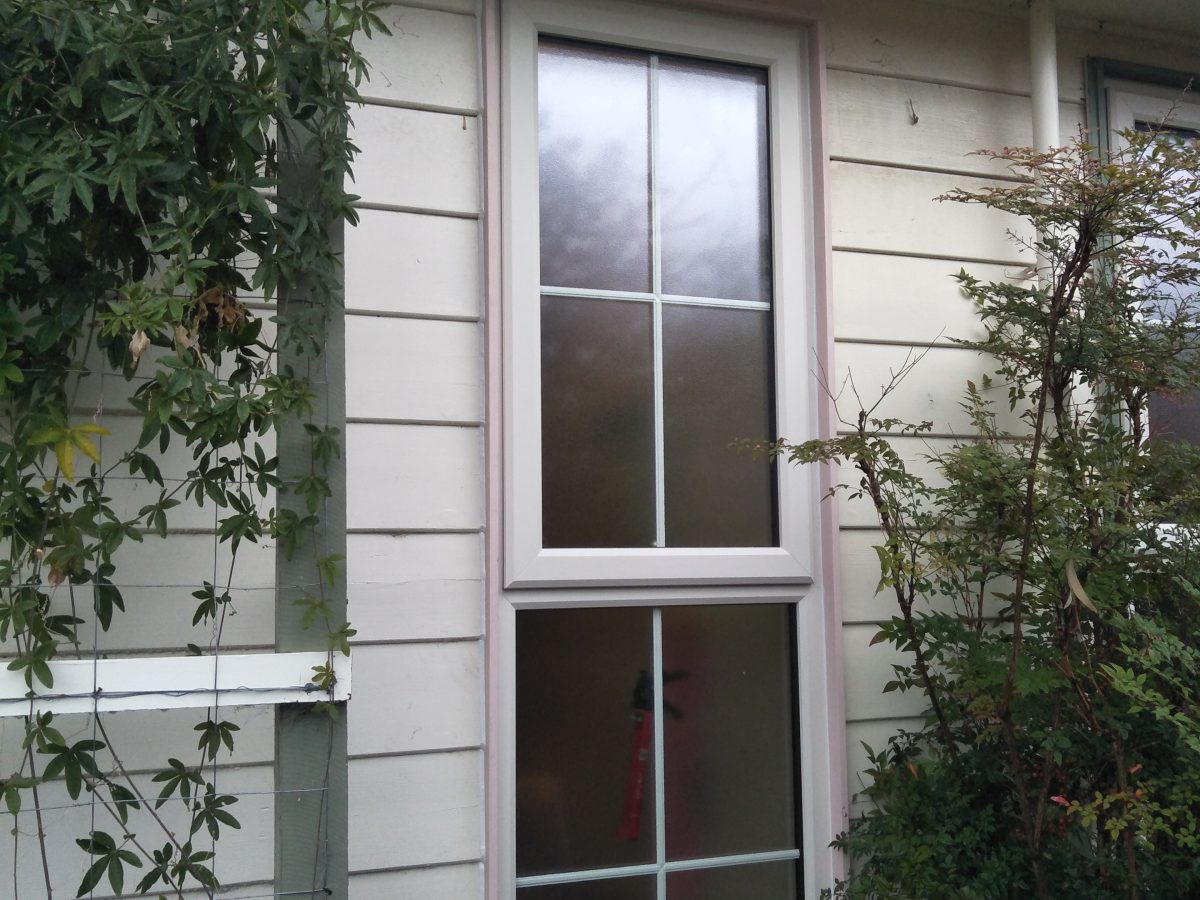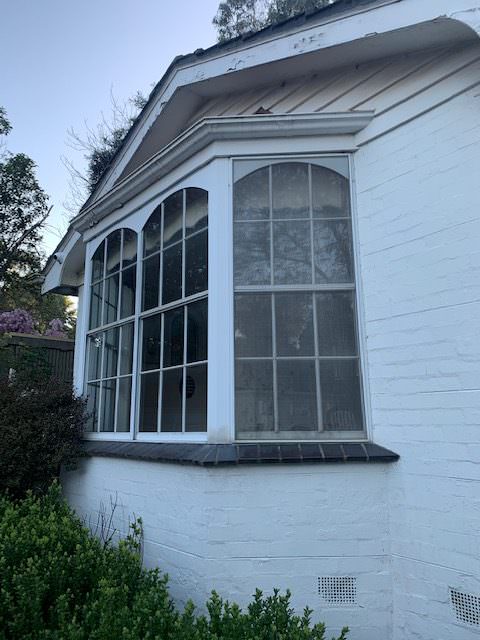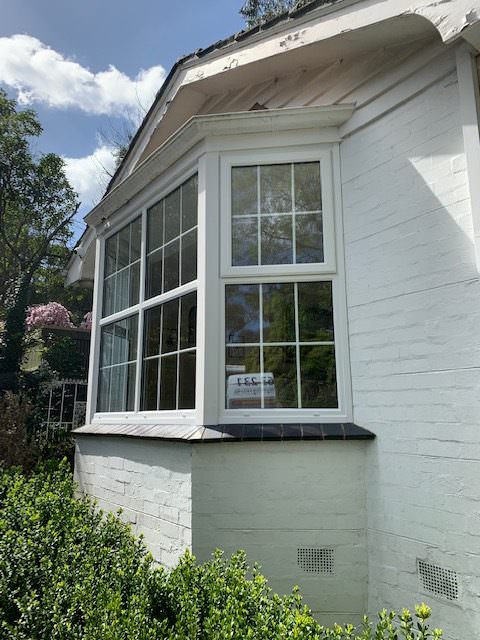 Buy Now, Pay Later
Interest Free Payment Plans Still Available
Free no obligation approval in minutes
0% Interest still available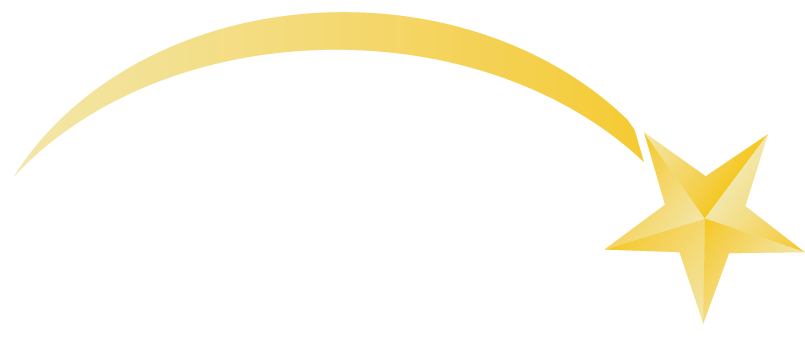 Gallery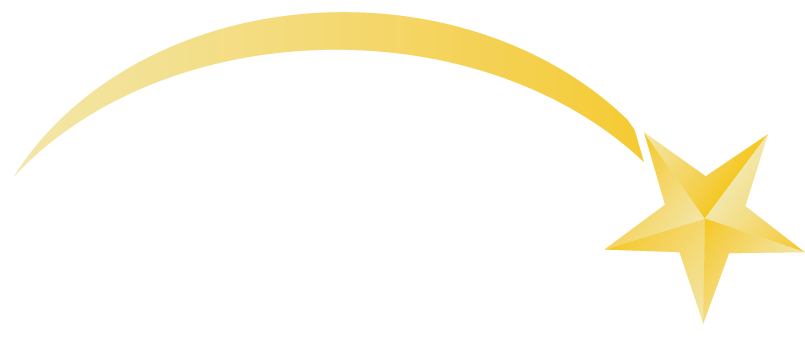 Frequently Asked Questions
Ecostar are a major uPVC window and door manufacturer, which means that we have a wealth of knowledge to assist our customers. If you would like to learn more about our colonial windows, read our most frequently asked questions or call us now to talk with a member of our team.
What Areas Do You Cover?
Based in Dandenong, we supply and install colonial windows to property owners in suburbs across Melbourne and Victoria. To confirm you are within our coverage area, contact us today.
Do Colonial Windows Require A Lot Of Maintenance?
Not at all! Our colonial windows are manufactured using high quality uPVC, which is extremely durable and easy to maintain. Unlike their traditional timber counterparts that require considerable maintenance, these will only require an occasional wipe down to remove any external dirt and dust from moving parts.
Are Your Colonial Windows BAL Rated?
We ensure that all our products, including our colonial windows, are thoroughly tested against various BAL conditions. However, if you live in a high risk area or need to discuss the requirements of your home improvement project in more detail, we recommend getting in touch, or you can call us now to speak with one of our friendly team members.
Do uPVC Colonial Windows Expand In Heat?
When your colonial bar windows are exposed to extreme heat, you may find that they are slightly stiffer than normal. This is perfectly normal and nothing you need to be concerned about. uPVC naturally expands in extreme heat but quickly reverts to normal once it cools down.
If you wish to cool them down quickly, you can pat them with a cold, damp cloth or spray the outside with water.
Accreditations
Ecostar holds all major Australian and European quality accreditations including Victorian Building Authority Registered Building Practitioner, Australian Glass and Window Association, British Standard Institute, Secured by Design, Hot Country Profile, Window Energy Rating, Housing Industry Association, Neighbourhood Watch and BFRC energy rating (A++).