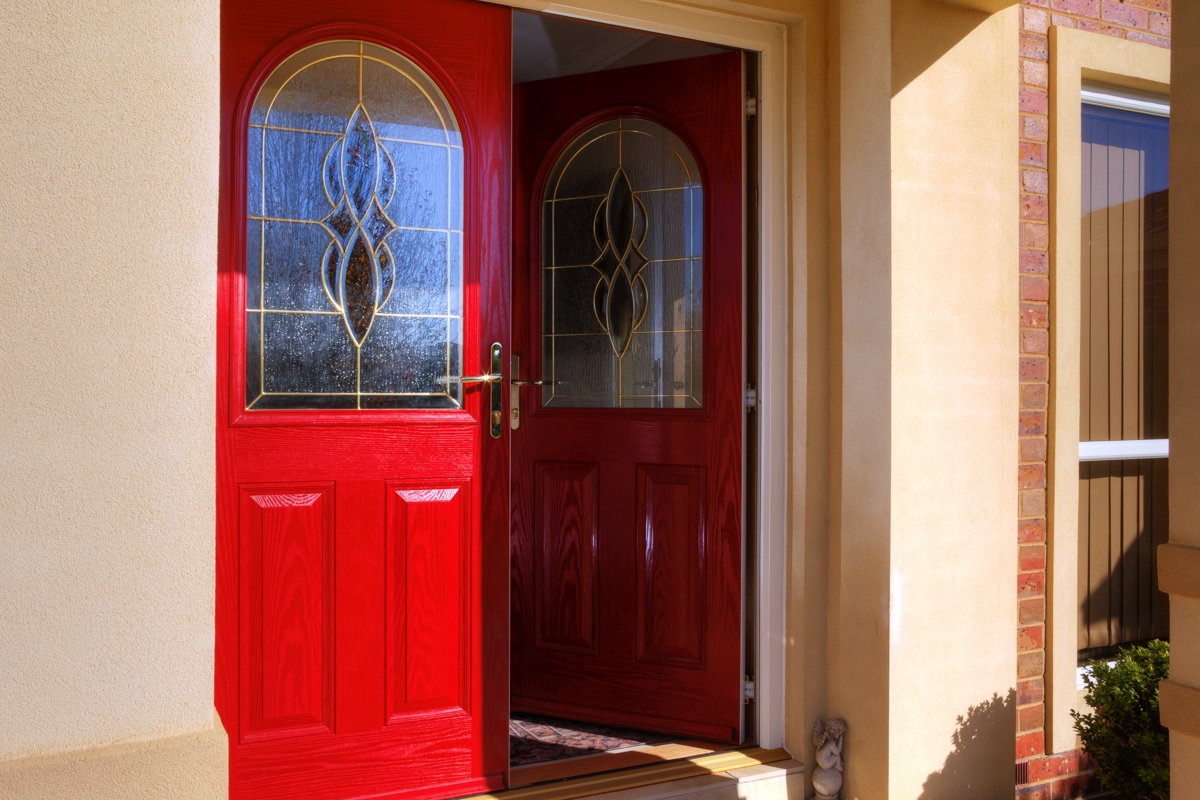 What Is A Composite Door?
Composite doors are designed to be a blend of highly efficient materials, offering a beautiful appearance with outstanding performance. Here at Ecostar, our composite doors are made from a uPVC blend, which provides the stunning aesthetic and thermal qualities of timber paired with the low maintenance you would expect from aluminium.
One of the main benefits of using a combination of materials is that the result is a stronger and thicker profile that is more durable. It is common for composite doors to be fitted with a GRP (Glass Reinforced Plastic) skin; this will ensure that they are thoroughly protected against the elements to keep your home safe, whether in Dandenong, Victoria or beyond.
Key Features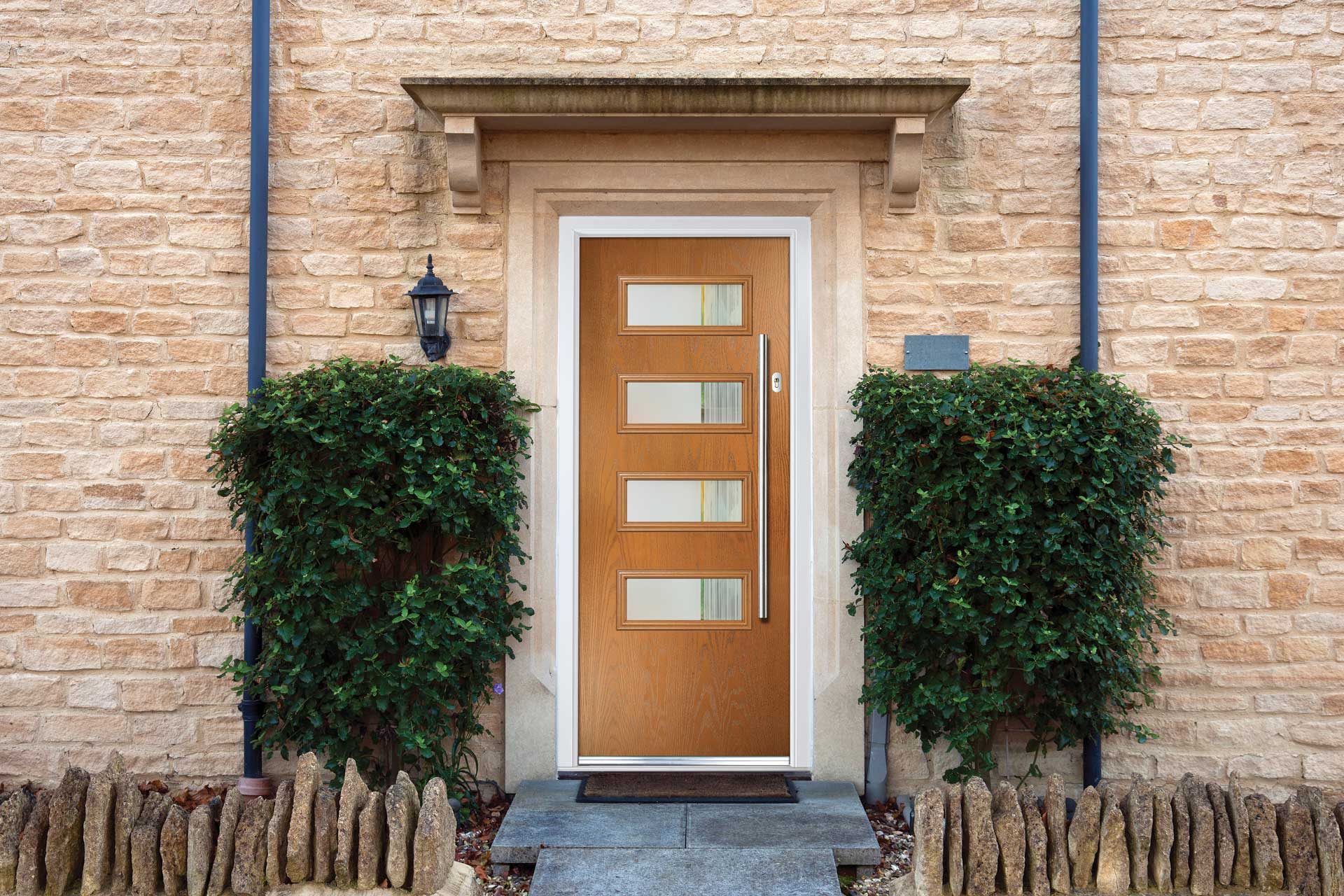 Weatherproof
All our composite doors are manufactured to include a high performance polymer skin, durable gaskets and robust stainless steel door hinges for ultimate weather protection.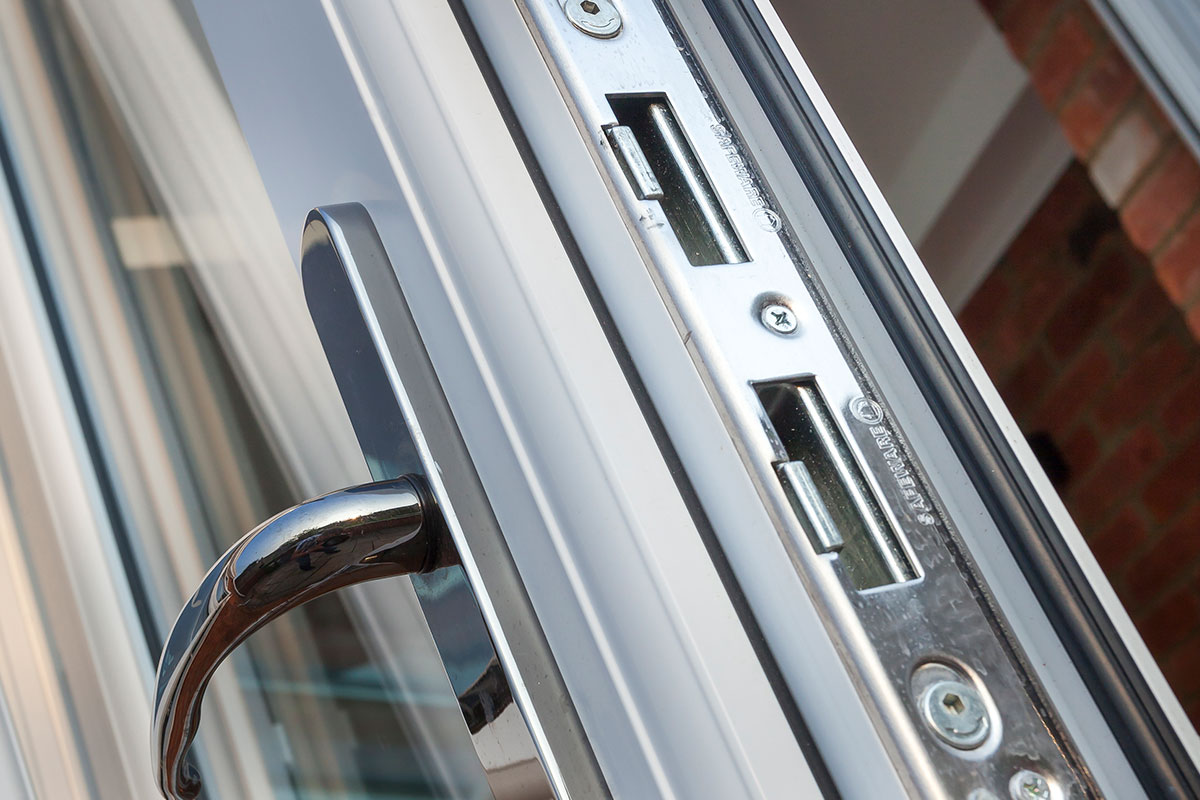 Minimal Maintenance
One of the main benefits of composite doors is the fact that they require very little maintenance. You won't need to concern yourself with frequent upkeep or tiresome maintenance.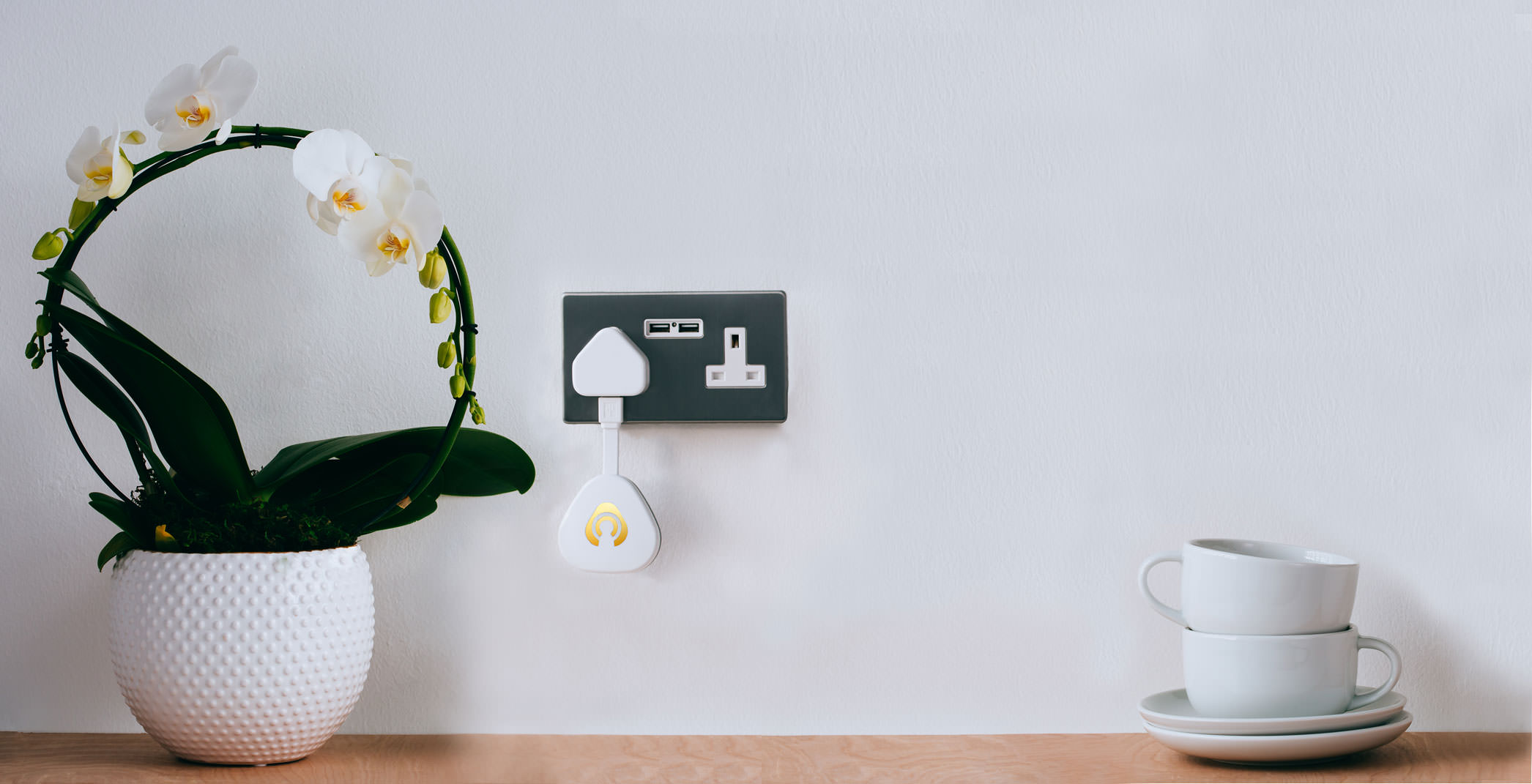 Smart Hardware Ready
Our composite doors also have the option of including an innovative smart hardware module where you can check the status of your lock from any place at any time through your phone.
Keep Your Home Secure
We understand that keeping your home safe and protected is the primary concern of any homeowner. As the main line of defence against unwanted visitors, your doors need to be able to safeguard you and your property effectively. We use high performance locking cylinders in our composite doors so that you can enjoy complete peace of mind.
Composite doors are manufactured using a combination of resilient materials, providing enhanced durability and strength. Their robust design allows composite doors to safeguard you and your home against intruders. Keep your home protected whether near us in Dandenong, Victoria or further afield in our coverage area.
Why Choose Ecostar?
Based in Dandenong, we are part of a company that has served homeowners globally since 1979, providing the highest quality home improvements available on the market. When you request a quote from us, our price will always include the cost of a survey, shipping, removal and installation, so you don't have to worry about hidden fees.
Ecostar are a major uPVC window and door manufacturer, and we proudly offer nothing less than excellence to our customers. We uphold our exceptional standards by using only in-house contractors and having a direct line to our uPVC and aluminium manufacturer. Choose your composite doors with confidence when you choose Ecostar.
Buy Now, Pay Later
Interest Free Payment Plans Still Available
Free no obligation approval in minutes
0% Interest still available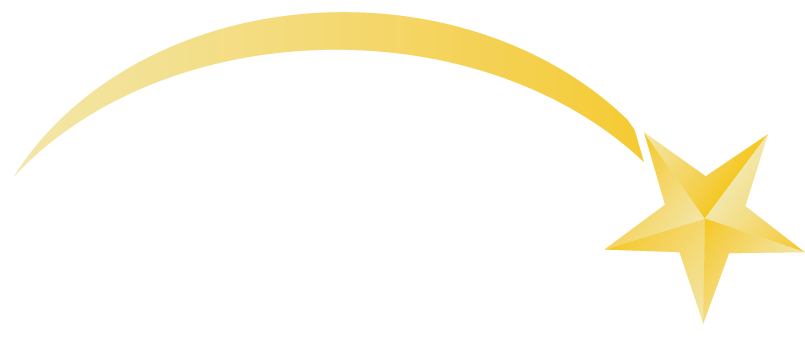 Gallery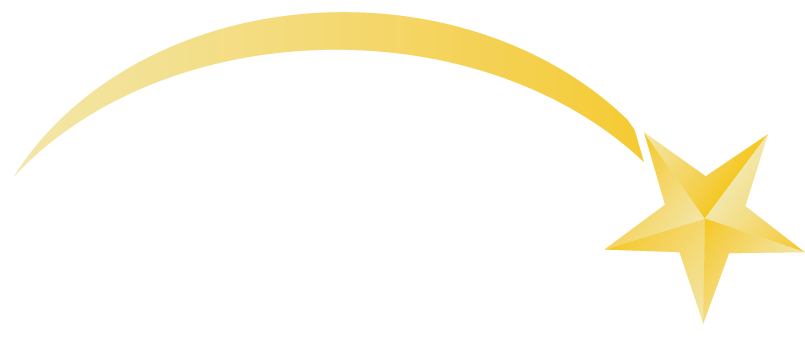 Frequently Asked Questions
As part of a company with over 40 years of experience and service within the home improvement industry, we are familiar with the many questions homeowners typically have. Read our most frequently asked questions about composite doors, or call us now to find out more.
What Areas Do You Cover?
We are conveniently located in Dandenong and offer our numerous products and services throughout Victoria, Melbourne and the surrounding suburbs. If you would like to confirm that you are within our coverage area, get in touch with us or call us now to speak with a helpful member of our team.
Are Your Composite Doors BAL Rated?
All our products, including our composite doors, have been thoroughly tested against BAL conditions to offer you peace of mind. If you know your home has a specific BAL rating that has to be met or would like further to discuss the requirements of your home improvement project, call us now to speak with a member of our team.
Do Composite Doors Require A Lot Of Maintenance?
No, they don't! Unlike timber doors that require meticulous maintenance to keep them looking and performing as they should, composite doors should only need an occasional clean.
As well as removing dust and debris from any moving components, we would also recommend lubricating them once or twice a year to ensure effortless operation for years to come.
What Accreditations Do You Have?
Accreditations
Ecostar holds all major Australian and European quality accreditations including Victorian Building Authority Registered Building Practioner, Australian Glass and Window Association, British Standard Institute, Secured by Design, Hot Country Profile, Window Energy Rating, Housing Industry Association, Neighbourhood Watch and BFRC energy rating (A++).