UPVC Double Glazed High Stacker Doors for Melbourne Home Owners
The truth about double glazed stacker doors
While stacker doors are a popular door option in Melbourne, their very nature and structure doesn't maximise the thermo-efficiency of your home.
Furthermore, they are not used as an external door in any other English speaking country for the following reasons:
1. They do not pass the most stringent air permeability tests and therefore leak energy, water and let in more extrusive external noise.
2. They cannot be accredited with the UK police preferred security accreditation, Secure by Design, and are therefore a weak point of entry to your home for want be intruders.
3. When incorporating Double Glazed units or IGU's they inevitably become a service issue and the door leafs themselves become difficult to operate over a short period of time.
Ecostar UPVC double glazed stacker doors:
Lower your energy bills
Reduce your carbon footprint
Reduce outside noise by up to 90%
Withstand extreme weather conditions
Don't fade, crack or split
Require no maintenance
View our range of finishes and colours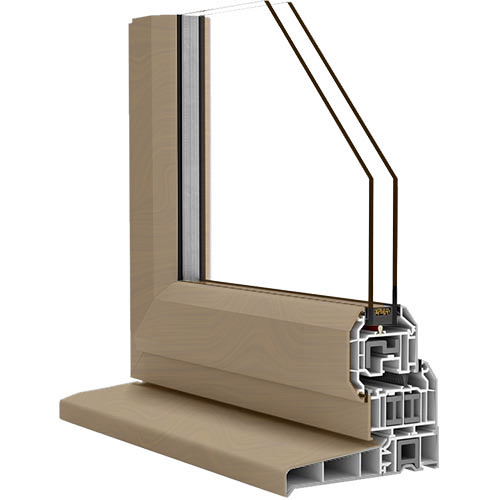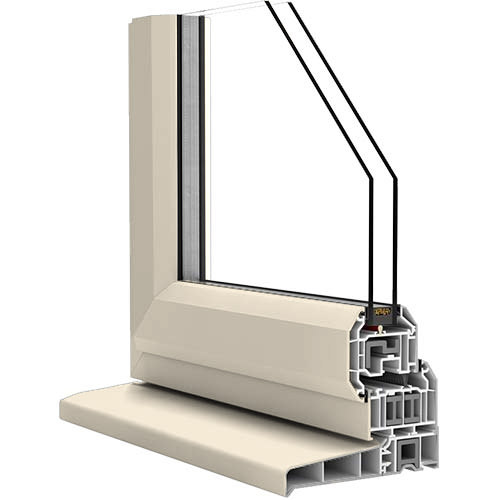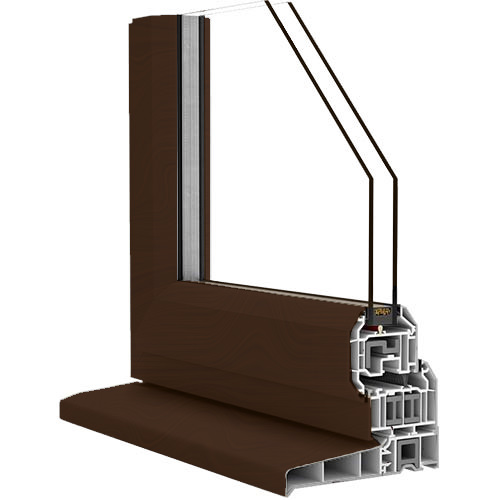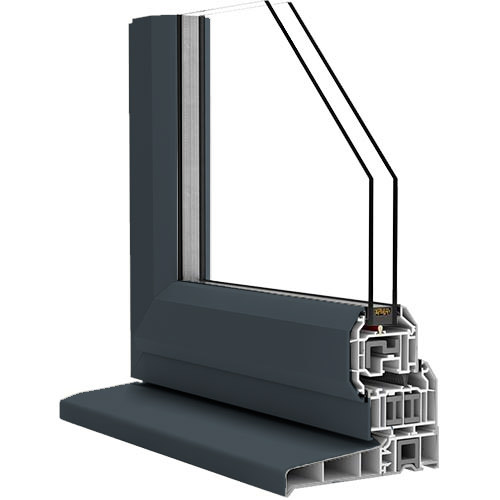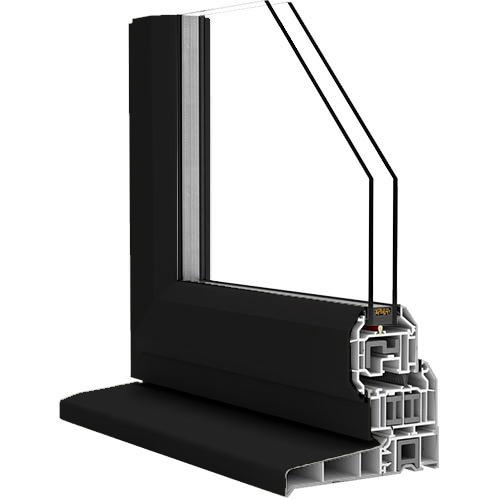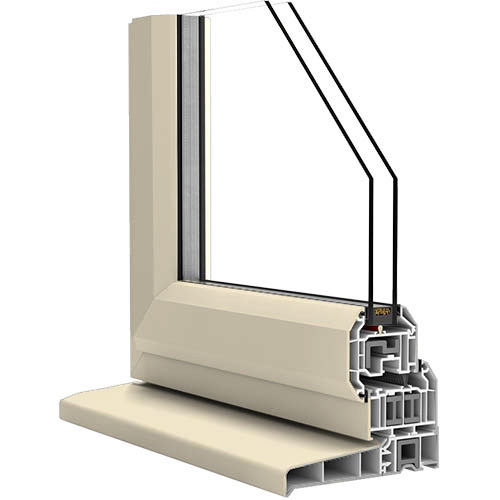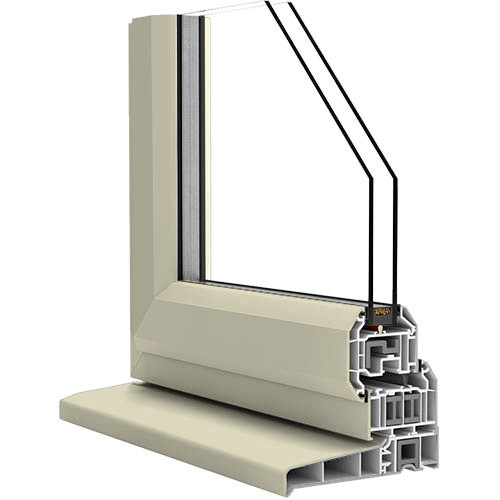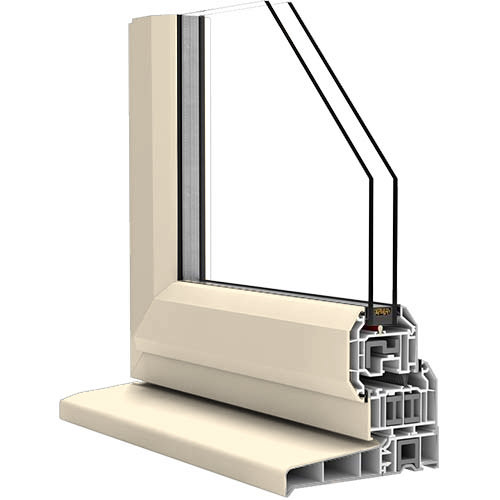 Consider Ecostar UPVC double glazed Sliding, Patio, French or Bi-Folding Doors as an alternative to traditional stacker doors that actually work!
Your home's sustainability and thermo-efficiency, and noise reduction, are priorities, we recommend you consider Ecostar UPVC double glazed Sliding Doors, Patio Doors Bi-Fold doors, or French Doors as effective, energy efficient, soundproof alternatives to stacker doors Bi-fold Doors, French Doors, Sliding Doors and Patio Doors enable you to maximise the door's opening and allow natural light to flood into your home, providing great views of outdoor living, garden and entertainment areas. And they feature watertight, airtight seals.
So, if you want your home to be dry, retain warmth in winter and insulate against heat in summer, and you want to eliminate traffic noise by up to 90%, Ecostar UPVC double glazed Sliding, Bi-fold, French or Patio Doors are the best option for your home.
Accreditations
Ecostar holds all major Australian and European quality accreditations including Victorian Building Authority Registered Building Practioner, Australian Glass and Window Association, British Standard Institute, Secured by Design, Hot Country Profile, Window Energy Rating, Housing Industry Association, Neighbourhood Watch and BFRC energy rating (A++).