What Are Stacker Doors?
Stacker doors operate in a very similar way to patio and bifold doors. They slide along a track as the other two do, but instead stack at the end rather than simply sitting or folding. This allows you to create wide open expanses, letting natural light and warmth into the home.
However, stacker doors are not without fault. For this reason, we prefer to offer alternative systems that are tested to more stringent standards. At Ecostar, we only believe in fitting quality. We don't want to offer you anything less than the best door styles.
Stacker Doors Vs French Doors
While stacker doors can be wider and larger, French doors are superior for many reasons. Our French doors are tested to higher standards, particularly when it comes to weatherproofing. When it rains in and around Victoria, you want your home and possessions to be protected. Stacker doors won't offer this in comparison to French.
Stacker Doors Vs Sliding Doors
Both stacker and patio doors operate with a sliding mechanism, but patio sliding doors will provide a greater array of benefits for your home. The sliding doors our Dandenong team install are much more thermally efficient and secure. You can get a similar style of door without consuming an excess amount of energy during the colder months.
Stacker Doors Vs Bifold Doors
Bifold and stacker doors are very similar, but with the former, you get longevity assured. Aluminium has a superb lifespan, which translates to our bifold doors. They are also much more secure, thermally efficient and weatherproof than the average stacker door on the market. All the while, you get the same unobstructed views and allow natural light in.
Buy Now, Pay Later
Interest Free Payment Plans Still Available
Free no obligation approval in minutes
0% Interest still available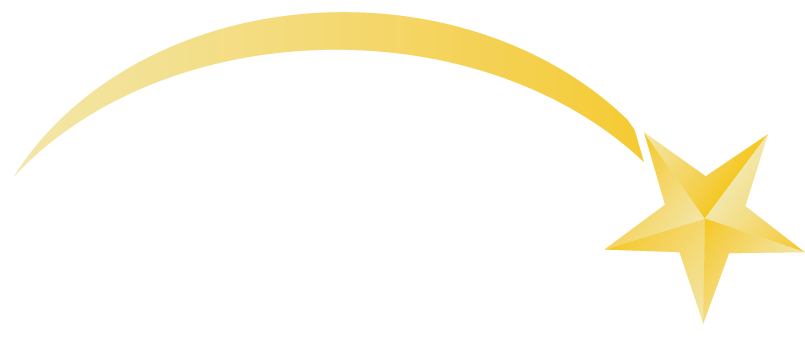 Gallery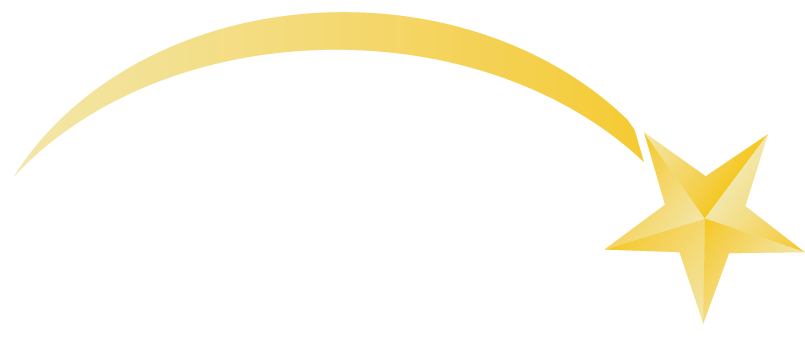 Frequently Asked Questions
Do you have a question about our stacker doors or our services here in Victoria and the surrounding areas? The answer may be here. If you still have anything else you'd like to ask our team, you can call us today on 1300 915 216 or can submit an enquiry via our online form.
Ecostar are the leading double glazing company serving the suburbs in and around Victoria, as well as the surrounding areas. You can rely on our services for high quality uPVC and aluminium doors, coupled with the finest custom windows. 
Backed by an award winning supply chain and sister company, Ecostar can be relied upon for the best in double glazing. We couple this with a reliable service. Our quotes are transparent, competitive, we only use in-house fitters for your project and registered building practitioners.
Are Stacker Doors Good?
Truthfully, no. Stacker doors aren't tested to the same stringent standards as our alternatives, meaning you'll get a much higher quality door by choosing any of our three suggestions.
What Areas Do Ecostar Cover?
We are based in Dandenong. This puts us in the ideal location to serve those in Victoria, as well as throughout Melbourne. We're happy to cater to those in the suburbs in and around the two, as well as several of the surrounding areas.
If you're unsure whether or not we can install our alternatives to stacker doors in your coverage area, simply call us on 1300 915 216. We're happy to confirm.
Are Ecostar's Doors High Maintenance?
They are not! Our alternatives to stacker doors are all engineered to require minimal upkeep. Regardless of whether you opt for uPVC or aluminium, you will only need to complete basic regular maintenance to enjoy that factory fresh feel for longer.
We encourage you to routinely clean the doors, removing dust and debris from moving components. This ensures our alternatives to stacker doors operate smoothly for decades.
What Door Customisation Is Available?
We offer a wide range of customisation on the doors that we install. Above all else, you can configure the colour of the profile of your new door. Match this with the colour of any uPVC windows we install, and you can create stunning and unified visual appeal across your property. 
You can also configure several of our stacker door alternatives to open in or open out. Select a low threshold for ease of access. You can also change the colour of the handles and other hardware. The choice is yours.
Accreditations
Ecostar holds all major Australian and European quality accreditations including Victorian Building Authority Registered Building Practioner, Australian Glass and Window Association, British Standard Institute, Secured by Design, Hot Country Profile, Window Energy Rating, Housing Industry Association, Neighbourhood Watch and BFRC energy rating (A++).