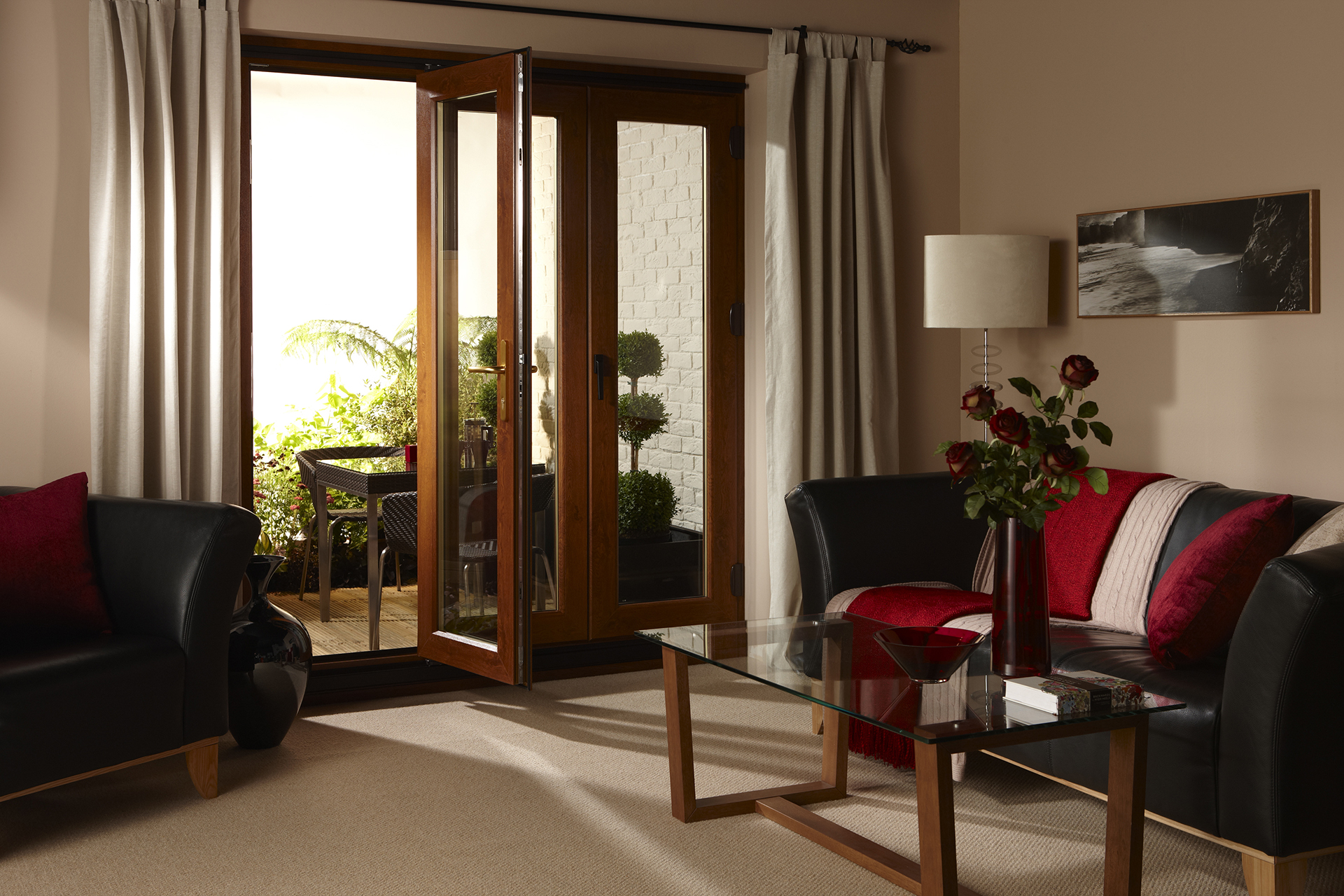 Aluminium Bifold Doors
Bifold doors can be an excellent addition to any home, allowing you to dramatically transform your living space with ease. Their innovative concertina design means that as the door is opened, the eaves collapse onto each other in an attractive compact system. Bifold doors are usually designed with an odd number of eaves, depending on the aperture size.
When choosing your new external bifold doors, you can design every aspect, including whether they open internally or externally, where they open from and an array of single or dual colour options. If you want to customise your double glazed bifold doors even further, there is also a full range of bespoke hardware that can be added to complement your chosen design.
Key Features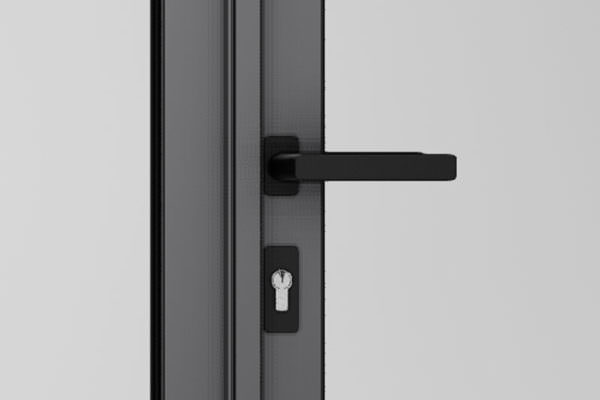 Highly Customisable
Choose from an array of standard colours, including white, grey, black and brown. There is also the option of any RAL colour for ultimate customisation.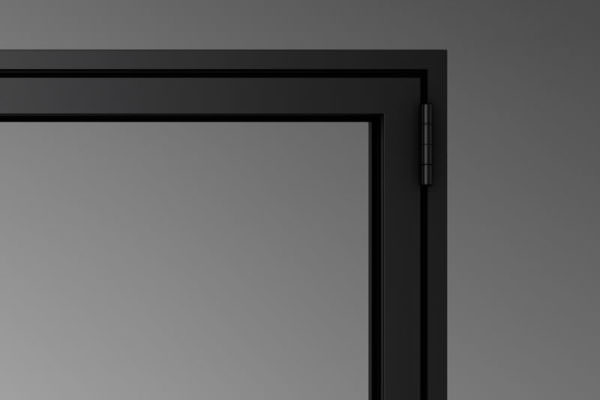 Glazing Options
Our bifold doors can accommodate various glazing options depending on your preference. Choose from double or triple glazing ranging from 28mm to 36mm.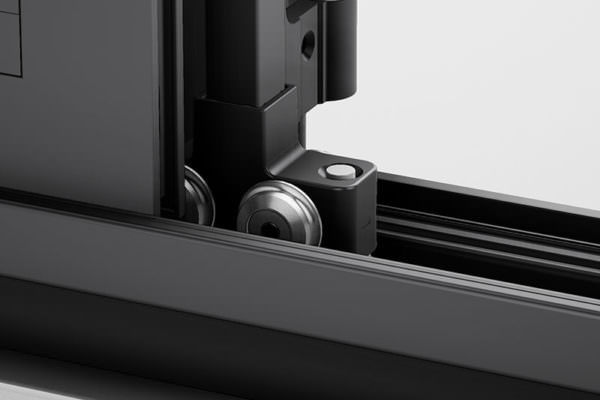 Contemporary Aesthetic
With the sleek and stylish appearance of aluminium, our bifold doors will enhance the look and feel of your home by adding a touch of sophisticated modernity.
Open Up Your Living Space
One of the main benefits of bifold doors is that they create a seamless transition between your home and the outdoors, allowing you to enjoy an uninhibited open space. As well as this, the slim sightlines mean you can benefit from uninterrupted views and more natural light entering and flooding your home to create a warm, welcome environment.
Our bifold doors have been designed to deliver the highest safety and security, giving you peace of mind knowing your home is protected. Alongside the inbuilt multi point locking mechanisms, these bifold doors offer incredible resistance against wind and water to safeguard your home against the elements.
Why Choose Ecostar?
While based in Dandenong, Victoria, we are proud to be part of a company that has provided the highest quality home improvements to homeowners globally since 1979. Thanks to our family connection to Emplas, we ensure that our customers receive nothing less than the best in quality and service so that you can confidently choose us.
You need not worry about hidden fees when you request a quote from us, as our price will always include the cost of a survey, shipping, removal and installation. We have a direct line to our uPVC and aluminium manufacturer as part of the larger Emplas Group and uphold our high standards by using in-house contractors. Choose excellence; choose Ecostar.
Buy Now, Pay Later
Interest Free Payment Plans Still Available
Free no obligation approval in minutes
0% Interest still available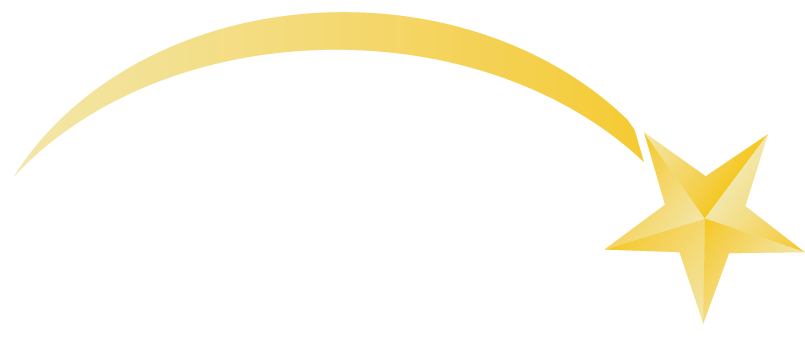 Gallery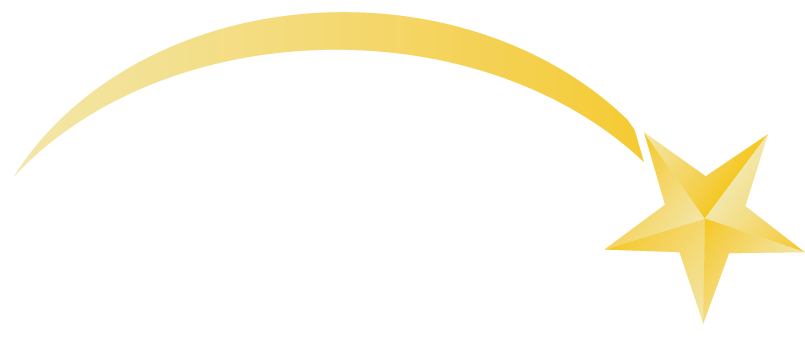 Frequently Asked Questions
Ecostar are a major uPVC window and door manufacturer, and we understand many questions are involved in choosing the perfect bifold doors. Whether near us in Dandenong, Victoria or elsewhere in our coverage area, take a look at our most frequently asked questions or call us now!
Can The Hinge Colour Match The Handle Colour?
Yes, they can. Your new bifold doors can be colour matched to the silver, white or black of the traffic door without issue.
What Areas Do You Cover?
With our central location in Dandenong, we are well situated to offer our array of products and services throughout Victoria, Melbourne and the surrounding suburbs. Confirm you are within our coverage area by getting in touch with us, or you can call us now to find out more.
Do Bifold Doors Require A Lot Of Maintenance?
Not at all! Throughout their lifetime, bifold doors will require very little maintenance. They are made using high quality aluminium which is inherently easy to look after.
To keep them looking and working as well as they should, we recommend an occasional clean once or twice a year. We suggest removing dust from any moving parts and lubricating them for optimal performance.
Are Your Bifold Doors BAL Rated?
We ensure that all our products have been thoroughly tested against BAL conditions, including our bifold doors. These bifold doors are BAL 40 bushfire rated and are engineered using high quality aluminium. This means that regardless of the BAL rating of your area, you can rest assured that our doors can provide improved protection against the elements.
Whether near to us in Dandenong, Victoria or elsewhere in our coverage area, you can discuss the requirements of your home improvement project in further detail by calling us today to speak with a member of our team.
Accreditations
Ecostar holds all major Australian and European quality accreditations including Victorian Building Authority Registered Building Practioner, Australian Glass and Window Association, British Standard Institute, Secured by Design, Hot Country Profile, Window Energy Rating, Housing Industry Association, Neighbourhood Watch and BFRC energy rating (A++).