Tilt before turn double glazed windows for Melbourne homeowners
Ecostar Double Glazing offers a wide range of UPVC double glazed tilt before turn windows, ideal for any type of house.
Ecostar's tilt before turn windows offer contemporary, multi-functional design, coupled with high security and quality.
Developed in the UK, Ecostar's tilt before turn windows are designed to withstand harsh climates, making them perfect for modern Melbourne homes.
Ecostar tilt before turn UPVC double glazed windows:
Lower your energy bills
Reduce your carbon footprint
Reduce outside noise by up to 90%
Withstand extreme weather conditions
Don't fade, crack or split
Require no maintenance
View our range of finishes and colours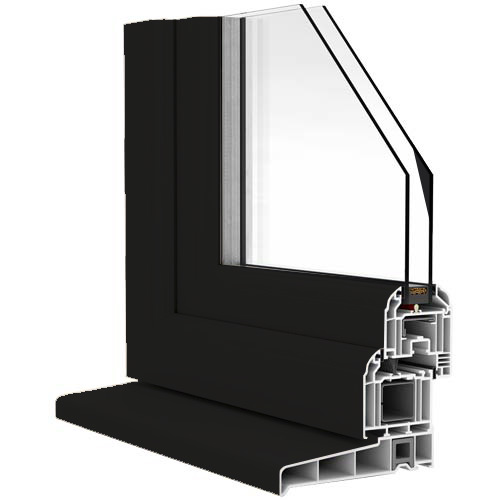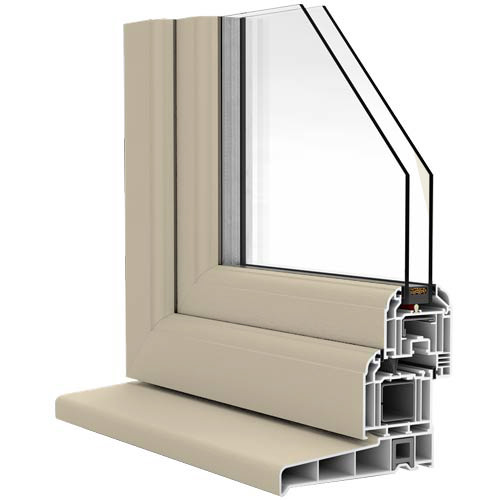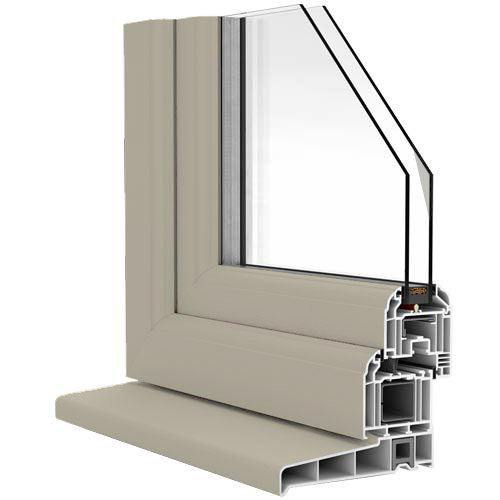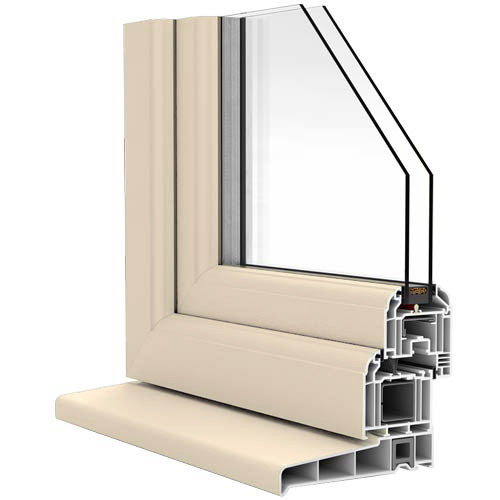 UPVC Tilt & Turn Window Benefits
Easy Clean Fire Egress Hinges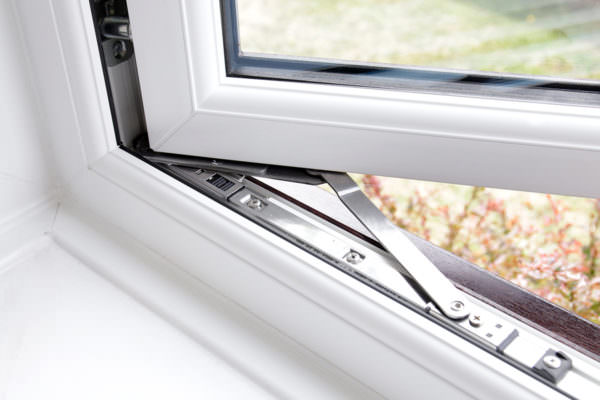 Lipped slider for enhanced smooth operation. Easy friction adjustment without metal to metal contact. Restricted hinge options available to protect the most vulnerable.
Stainless Steel Friction Stays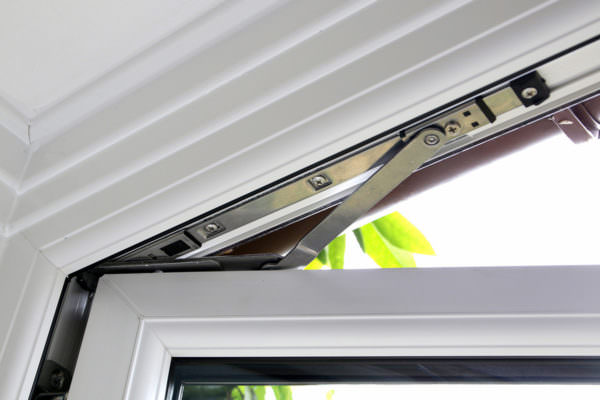 Available in ferritic 430 or austenitic 304 stainless steel for enhanced corrosion resistance. Durable and weather resistant, tested to 30,000 open cycles.
Customisable Handle Options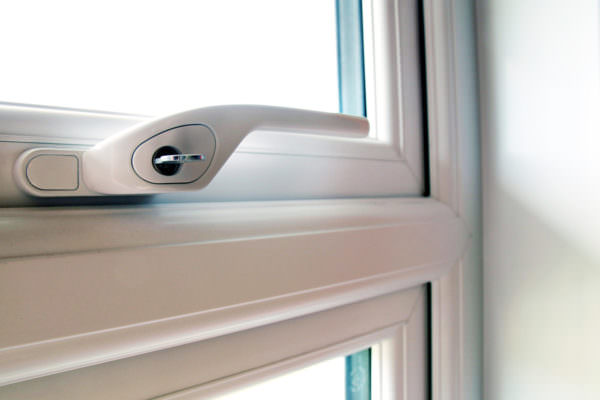 Guaranteed for 10 years, available in various colours to complement any window style. Our austenitic 304 stainless steel ergonomic handles are rust resistant.
Multi-Point Locking System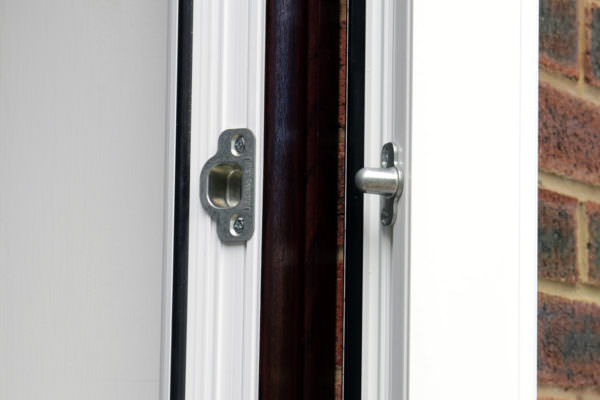 Maximum security multi-point locking systems provide enhanced protection against forced entry. Additional dog bolts improve stability around the entire frame and prevent attack on the hinge side of the window.
Frame Trickle Vent System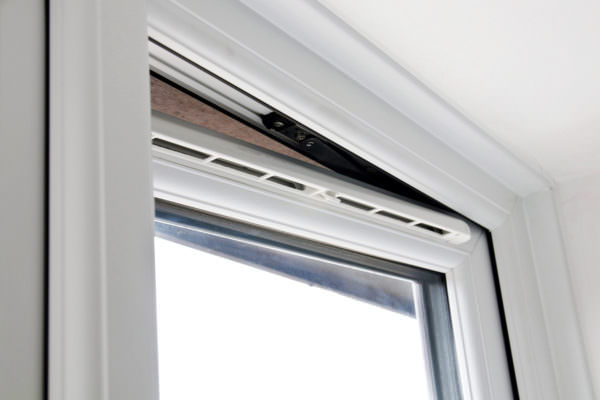 Available in UPVC and aluminium, in a range of colours to match any frame (vent in frame head only for flush casement). Provided loose to prevent damage in transit. Complies with latest building regulations.
Weather Performance Accredited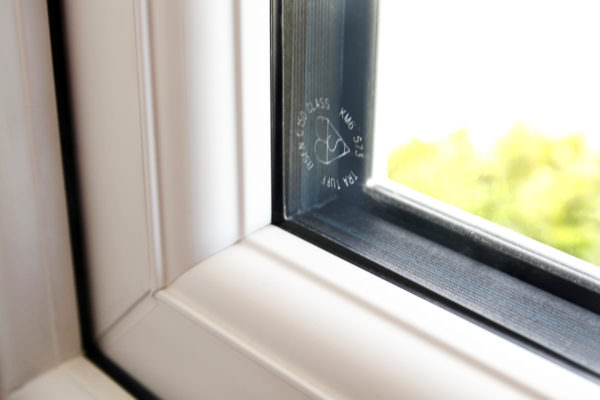 Superior weather sealing and draught proofing performance, conforming to the exacting standards of the BS-36751 accreditation.
Docking System Bolt System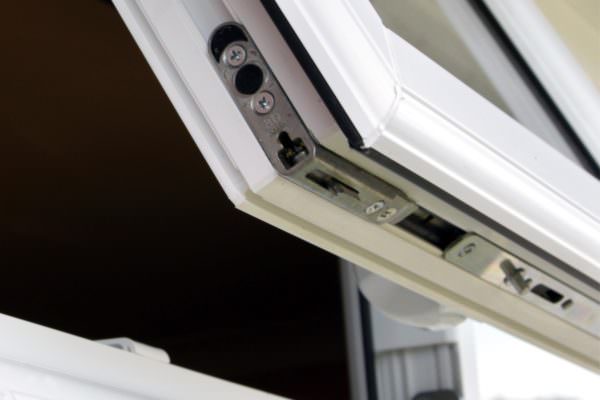 Patented bolt into the keep docking system prevents sideways movement of the bolt when under attack.
Superior Shoot Bolt System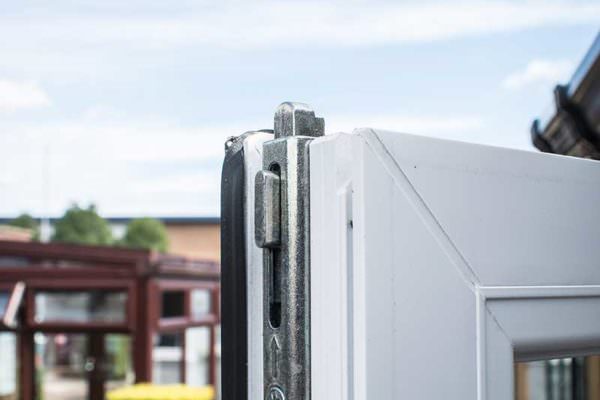 Heavy duty bolt has up to 300 per cent greater contact area against competitor shoot bolts.
Ultra Durable Frame Hardware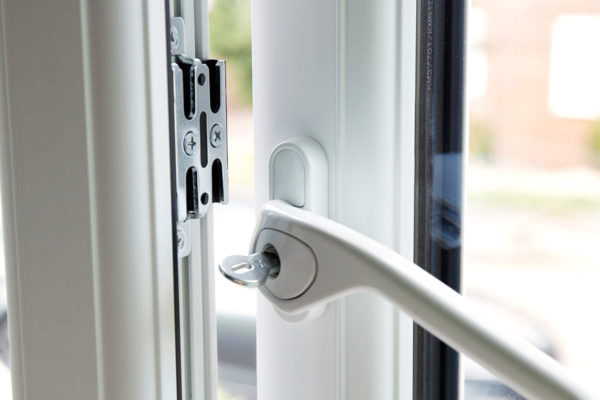 Resistant to salt and spray (BSEN1670) and cycle tested over 50,000 times for ultimate long term performance.
Explore Ecostar's range of double glazed tilt before turn windows
The multi-point locking system seals our windows tightly, which provides outstanding insulation and ensures your home stays warm in winter and cool in summer.
The tight weather-seals on our Euro UPVC tilt before turn windows virtually eliminate external noise, including traffic, and their clever design provides your home with excellent ventilation, while enabling you to clean the outside windowpane from within your home.
Ecostar offers Melbourne's best replacement window installation service, and Ecostar's tilt before turn window range (sometimes referred to as casement windows) carries the official, UK police-preferred 'Secured by Design' security specification.
If you've been looking for tilt before turn double glazed windows in Melbourne, your search stops here. Ecostar's range of upvc composite windows with double glazing are the far superior option to traditional aluminium and wood windows and doors. Contact ecostar today on 03 8782 9301   for a free, no-obligation quote or visit our mobile showroom and get impartial advice from the experts!
Accreditations
Ecostar holds all major Australian and European quality accreditations including Victorian Building Authority Registered Building Practioner, Australian Glass and Window Association, British Standard Institute, Secured by Design, Hot Country Profile, Window Energy Rating, Housing Industry Association, Neighbourhood Watch and BFRC energy rating (A++).