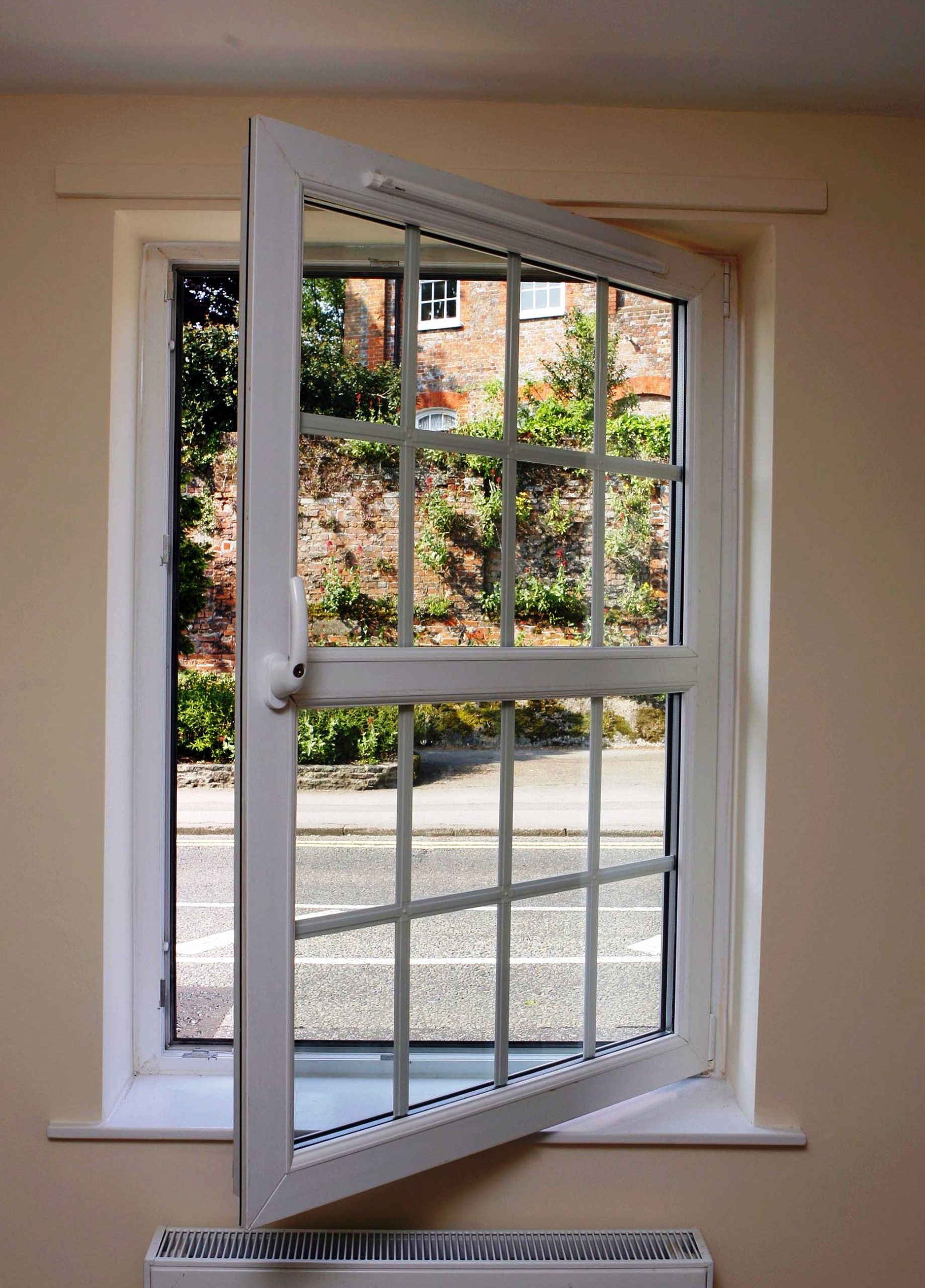 Double Glazed Tilt And Turn Windows
Tilt and turn windows are an extremely practical and versatile window style, renowned for their unique functionality. While most windows typically open outwards, tilt and turn windows are designed to tilt inwards. As well as increasing ventilation, this also enhances the overall security and allows for easier upkeep and maintenance.
A popular choice in Europe and hotel rooms across the UK, tilt and turn windows can also function as an easy fire escape should you ever need it. With their inward tilting feature, they are an ideal choice for property owners who live in apartment buildings or have windows that are not easily accessible from the outside.
Key Features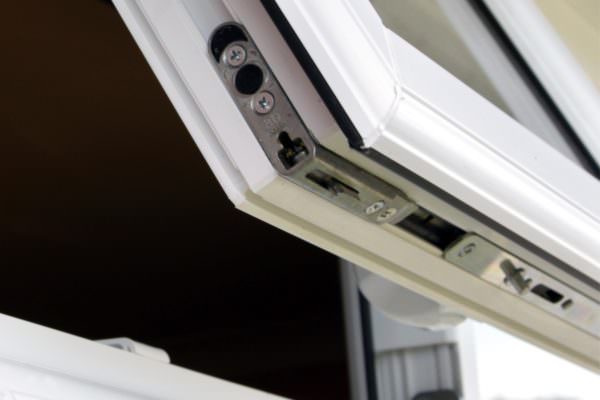 Slim Frames
The slim frames of our tilt and turn windows mean they can house larger glazing areas. This will allow you to enjoy slim sightlines and panoramic views of the outdoors.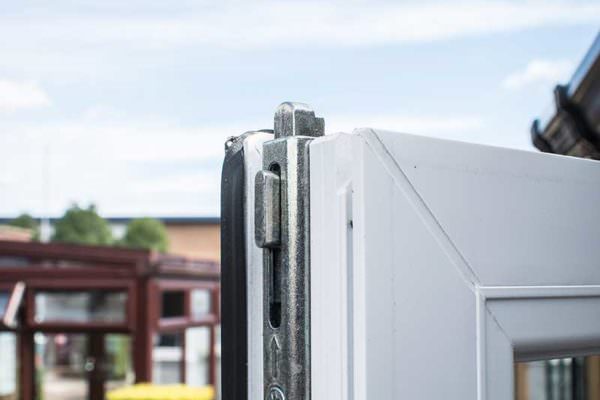 Weather Protection
We ensure our tilt and turn windows are manufactured using high quality uPVC to stand strong against the elements and offer increased weather protection for your peace of mind.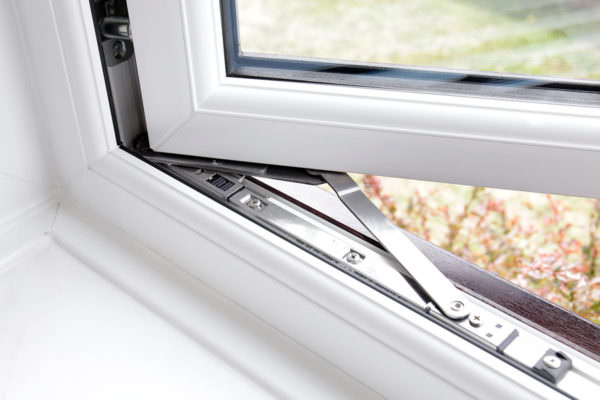 Customisable Design
With an array of styles, colours and handle options to choose from, you can easily design the ideal tilt and turn windows to complement the age and appearance of your home.
Enhance Your Home's Performance
Australia is renowned for its stunning weather, and when you choose tilt and turn windows, you can truly make the most of it. With a simple turn of the handle and tilt of the frame, you can enjoy the fresh air flowing through your home without the need to open your windows completely. They will help create a comfortable environment for you to enjoy all year round.
Combined with a multi locking point system, our stunning uPVC tilt and turn windows will ensure your home is safe and secure. In addition, they have been manufactured to the highest standards, achieving U-values as low as 0.9 W/m2K, making your home more thermally efficient and less reliant on central heating. Enhance your home with tilt and turn windows.
Why Choose Ecostar?
We believe in providing our customers with superior quality, which is why we offer a ten year guarantee and use only in-house contractors. You can rest assured knowing you and your home are in safe hands and that we will never surprise you with hidden fees; our quotes always include the cost of a survey, shipping, removal and installation.
We are based in Dandenong and have a direct line to our uPVC and aluminium manufacturer. By choosing Ecostar, you can be certain you'll receive nothing but the best.
Buy Now, Pay Later
Interest Free Payment Plans Still Available
Free no obligation approval in minutes
0% Interest still available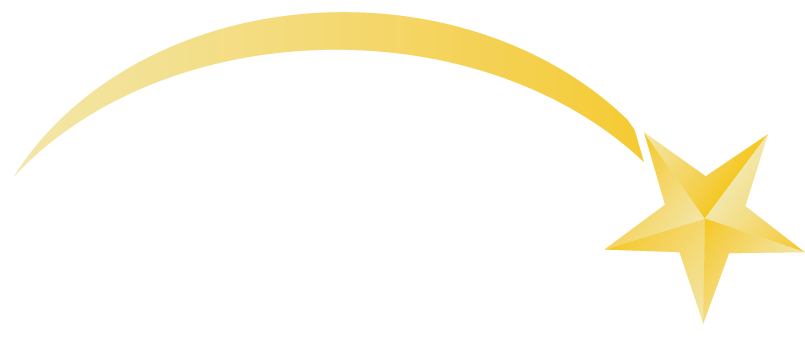 Gallery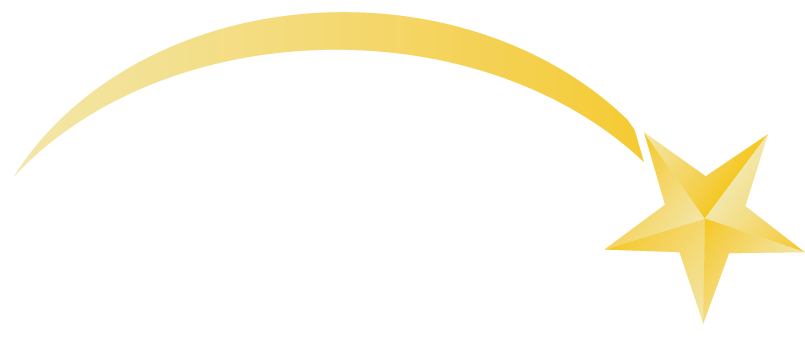 Frequently Asked Questions
Ecostar are a major uPVC window and door manufacturer. As a result, we are well equipped to help you with any questions or queries about tilt and turn windows. Read our most frequently asked questions, or call us now to find out more.
Can They Match The Rest Of My Windows?
Yes, these tilt and turn windows can easily be matched with a casement window or another uPVC window, and can even be incorporated into a bay window.
What Areas Do You Cover?
While based in Dandenong, we are trusted manufacturers and installers of tilt and turn windows across Melbourne and Victoria. If you would like to confirm we work within your suburb, get in touch with us today.
Do Tilt And Turn Windows Offer Acoustic Insulation?
Yes, they do! Our tilt and turn windows have been manufactured to do more than just keep your home safe against the elements. The double glazed glass panes help improve your property's soundproofing, making them an ideal choice for those in a busy city centre or near a busy road.
Are Your Tilt And Turn Windows BAL Rated?
To offer full peace of mind to our customers, we ensure that all our products are thoroughly tested against various BAL conditions. However, if you know you live in a high risk area or would like to discuss the requirements of your home improvement project, we recommend getting in touch with us, or you can call us now to speak to a team member.
Accreditations
Ecostar holds all major Australian and European quality accreditations including Victorian Building Authority Registered Building Practitioner, Australian Glass and Window Association, British Standard Institute, Secured by Design, Hot Country Profile, Window Energy Rating, Housing Industry Association, Neighbourhood Watch and BFRC energy rating (A++).