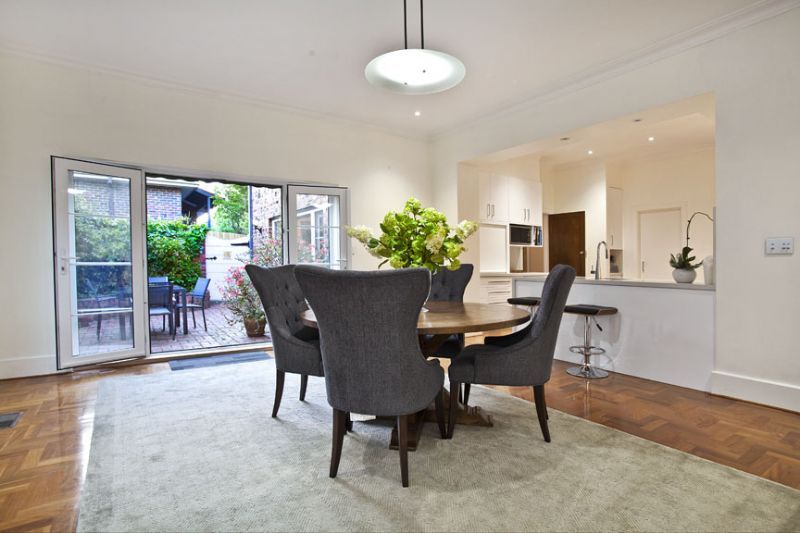 Double Glazed French Doors
With our range of classic French doors, it's never been easier to enhance the look and feel of your living space and open up your home. Once opened, the floating mullion feature will allow your property to be flooded with fresh air and natural light without any impediment. Create a sense of space and style with our uPVC double glazed French doors.
You can choose from various colours and finishes to find the aesthetic that perfectly suits the age and appearance of your home. With an array of styles for you to select from, we can even match your existing décor if you wish. Whether you want them to blend in seamlessly or boldly stand out, these UPVC double doors can perfectly fit any home.
Key Features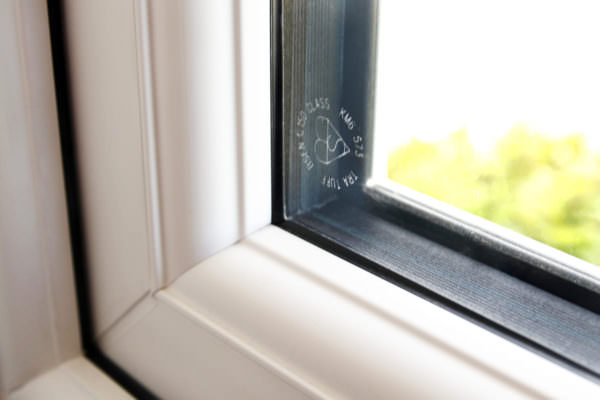 Low Maintenance
With the inherent resilience of uPVC, these French doors won't warp, twist, rot or flake even after prolonged exposure. An occasional wipe with a cloth should be all that is required.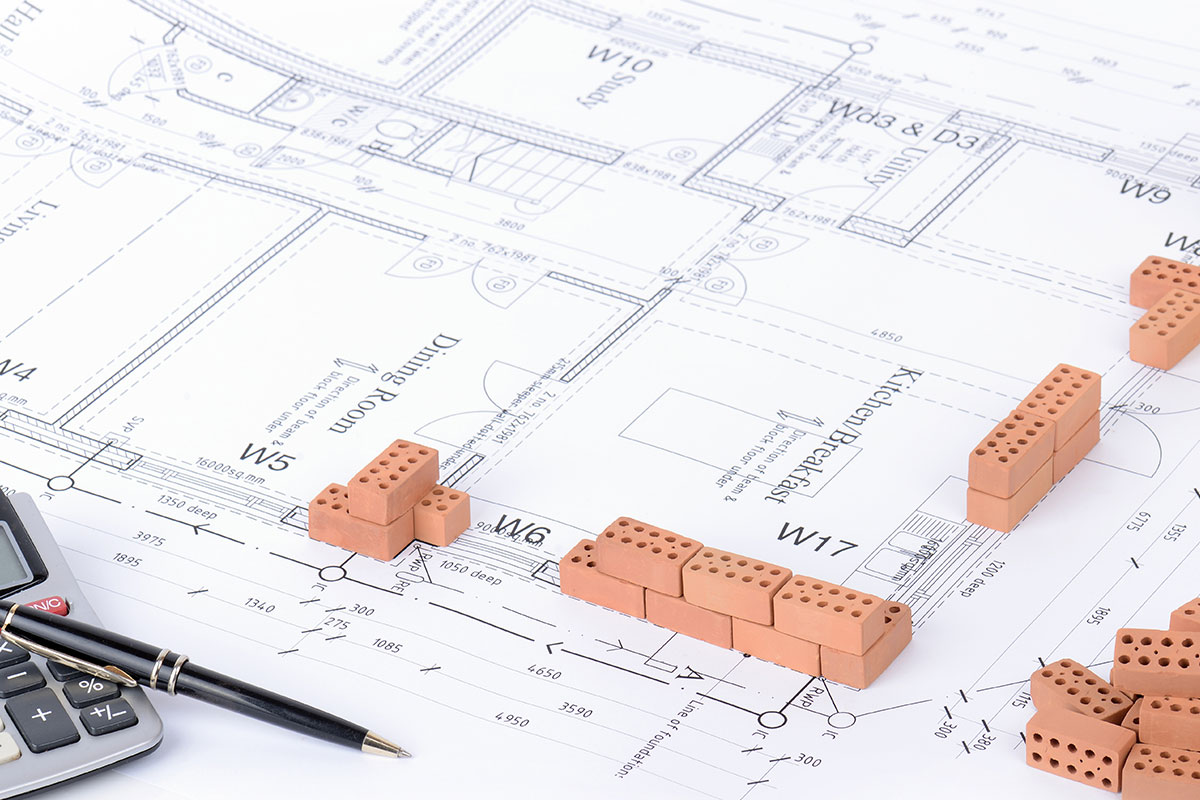 Weatherproof
Our French doors are fitted with a 10mm cover on weatherseals, meaning you no longer need to worry about cold draughts, water ingress or exposure to the elements.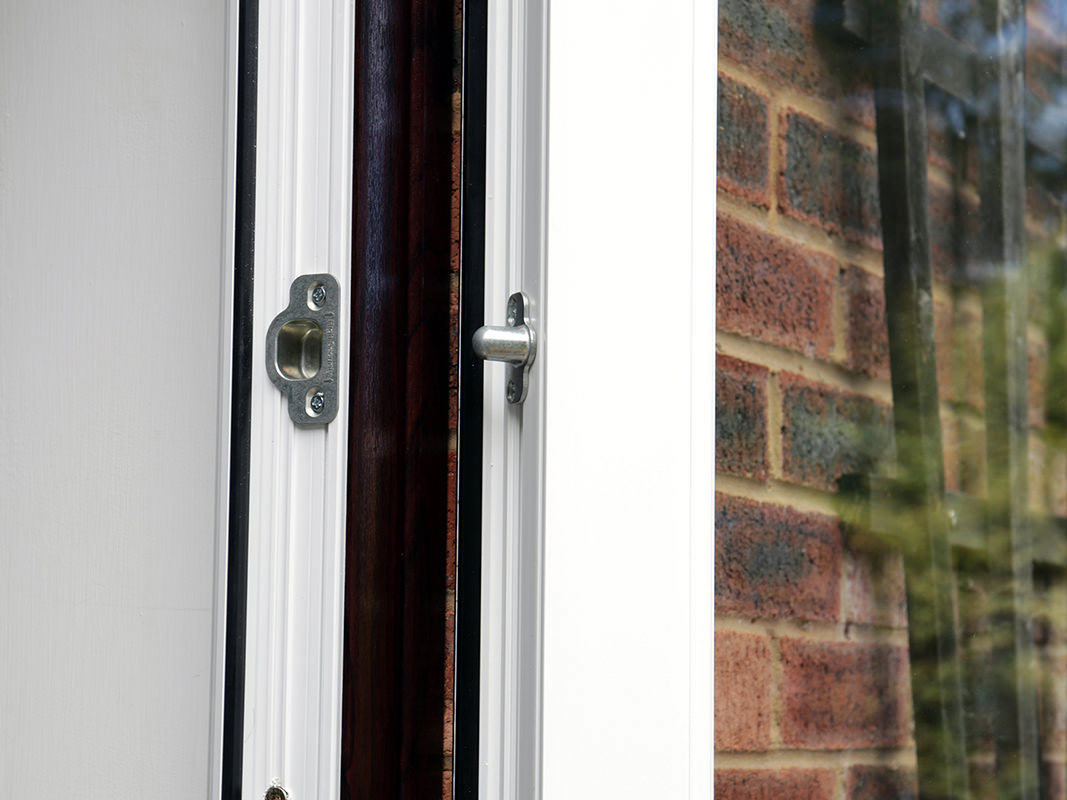 Glazing Options
You can choose between double or triple glazing when choosing your new French doors. We currently offer various glazing options, including 24mm, 28mm, 36mm or 44mm.
High Performance Double Doors
Unlike traditional timber French doors, our stunning double glazed French doors are made with modern UPVC and have been designed to offer exceptional security and performance. With the inclusion of a multi-point locking mechanism and a secure and durable frame, you can rest assured knowing that you are benefiting from enhanced levels of protection.
Our French doors are double glazed to provide not only a seamless connection between your property and garden but also an excellent level of thermal efficiency. They will effectively trap heat inside during the winter months to help keep your home warmer for longer. During the hot summer months, they will also help maintain a comfortable temperature for you to enjoy.
Why Choose Ecostar?
Based in Dandenong, Victoria, Ecostar is proud to be part of a reputable company that has helped customers worldwide find their perfect home improvements since 1979. We can deliver nothing short of excellent standards and service to all our clients, ensuring a smooth and hassle-free experience.
You never need to worry about hidden fees, as our quotes will always include the cost of a survey, shipping, removal and installation. As well as our direct line to our uPVC and aluminium manufacturer, we uphold market-leading standards by using in-house contractors. We ensure that you can choose your French doors with confidence. Whether replacing old French doors or installing new ones, you won't be disappointed.
Buy Now, Pay Later
Interest Free Payment Plans Still Available
Free no obligation approval in minutes
0% Interest still available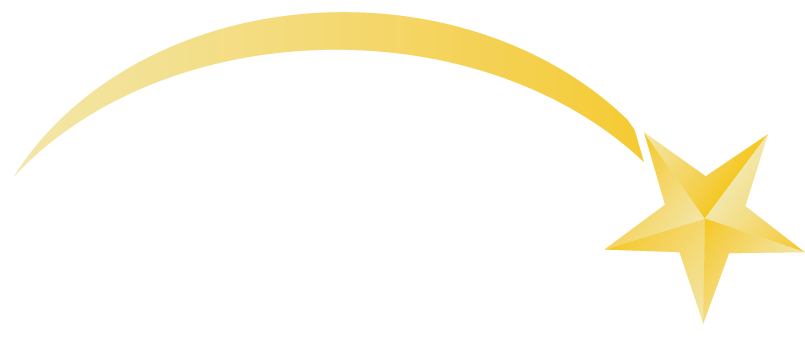 Gallery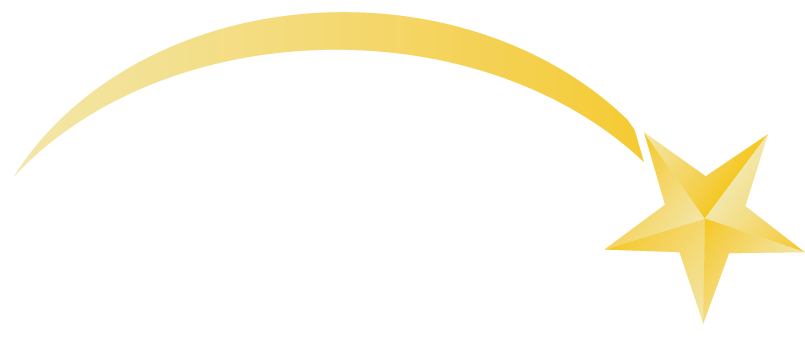 Frequently Asked Questions
Ecostar are a major uPVC window and door manufacturer. As a result, we have a detailed understanding of the many questions involved with choosing your new French doors. Take a look at our frequently asked questions to find out more.
Accreditations
Ecostar holds all major Australian and European quality accreditations including Victorian Building Authority Registered Building Practioner, Australian Glass and Window Association, British Standard Institute, Secured by Design, Hot Country Profile, Window Energy Rating, Housing Industry Association, Neighbourhood Watch and BFRC energy rating (A++).