Double Glazed Flush Sash Windows
uPVC flush sash windows are named for their sleek design where the window closes flush into the outer frame, meaning there is no visible lip on the exterior. This gives them a neat and stylish appearance and makes them the perfect alternative to timber or steel. Their elegant aesthetic allows them to suit properties of any style or age.
You can choose from various colours, woodgrain foils, accessories and glazing options to customise your flush sash windows in a way that suits your taste completely. As well as adding a touch of style, they can also enhance the performance of your home with exceptional thermal efficiency and acoustic insulation.
Key Features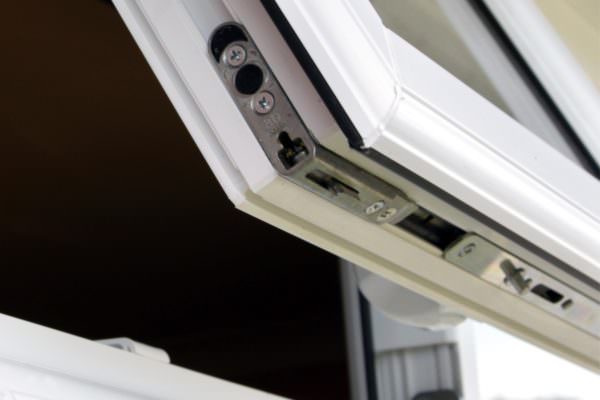 Highly Customisable
With an array of colours, styles and accessories to choose from, it's never been easier to create the perfect flush sash windows that will seamlessly complement your home.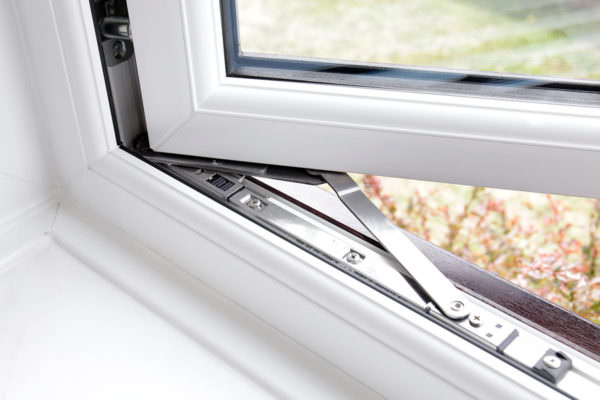 Incredible Quality
Unlike their traditional timber counterparts, our uPVC flush sash windows are extremely durable, will not bow, warp or discolour over time and are even resistant to salt and spray.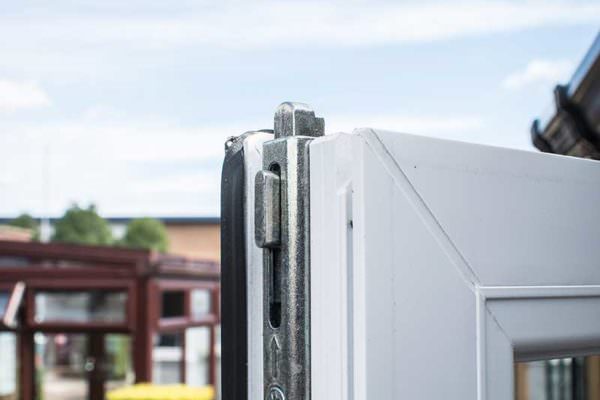 Low Maintenance
uPVC flush sash windows will require very little upkeep throughout their lifetime. An occasional wipe down with a damp cloth will be all they need to keep them in excellent condition.
Keep Your Home Protected
Here at Ecostar, we understand that windows play a vital role in keeping your home safe. That is why our uPVC flush sash windows are fitted with multi point locking systems to provide enhanced protection against forced entry. A patented docking bolt system is also inbuilt to help keep your windows secure if they are under attack.
As well as keeping your home safe against intruders and unwanted visitors, these flush sash casement windows can also safeguard your property from the elements. They have been manufactured to offer superior weather sealing and draught proofing performance, keeping you and your family safe and dry even in extreme weather conditions.
Why Choose Ecostar?
Based in Dandenong, Victoria, we strive to provide our customers with nothing less than the best. We use only in-house contractors and offer a ten-year guarantee with our products, so you can be sure your home is in good hands. Any quote you receive from us will always include the cost of a survey, shipping, removal and installation, without any hidden fees.
We are proud to have a direct link to our aluminium and uPVC manufacturer, and we can ensure you receive only the highest quality flush sash casement windows. Choose Ecostar for a smooth and enjoyable experience.
Buy Now, Pay Later
Interest Free Payment Plans Still Available
Free no obligation approval in minutes
0% Interest still available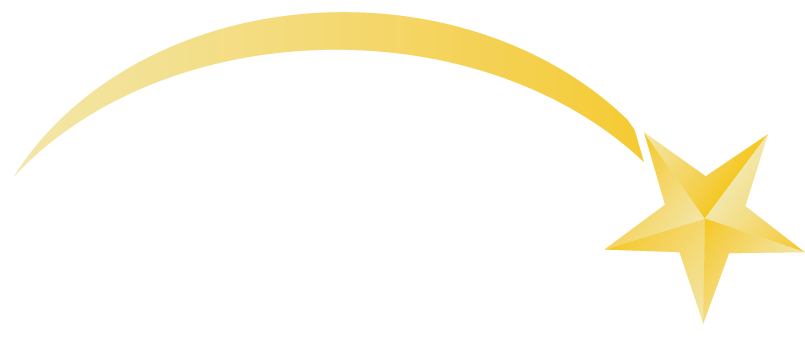 Gallery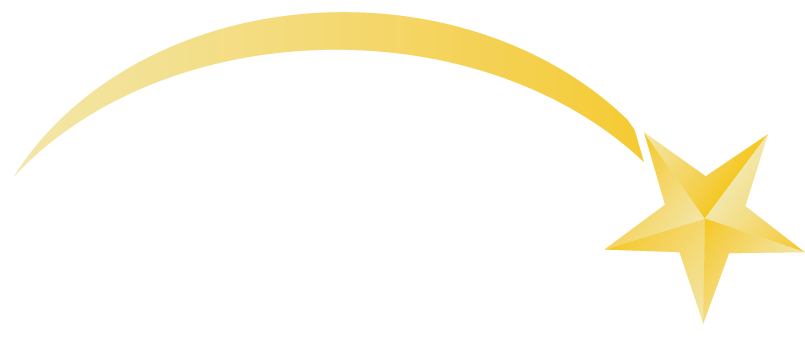 Frequently Asked Questions
Ecostar are a major uPVC window and door manufacturer, and we understand the many questions that come with choosing new flush sash windows. To find out more, read our most frequently asked questions or call us now to speak with us further about your project.
What Areas Do You Cover?
We are based in Dandenong and offer our range of incredible flush sash windows to property owners in all suburbs in and around Victoria and Melbourne. Confirm you are within our coverage area by getting in touch with us today.
Are Your Flush Sash Windows BAL Rated?
Our products are thoroughly tested against various BAL conditions to provide our customers with peace of mind. If your property is in a high risk area or you would like to discuss the requirements of your project in further detail, call us now to talk to a helpful member of our team.
How Much Maintenance Do uPVC Flush Sash Windows Need?
Flush sash windows will require very little maintenance. They are made using high quality uPVC, which means they are extremely durable and much easier to maintain than their traditional timber counterparts. We recommend an occasional wipe down to remove any external dirt and cleaning any dust from moving parts once or twice a year.
Do uPVC Flush Sash Windows Expand In Heat?
When exposed to extreme heat, you may find your flush sash windows slightly stiffer than usual. uPVC is known to expand in the heat, which is extremely natural. Once the sun has gone down, your windows will cool and revert to normal. For a quicker solution, you can also cool them down by patting them with a cold, damp cloth or spraying the outside with water.
Accreditations
Ecostar holds all major Australian and European quality accreditations including Victorian Building Authority Registered Building Practitioner, Australian Glass and Window Association, British Standard Institute, Secured by Design, Hot Country Profile, Window Energy Rating, Housing Industry Association, Neighbourhood Watch and BFRC energy rating (A++).