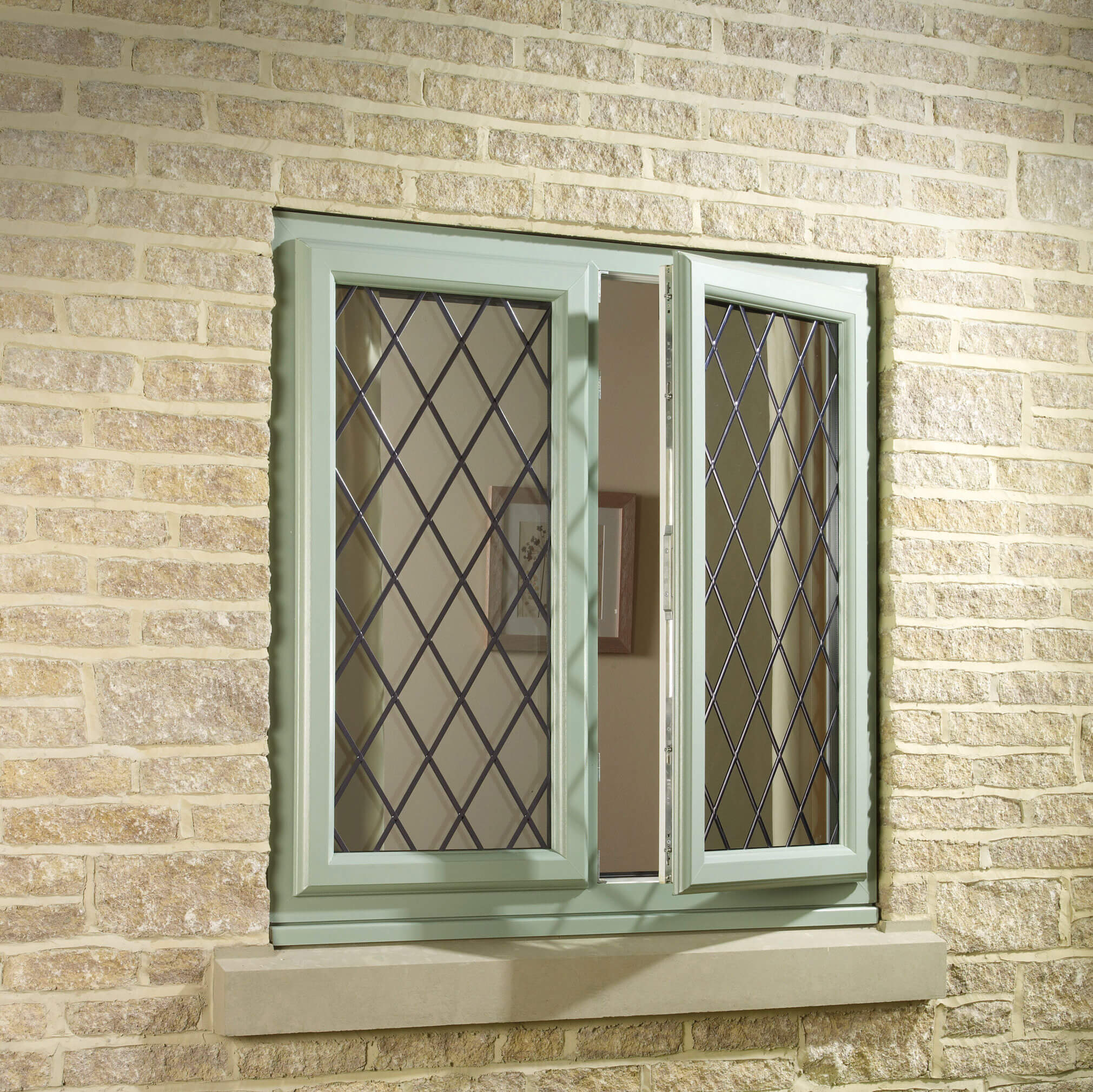 What Are French Windows?
French windows are a traditional take on casement windows that allow you to bring a sophisticated touch to your home. They are designed to include two panels side by side that open out from the centre. This removes the need for a static frame and permits uninterrupted panoramic views for you to enjoy with family and friends all year round.
With their bright and airy appearance, French windows can be a great addition to bedrooms, sunrooms or conservatories. Their double window design is an effective way to maximise cool air intake in summer and trap warm air inside in winter. Whether near us in Dandenong, Victoria or beyond, get a French window quote today.
Key Features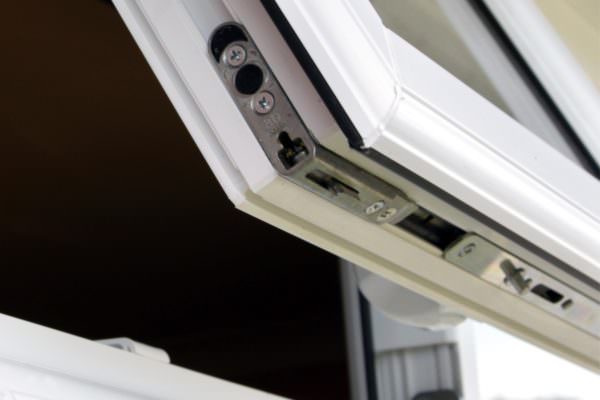 Durable Hardware
Our stunning French windows have been designed to be resistant to salt and spray after being cycle tested over 50,000 times for ultimate endurance and long term performance.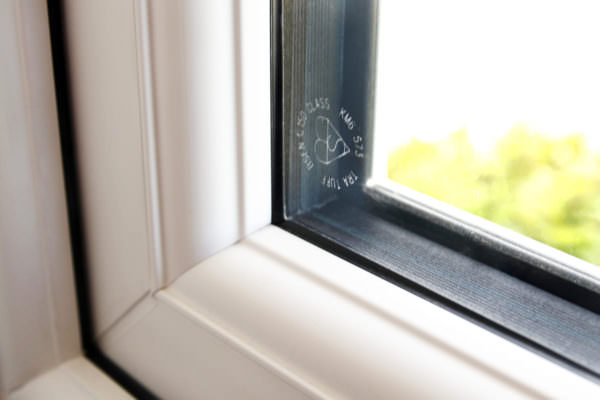 Highly Customisable
From the colour of the frames to the handle type, you can easily customise the appearance of your new French windows to suit the age and style of your property perfectly.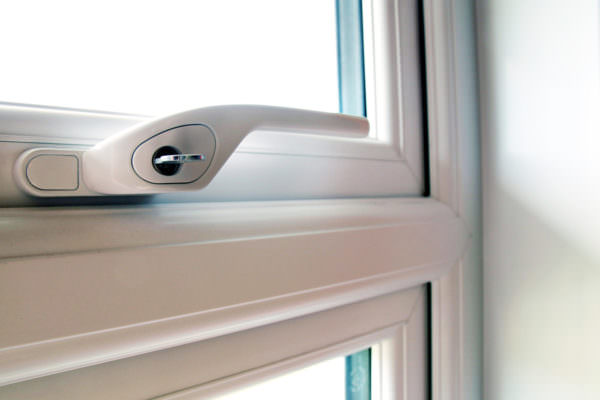 Weather Resistance
Our uPVC French windows will help keep your home safe and protected against the elements with superior weather sealing and draught proofing performance as standard.
Stunning uPVC French Windows
Our French windows have various profile options, including chamfered, sculptured and flush sash. Chamfered detailing has a simple bevelled edge with straight sightlines for a contemporary look. Sculptured detailing has a traditional finish, replicating curves typically found on timber windows. In contrast, a flush sash offers a period aesthetic with a slimline sash level within the outer frame.
As well as adding a splash of style to your home, uPVC French windows are designed to offer incredible security for your reassurance. Fitted with multi point locking systems, they provide enhanced protection against forced entry and unwanted intruders. Enjoy peace of mind whether near us in Dandenong, Victoria or further afield in our coverage area.
Why Choose Ecostar?
We are based in Dandenong, Victoria, and we are proud to offer the highest quality home improvements thanks to our family connection to Emplas, a market leading manufacturer since 1979. Through this direct line to our uPVC and aluminium manufacturer, we can ensure that you receive nothing less than excellence when choosing Ecostar.
We uphold our exceptional standards by using only in-house contractors, and even offer a ten year guarantee with our products. When you request a quote from us, you never need to worry about any hidden costs or fees; our price will always include the cost of a survey, shipping, removal and installation. Choose your French windows with confidence.
Buy Now, Pay Later
Interest Free Payment Plans Still Available
Free no obligation approval in minutes
0% Interest still available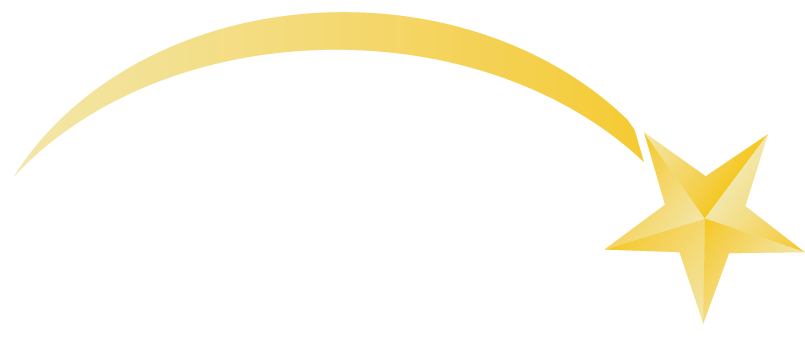 Gallery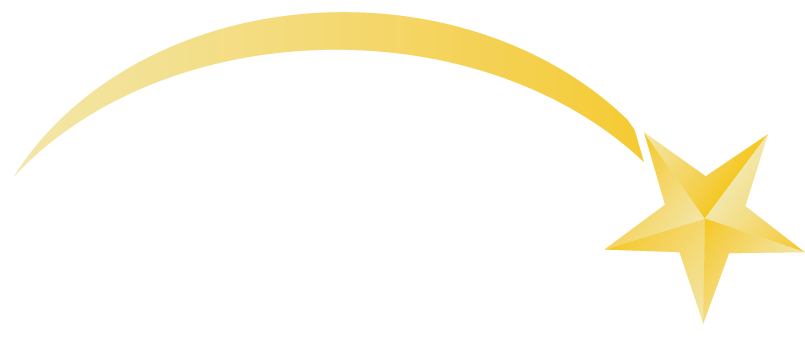 Frequently Asked Questions
Ecostar are a major uPVC window and door manufacturer, and we are familiar with the questions typically associated with French windows. Take a look at our most frequently asked questions or get in touch with us to find out more.
What Areas Do You Cover?
Here at Ecostar, we are conveniently based in Dandenong and offer our stunning French doors to all suburbs in and around Victoria and Melbourne. To confirm you are within our coverage area, get in touch with us or call us now to talk with a member of our team.
Are Your French Windows BAL Rated?
For your peace of mind, we ensure that all our products have been tested against various BAL conditions. If you know that you live in a high risk area or would like to discuss the requirements of your home improvement project further, call us now to speak with a friendly member of our team.
Does uPVC Expand In Heat?
In cases of extreme heat, you may find that the material will expand slightly and might be stiffer than usual. This is nothing to worry about; your windows will cool and revert to normal once the sun has gone down. You can cool them quicker by patting them with a cold, damp cloth or spraying the outside with water.
Do French Windows Require A Lot Of Maintenance?
No, they don't! Our French windows are made using high quality uPVC, a material that requires very little maintenance. Rather than the hours of painstaking upkeep involved with materials such as timber, these will simply require a gentle clean and wipe down on occasion. This should be all they need to permit effortless operation for years to come.
Accreditations
Ecostar holds all major Australian and European quality accreditations including Victorian Building Authority Registered Building Practitioner, Australian Glass and Window Association, British Standard Institute, Secured by Design, Hot Country Profile, Window Energy Rating, Housing Industry Association, Neighbourhood Watch and BFRC energy rating (A++).