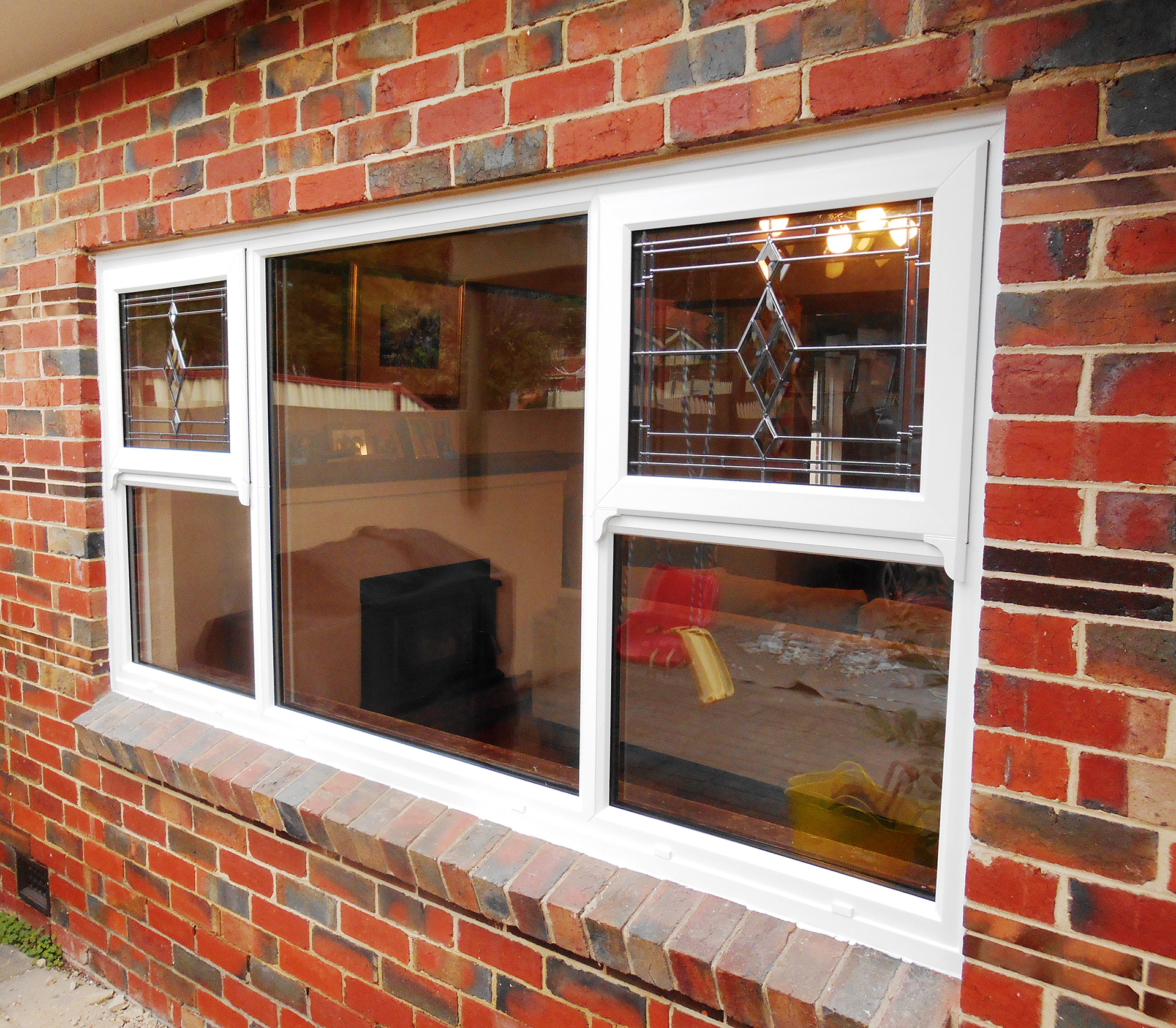 What Is Decorative Glass?
Decorative glass is a popular option among homeowners for its ability to heighten a property's appearance whilst also providing an element of privacy. We have an array of decorative glass options for you to choose from, including leadlight, coloured leadlight, and special bevelled glass to be added to your double glazed windows and doors.
Leadlight windows are famous for their stylish design made of small sections of decorative glass that have been leaded together to form a window. On the other hand, bevelled glass is formed by having a bevel or slant cut into it, forming angled edges that can catch and refract colours in an eye catching display.
Key Features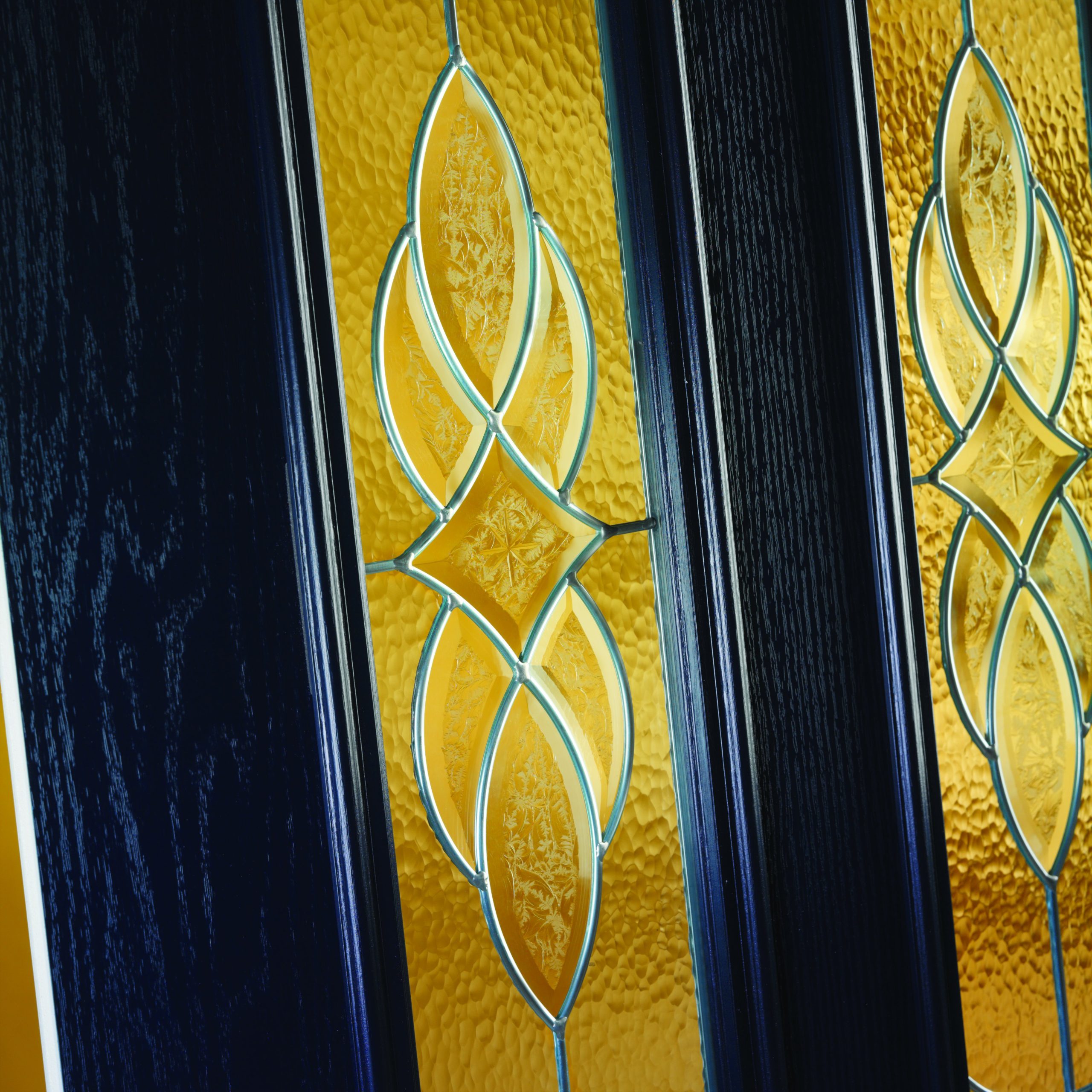 Improved Privacy
Unlike blinds or curtains, decorative glass windows can allow you to let an abundance of natural light enter your home, all the while providing you with the privacy you want.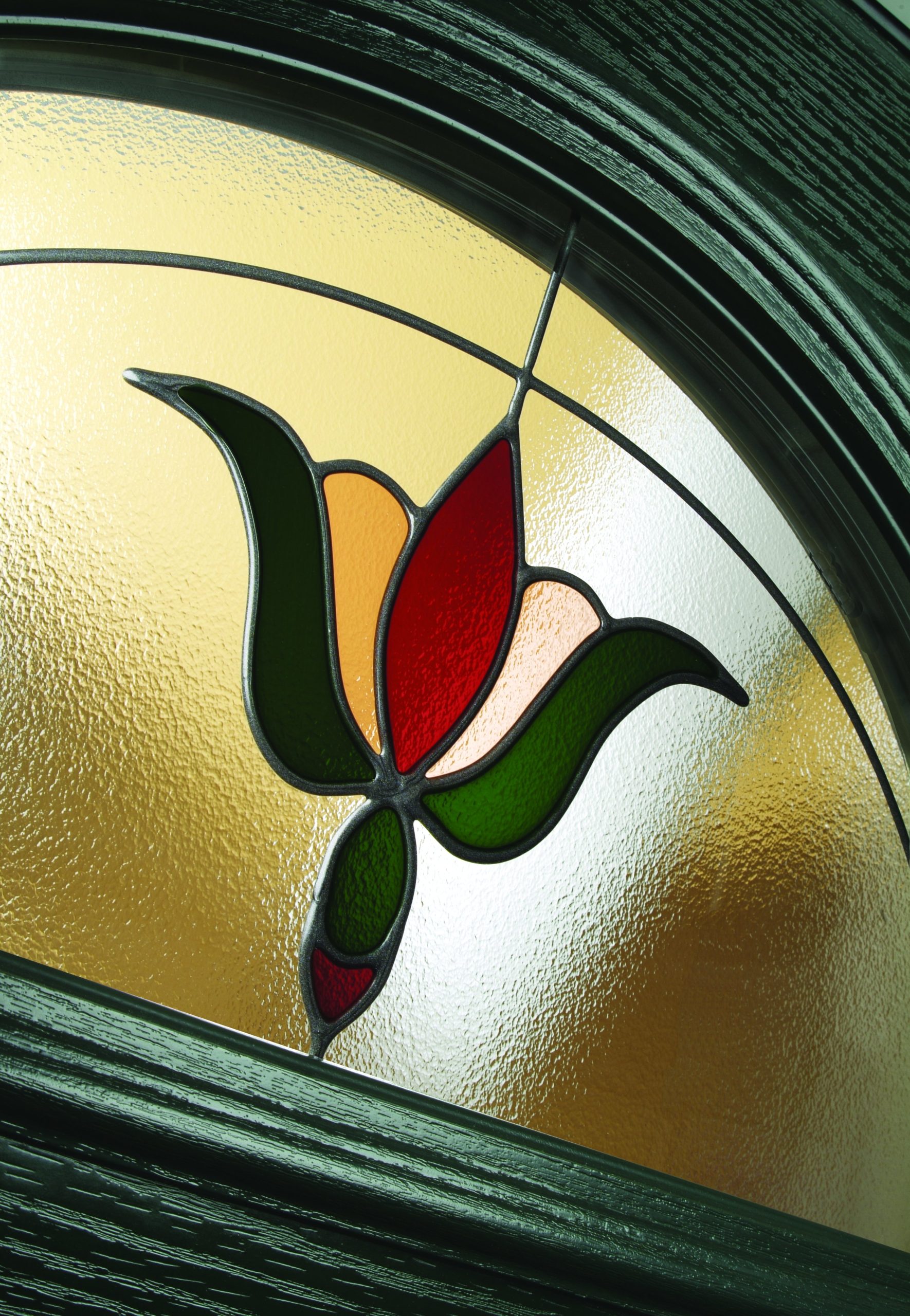 Highly Customisable
With an array of colours, styles and designs available, you can easily customise your decorative glass to fit the age and appearance of your property seamlessly.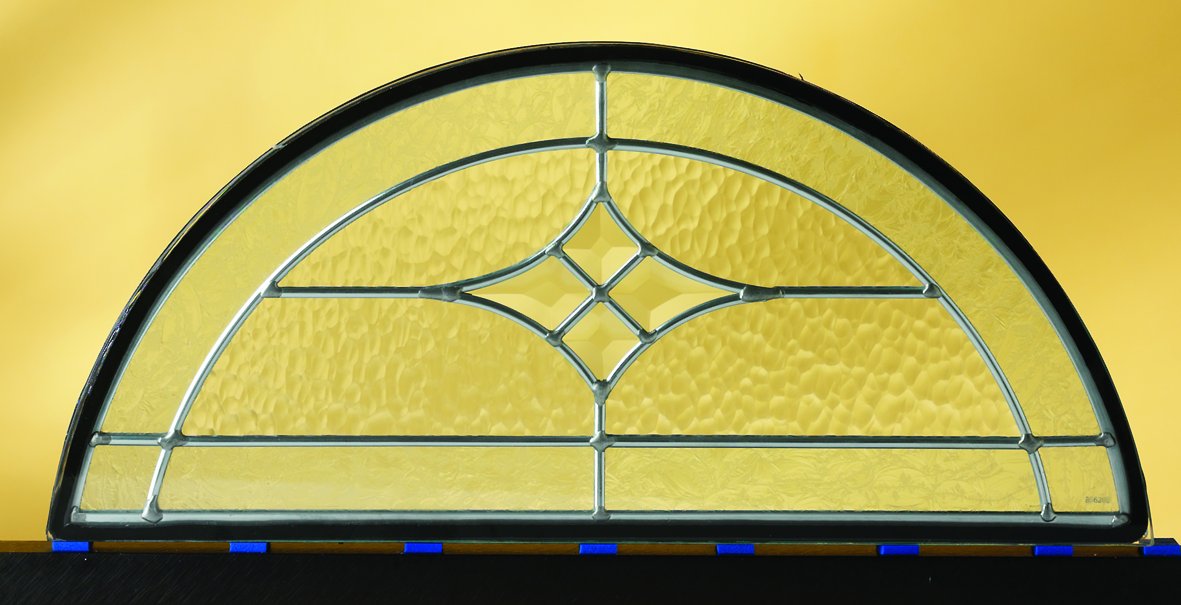 Stunning Aesthetics
Decorative glass is available in a nearly endless number of patterns and configurations. Create a stunning focal point for your home with ease.
Special Decorative Glass Designs
Here at Ecostar, we have a whole range of double glazed decorative glass designs to help enhance the look and feel of your home. We can even copy your existing special glass designs to be incorporated into more thermally efficient windows.
Our double glazed windows can help improve your property's thermal efficiency by effectively retaining warmth in winter and keeping your home cool in summer. Double glazed decorative glass can also dramatically reduce external noise from outdoor disturbances so that you can enjoy a more tranquil environment.
Why Choose Ecostar?
Alongside being a trusted local company based in Dandenong, we also have a direct connection to our uPVC and aluminium manufacturer to ensure only the best quality.
At Ecostar, one of our main priorities is your satisfaction. For your peace of mind, we offer a ten-year guarantee on our products, and we use only in-house contractors to uphold our excellent standards. You also never need to worry about hidden costs, as our quotes will always include the cost of a survey, shipping, removal and installation.
Buy Now, Pay Later
Interest Free Payment Plans Still Available
Free no obligation approval in minutes
0% Interest still available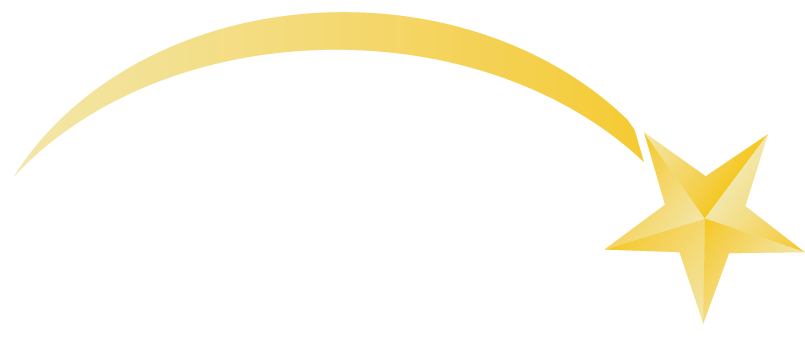 Gallery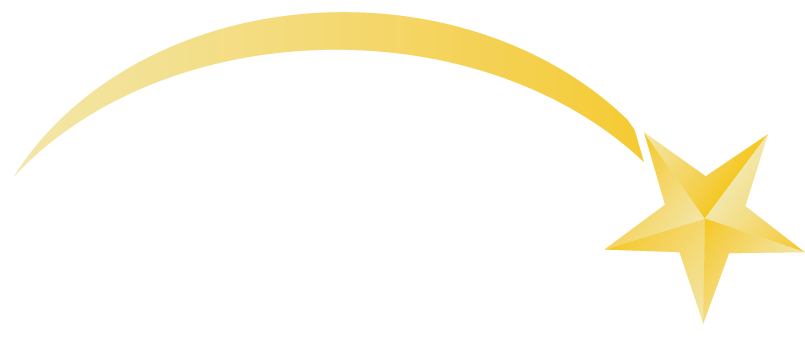 Frequently Asked Questions
Ecostar are a major uPVC window and door manufacturer. As such, we understand that opting for decorative glass can raise many questions. To find out more, you can read our most frequently asked questions or call us now to speak with us further.
Can I Have A Leadlight Feature Fitted In My Door?
Yes, you can! Adding a leadlight or stained glass feature within your interior and exterior doors is a great way to add style and character to your home. We will work closely with you to design something unique for your living space.
What Areas Do You Cover?
We are primarily located in Dandenong, but our products and services are available to property owners in suburbs throughout Melbourne and Victoria. To confirm we work in your area, we recommend getting in touch with us today.
How Much Does Decorative Glass Cost?
Due to the unique nature of decorative glass and the many factors that contribute to its installation, we are unable to provide a standard flat cost. Instead, we encourage customers interested in decorative glass to get in touch with us to discuss the vision for your project further.
Does Decorative Glass Require A Lot Of Maintenance?
Not at all! Just like the other windows we offer, decorative glass does not require excessive maintenance. To keep it looking its best, we recommend wiping it clean with a soft, moist cloth to remove any dust. If you need to remove any stubborn dirt, we suggest using pH-neutral dish soap and precisely removing it with cotton buds.
To ensure the stunning appearance of your decorative glass stays intact, we suggest avoiding abrasive cleaners like steel wool and strong chemicals such as ammonia or acid to clean the glazed surface.
Accreditations
Ecostar holds all major Australian and European quality accreditations including Victorian Building Authority Registered Building Practitioner, Australian Glass and Window Association, British Standard Institute, Secured by Design, Hot Country Profile, Window Energy Rating, Housing Industry Association, Neighbourhood Watch and BFRC energy rating (A++).