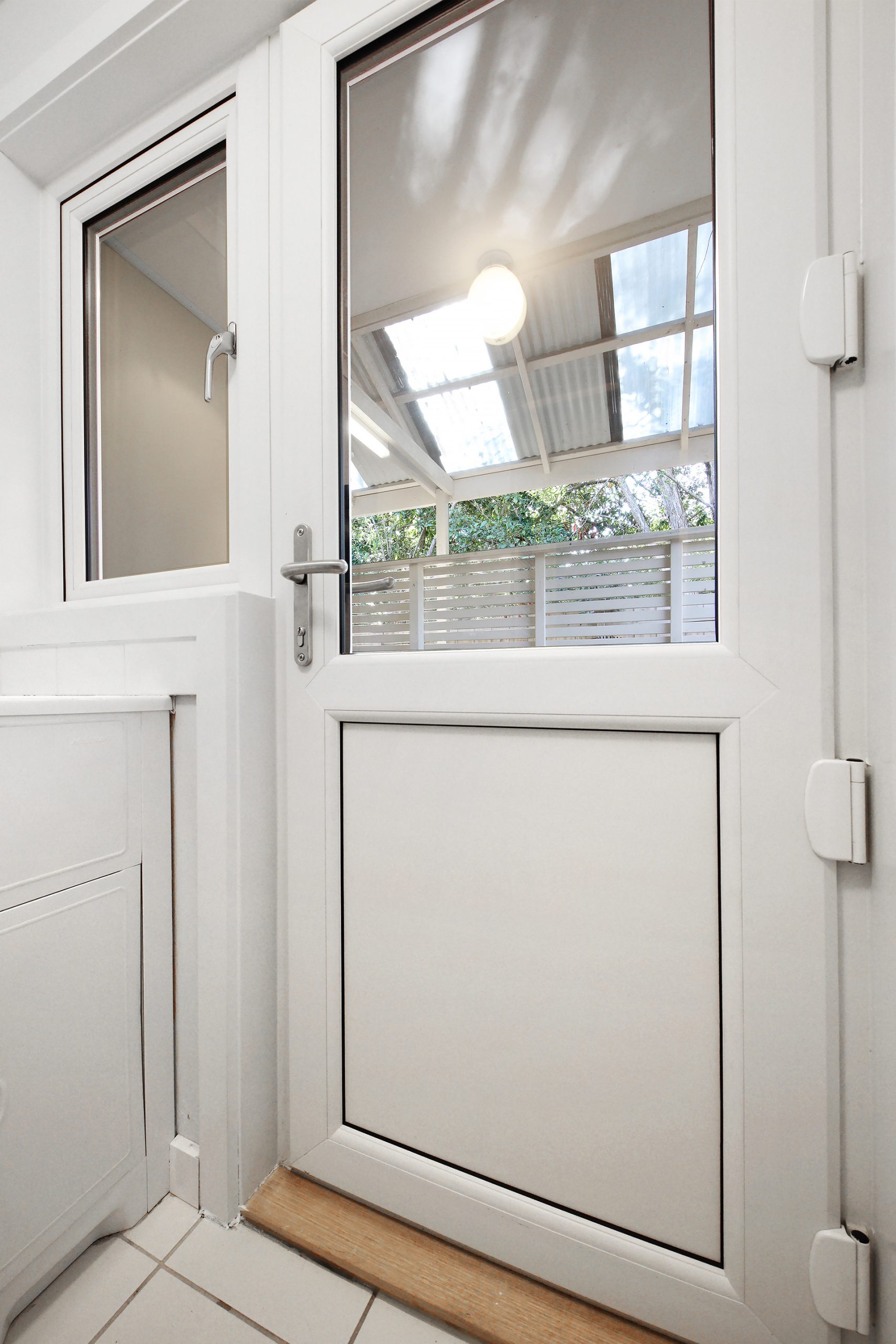 Double Glazed Back Doors
With features such as toughened safety glass, rust resistant stainless steel hinges and no need for laborious or time consuming maintenance, our back doors are the superior choice. Our uPVC back doors are a popular choice among homeowners, and their versatile design makes them the perfect upgrade from old and ineffective wooden doors.
They are incredibly customisable and can be designed to blend in with your home's current aesthetic seamlessly or to boldly stand out and make a statement. Choose from an assortment of colours, woodgrain foils, and other customisable features to perfectly complement your vision for your home improvement project.
Key Features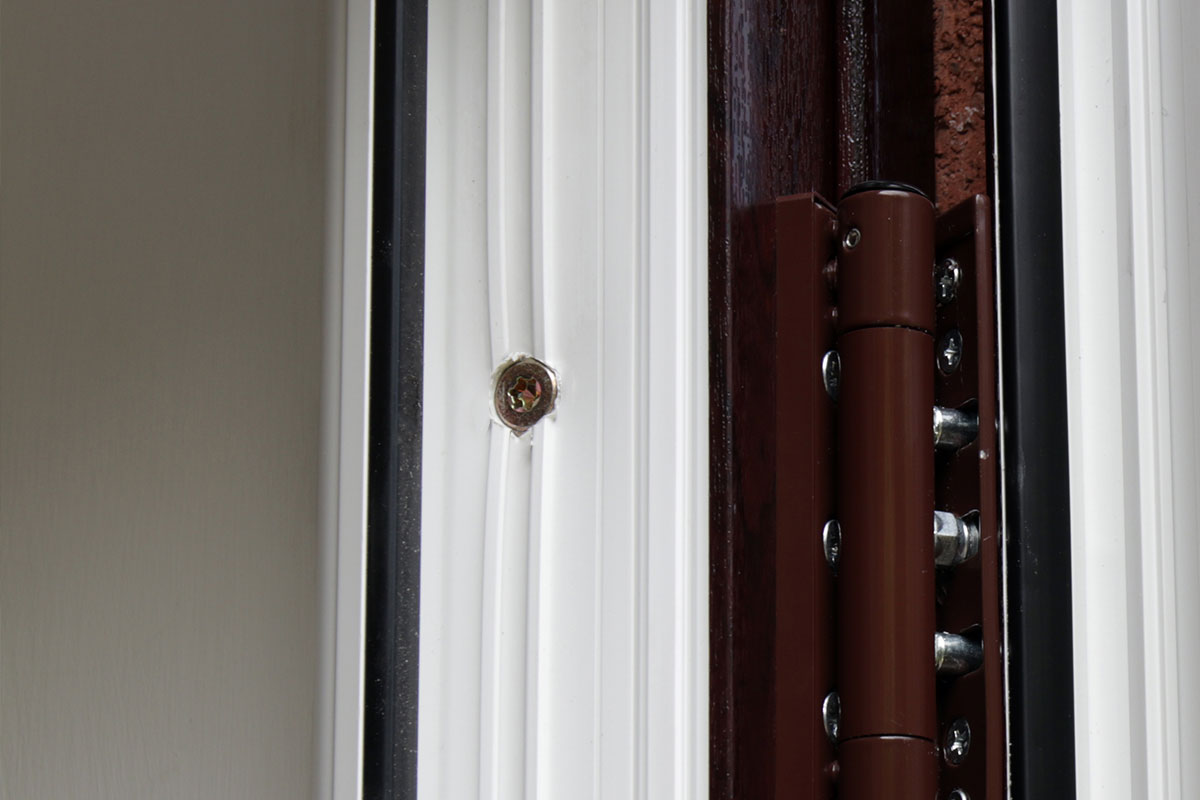 Minimal Maintenance
Made using high quality uPVC, our incredible selection of back doors requires very little maintenance. Maintain a pristine appearance with a simple occasional wipe down.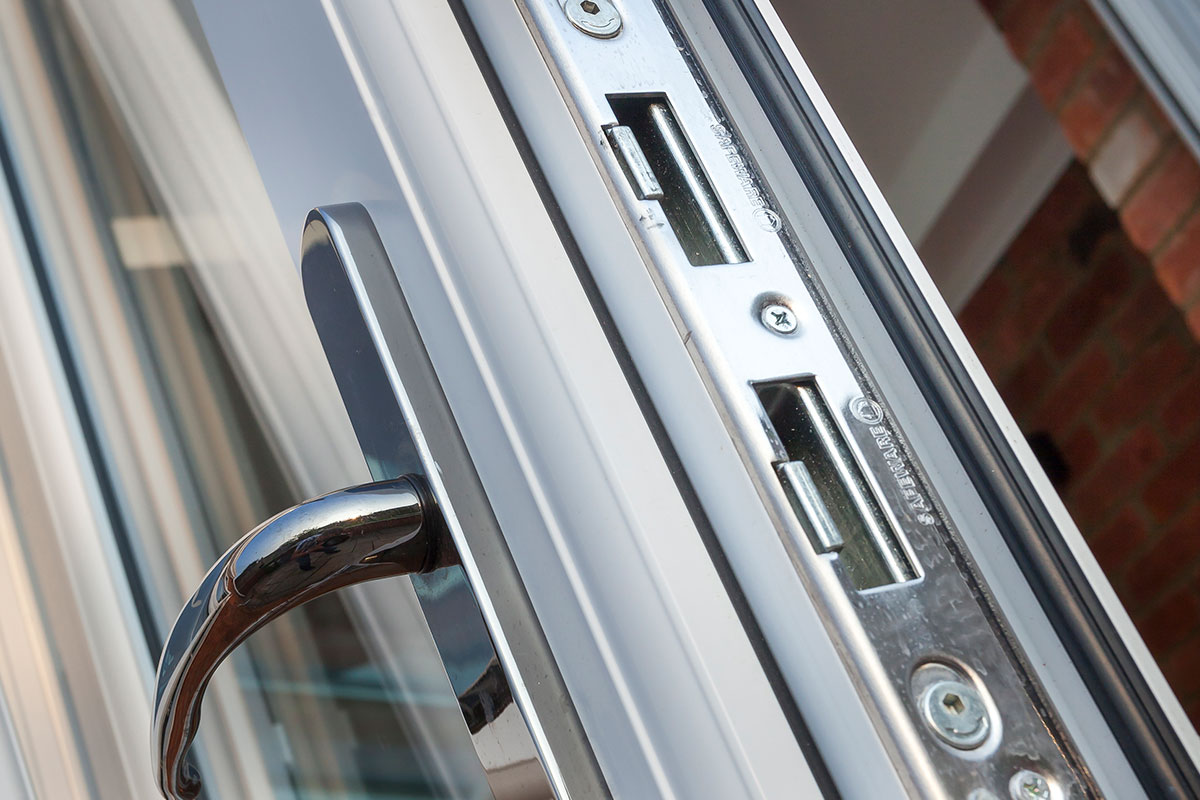 Glazing Options
Our range of uPVC back doors can accommodate both double and triple glazing and are available with 24mm, 28mm, 36mm, 40mm and 44mm glazing options for you to choose from.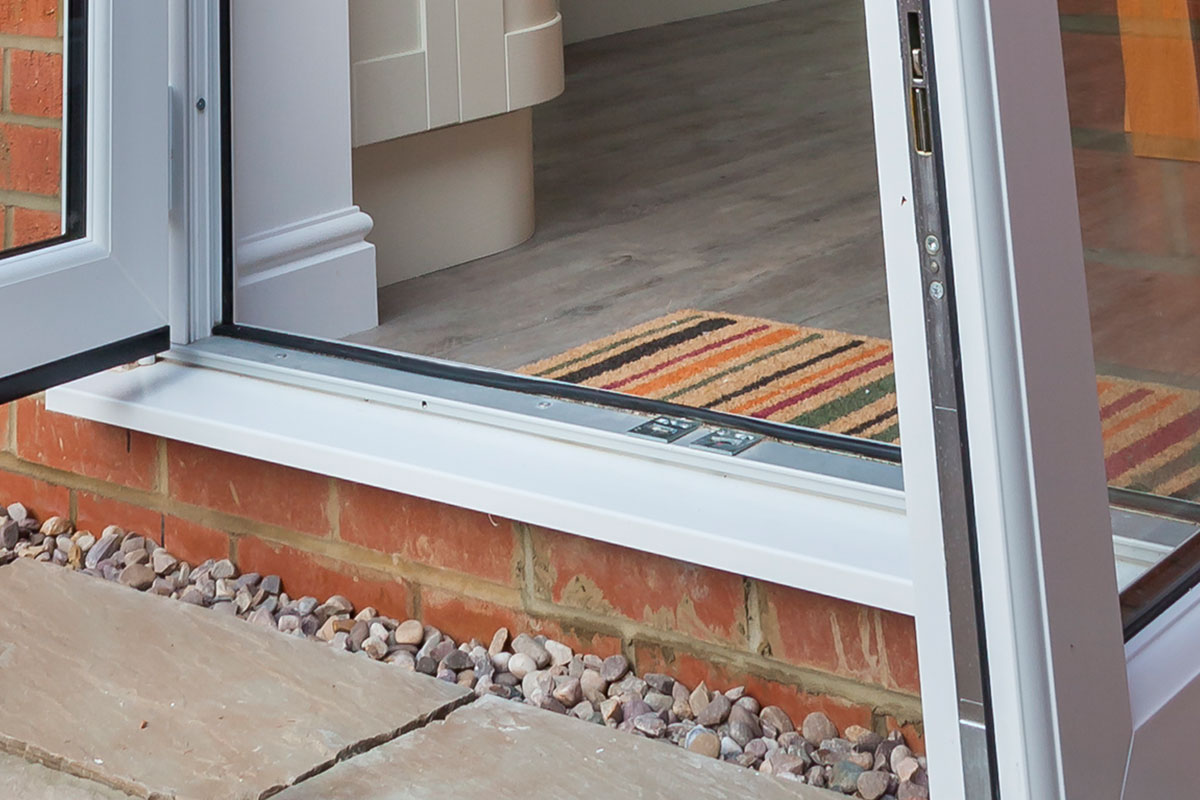 Thermally Efficient Core
A thermally efficient and fire resistant core is at the core of our back doors. This means heat will be trapped within the profile to maintain a comfortable temperature all year round.
Tried & Trusted Back Doors
Whether near us in Dandenong, Victoria or elsewhere within our expansive coverage area, you can be confident that your new back door will be robust and durable when choosing Ecostar. Our doors have been expertly engineered to withstand the wear and tear of everyday family life whilst always keeping your home safe and secure as standard.
Along with the latest secure hardware, the glass in our back doors is internally glazed as standard, so intruders cannot remove it from the outside. Our doors are also extremely efficient at keeping the warmth in and the cold out. This will allow you to benefit from a more comfortable indoor climate for you to enjoy with friends and family all year round.
Why Choose Ecostar?
Ecostar are a major uPVC window and door manufacturer with a convenient location in Dandenong. We provide our customers with the highest quality products with industry-leading ten-year guarantees.
We use only in-house contractors to ensure our exceptional standards are met and to provide you with reassurance that your home is in safe hands. You never need to worry about surprise costs when you choose us, as our quotes will always include the cost of a survey, shipping, removal and installation. Choose excellence when you choose Ecostar.
Buy Now, Pay Later
Interest Free Payment Plans Still Available
Free no obligation approval in minutes
0% Interest still available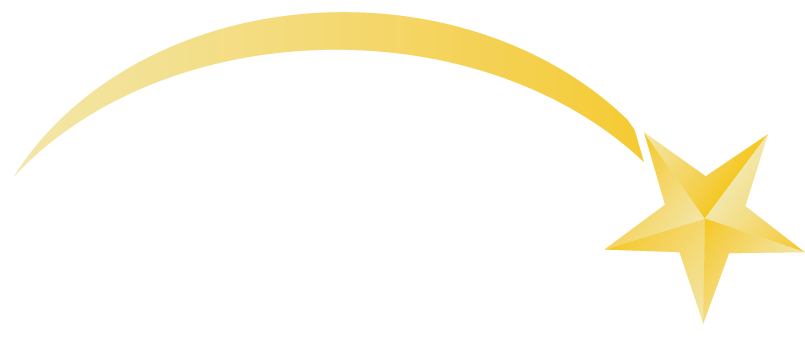 Gallery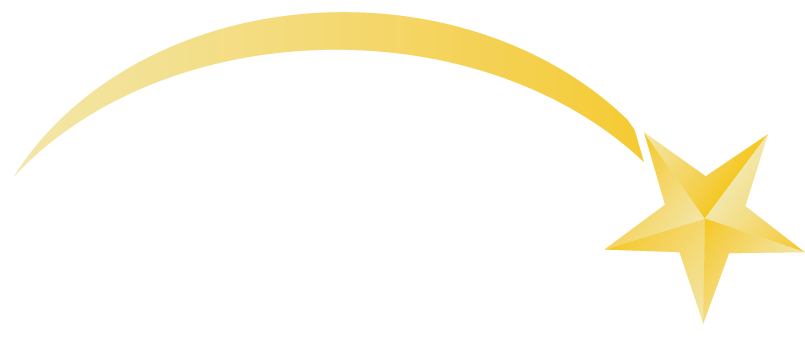 Frequently Asked Questions
Ecostar are a major uPVC window and door manufacturer, and we understand the many questions that come with choosing a new back door. To learn more about the services we offer, you can read our most frequently asked questions or call us now to discuss your project further.
Can I Design It To Match The Colour Of My Windows?
Yes, you can! If you are replacing your current windows simultaneously with your back door, we can ensure the colours match for a cohesive and uniform appearance. If you are only having your door replaced, we can also endeavour to find an exact or close colour match.
Are Your Back Doors BAL Rated?
All our products are thoroughly tested against various BAL conditions, including our uPVC back doors. If you know you live in a high risk area and require a specific BAL rating, you can get in touch with us or call us now to discuss your project requirements further. Whether near us in Dandenong, Victoria or further afield, a member of our team will gladly assist you.
What Areas Do You Cover?
Our team here at Ecostar are primarily based in Dandenong, but we offer our back doors and installation services to all suburbs within and around both Victoria and Melbourne. If you would like to know more about what we do or to confirm that you are within our coverage area, call us now to speak with a member of our team.
How Long Do uPVC Back Doors Last?
Double glazed back doors can last around 35 years on average in certain conditions and with appropriate care and maintenance. We ensure our uPVC doors are made to exceptional standards by using high quality materials that prevent degradation.
We are extremely confident in the performance of our uPVC back doors, which is why we offer a ten year guarantee when you choose Ecostar for your next home improvement project.
Accreditations
Ecostar holds all major Australian and European quality accreditations including Victorian Building Authority Registered Building Practioner, Australian Glass and Window Association, British Standard Institute, Secured by Design, Hot Country Profile, Window Energy Rating, Housing Industry Association, Neighbourhood Watch and BFRC energy rating (A++).