Double Glazing or Secondary Glazing: What's the Difference?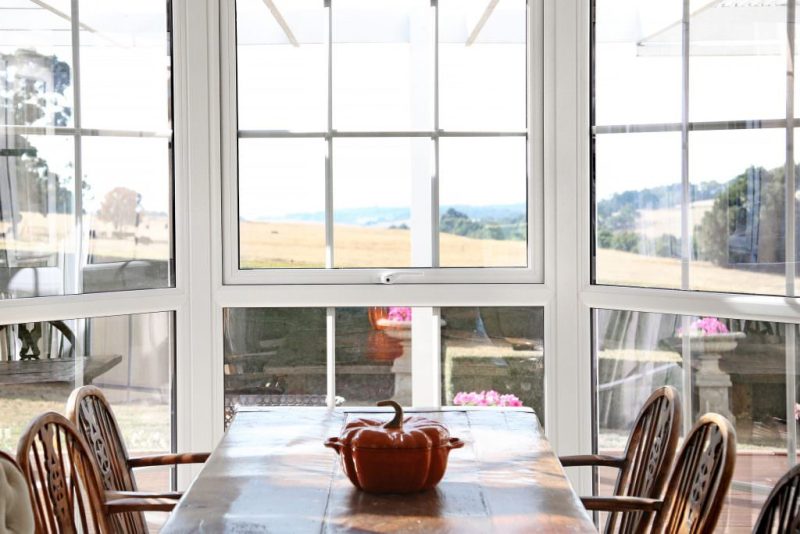 Double Glazing or Secondary Glazing: What's the Difference?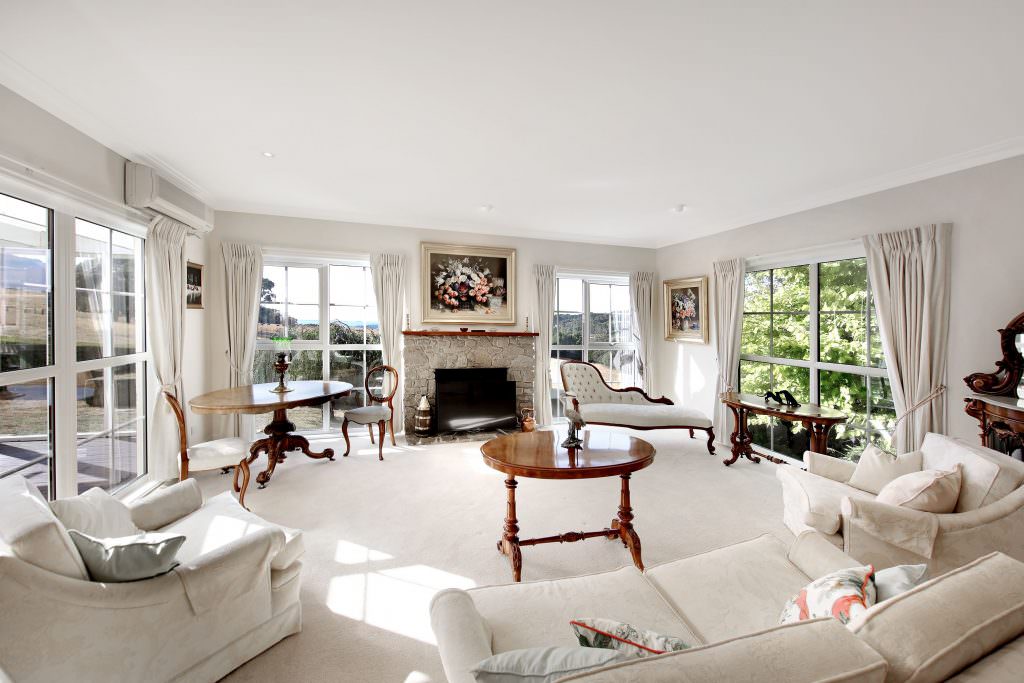 For those looking to dip their feet into home renovations, you'll often see "Double Glazing" and "Secondary Glazing" thrown around. You might have even been confused about why pricing, energy ratings, and reviews vastly differ from one another without being told why. That's because they don't tell you how different the two terms are and their effects on your household.
The Physical Differences And Construction Process
To better understand secondary glazing, you could think of it as more of an additional window that gets fitted over an existing one, whereas double glazing is two panes of glass that are fitted in the same window. In both cases, the extra layer of glazing provides better insulation and security, but for secondary glazing, you'd have to open two windows to get fresh air in the house.
In theory, secondary glazing can be a simple weekend DIY project for the average person. Unless you happen to work in the window or home renovation industry, double glazing is a job best left to the professionals. This is because a double-glazed window is constructed by expertly sealing the two panes of glass to form either a vacuum between the glass panes or filling it with a heavy inert gas, such as argon. Whereas secondary glazing can get put together with materials you can get delivered to your front door with just a few clicks.
The Effects Of Double Glazing vs Secondary Glazing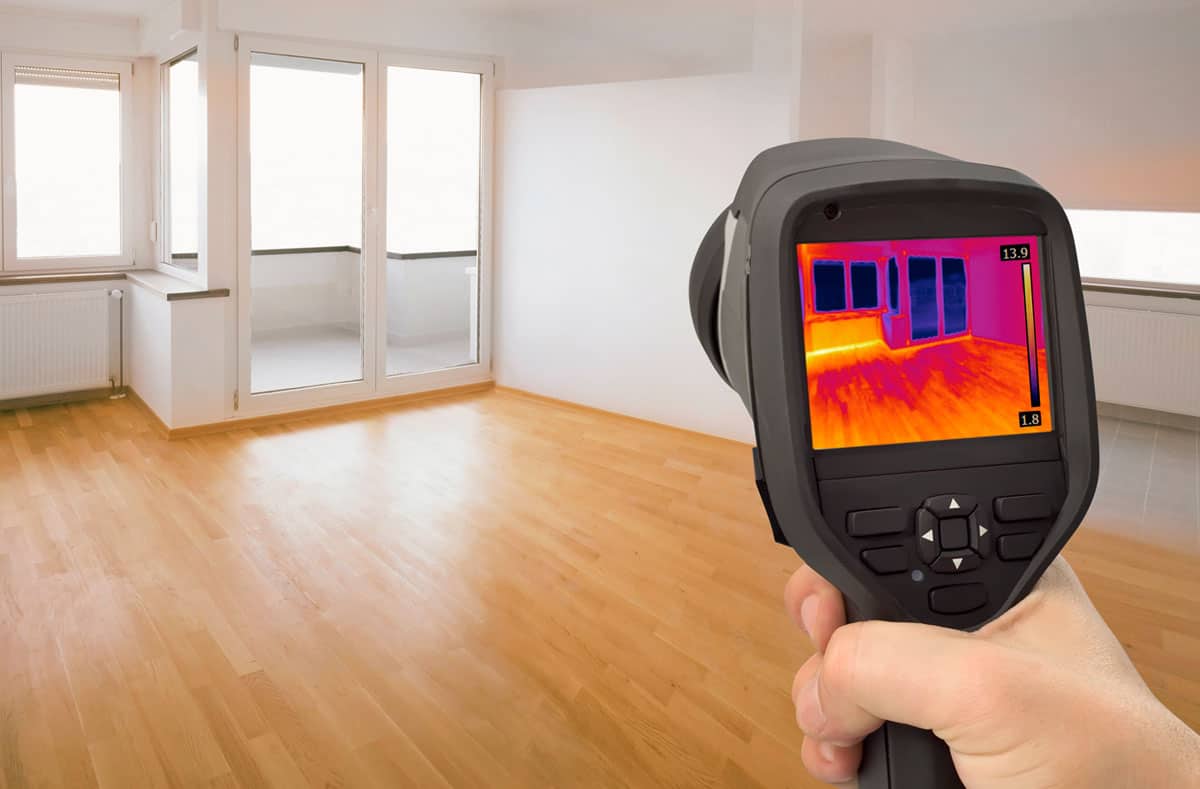 On paper, they both have the same effects. Both act as additional insulation, both cut out noise pollution and they both (technically) make it harder to break into your home. However, there's a science behind why double glazing typically works at double the efficiency across the board.
The reason for this has less to do with the glass itself (although it plays a big role) and more about the gaps between the glass. Double glazing is either vacuum-sealed into place or filled with heavy inert gas such as argon, making it more of an effective barrier against heat and noise. On the other hand, secondary glazing has nothing between the two windows.
Cost of Time and Labour
Depending on your approach toward the installation, secondary glazing can cost as little as 25% of what a double-glazed window will cost you.
Not only is this because of the materials involved in construction, but as we said earlier, you need industry experts and professionals to construct a double glazed window. Getting double glazed windows means replacing your windows altogether. Which means extra time deconstructing as well as reconstructing.
On the other hand, secondary glazing isn't about constructing a whole new window. It's more like building on top of the one you already have. As a result, you don't have to worry about deconstructing the existing unit. In theory, you could build this within an hour. Although, there are still companies that offer secondary glazing services.
As we said, it depends on your approach toward the installation. The cheapest approach would be to buy a DIY kit and take the time to build it yourself. However, it's worth noting you only get what you pay for.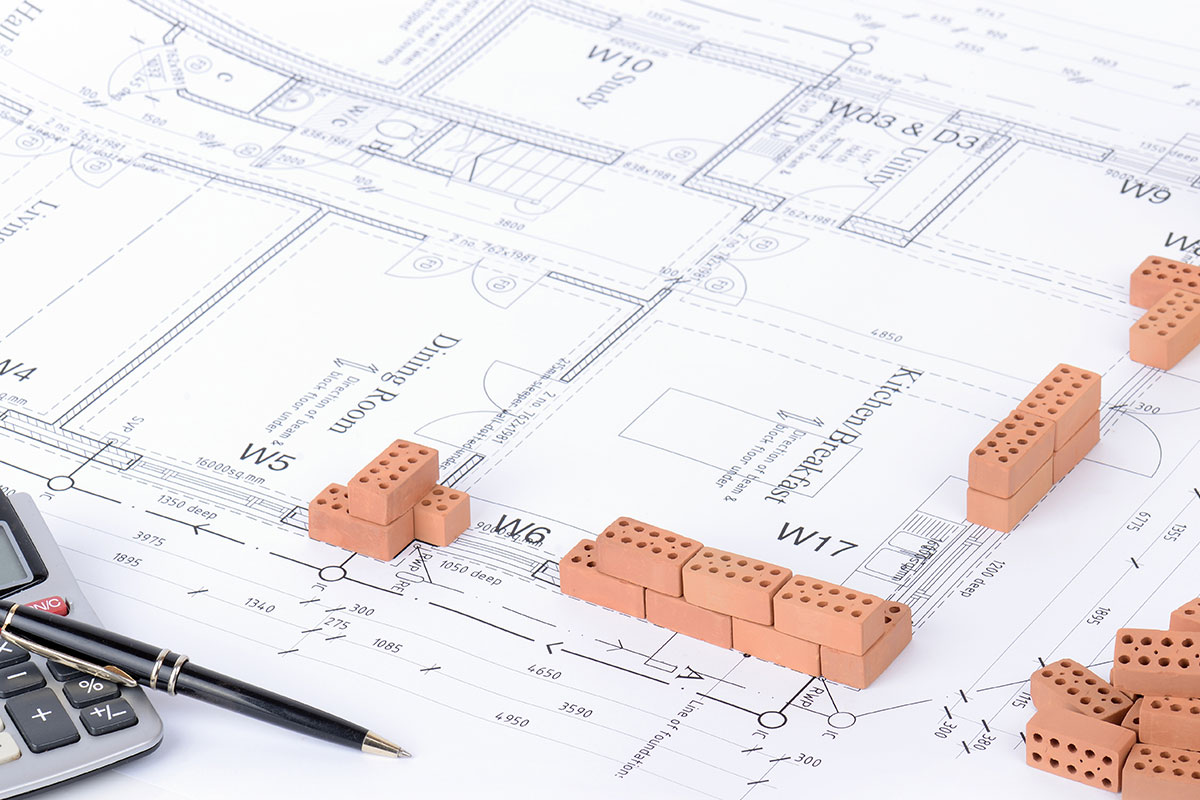 Window Maintainance And Upkeep
Contrary to popular belief, double glazed windows are very low maintenance. Because of the expert sealing that takes place during its build, double-glazed windows make it nearly impossible for anything to accumulate in between the two glass panes without a good amount of wear and tear. This means that until the time comes when you need to buy a repair kit or hire a professional to clean the inside of your double-glazed windows, you'll only ever have to clean both sides of your window.
However, with a secondary glazing, you'll have to clean all four sides of both panes and more often than not, getting between the 2 glass panes can be very tricky without the right cleaning tools.
Overall…
Generally speaking, in terms of how affordable it is, secondary glazing is a very viable option for short-term renovations, especially if you're short on time and money. Whereas if you're in a position where you have both, for longevity's sake, we highly recommend double glazed windows.
Not only are they more durable in the long term, but in certain circumstances double glazed windows can also boost your property value by up to 10%. In terms of energy efficiency, if you were to apply double glazed windows in a semi-detached house with A++ rated glass, you could save up to £235 in energy bills every year. If you're interested in learning more about the effects of double glazing, check out our article on "Enhancing Your Home's Value with Double Glazed Windows".
Get A Free No-Obligation Quote With Us
For those who are on the fence, or want to talk to industry professionals about the right choice for your home and budget, reach out to us to speak to an expert. Or if you're looking to get a free quote at no obligation, click here for details.