It's one of the questions our sales team gets asked most: "how much does it cost to install uPVC doubled glazed windows and doors in my home"?
The price of Ecostar uPVC double glazing is impacted by everything from location, to the materials you select to the structural work required for installation.
It's impossible to provide a quote, or a ballpark cost, for installing your uPVC double glazed windows and doors without seeing your property and discussing all the options with you, which is why we need to come out to your property and measure everything properly.
Worried about the cost of Double Glazing your home?
Have you considered taking part in our Data Analysis Programme to reduce the overall cost?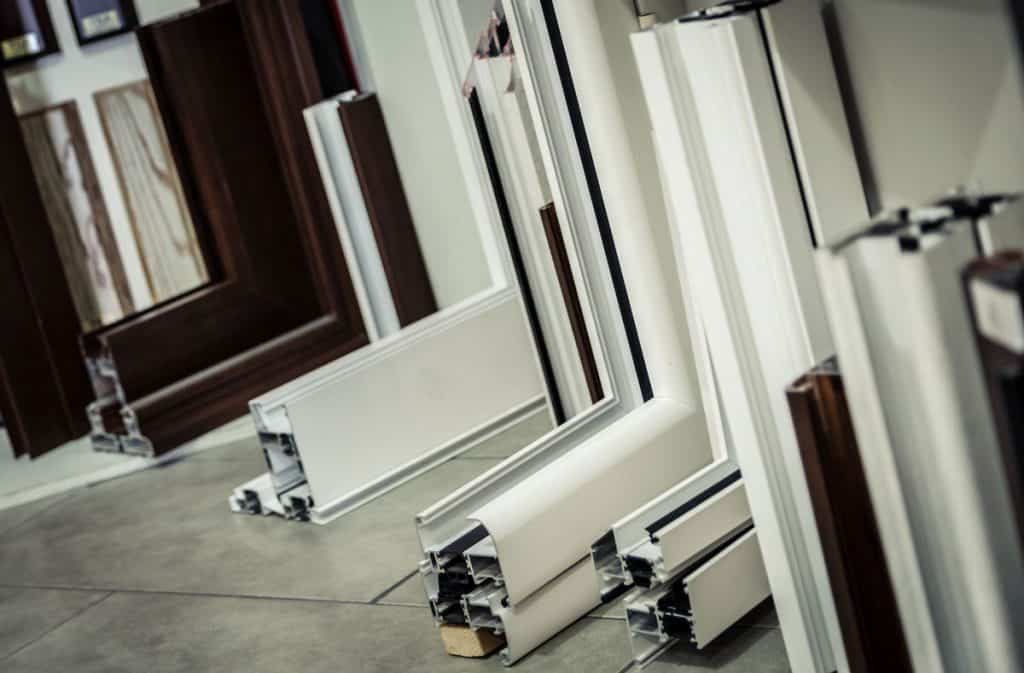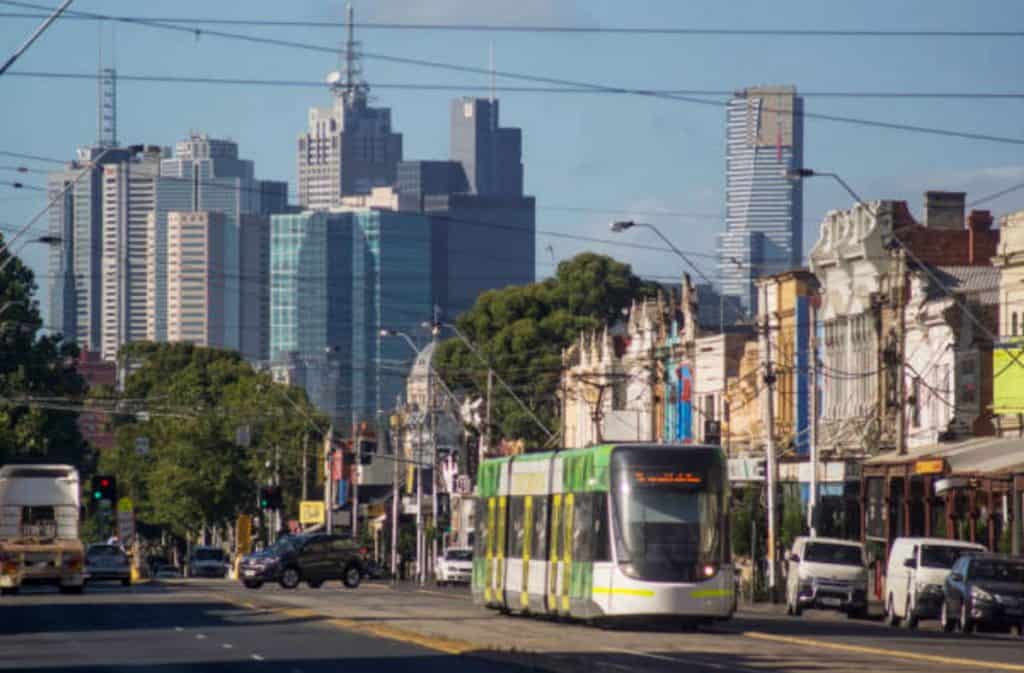 To put it into perspective, these are some of the variables that can impact the cost of your Ecostar uPVC double glazing quote:
Glass specification: at Ecostar we offer more than 10 different glass specifications, and your choice will heavily influence pricing.
External and internal frame style: Ecostar double glazing comes in more than 700 different frame styles, all priced differently.
External and internal UPVC frame Colour: At Ecostar we offer 10 stylish frame colours at a variety of price points that impact our quote.
Your property's construction: brick veneer, double brick, weatherboard, render finish, etc.
The type of reinforcement required for your selection of uPVC frames.
The structural alterations we need to make to your property in order to install your doors and windows.
The frame material we have to remove: steel, aluminium, timber, poor quality uPVC.
Your home's location: suburb.
Whether your property needs restumping.
Whether we requires a permit to install your double glazed windows and doors.
The OHS/scaffold required for the job.
Whether your windows and doors are load bearing.
The types of reveals and architraves your home requires.
Your choice of handle colour.
Your choice of window and/or door hardware.
At Ecostar our expert sales team takes time to provide our customers with comprehensive, detailed and accurate in-home quotations so that there are no surprises come installation time.
To book a free in-home quotation call 03 8782 9301.