What is the Difference Between Cheap and Expensive Double Glazing?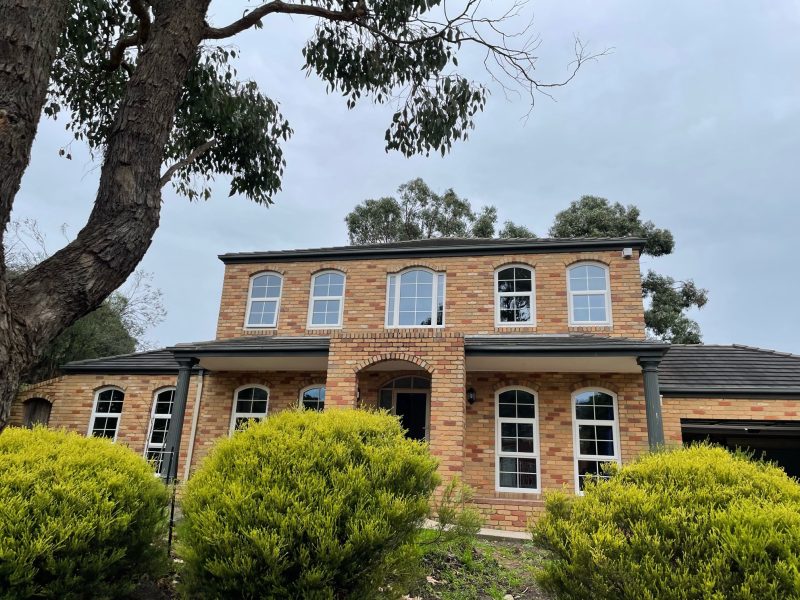 What is the Difference Between Cheap and Expensive Double Glazing?
Everybody loves a bargain. But something cheap in the short-term likely won't be so cost-effective in the long run. This is certainly true when it comes to double glazing.  
There are a few things in like that you shouldn't scrimp on, in our opinion – your home being one of them. We spend so much time at home with so many treasured memories, so it's only right that it looks and feels exactly right, without compromise.
Double glazing can make a real difference to your property and your life in general, so why would you settle for less? In this guide, we'll take you through so-called 'cheap' double glazing options, as well as what the 'expensive' alternatives might be – and why Ecostar is exactly the right choice. 
Cheap Double Glazing
If something sounds too good to be true, it probably is. So if you've heard that you can replace your windows and doors with one company for a fraction of the cost of another, there's bound to be something that's amiss. 
Sure, you might get some 'quick wins' if you choose cheap double glazing. If you're upgrading from single glazing, you'll likely see some immediate improvements in the thermal properties and heat retention of your home.
Additionally, there's more to consider than just the windows and doors themselves – you're investing in the company as well. It's important when making any sort of purchase to research the seller, installer, tradesperson, whatever it may be. The last thing you want is to pay for the work and it's done poorly, or to put down a deposit and never hear from them again. Look for accreditations and evidence of quality not only on the products but also the installation company themselves.
What's more, there's more to just performance than thermal efficiency. Windows and doors have a huge impact on the safety and security of your property, so if you're skrimping on that, you're putting your loved ones at risk. Don't settle for cheap double glazing that's going to leave your home exposed to the elements and potential intruders. Invest in quality – it's worth its financial cost a thousand times over in safety and wellbeing.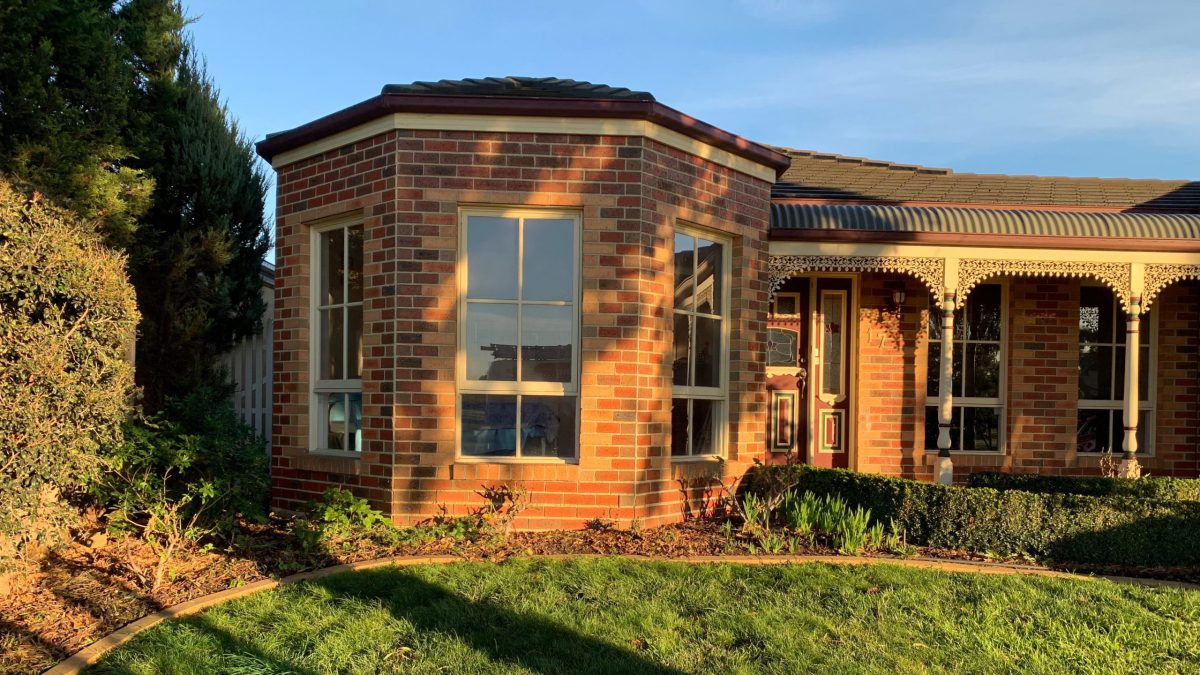 Reliable, Trustworthy Double Glazing
'Expensive' is a relative term. If you get cheap double glazing but you end up having to repair it and replace it over and over again, is it really all that cheap? However, if you invest a little more initially and choose the right products from the right installers, then so-called expensive double glazing will actually end up being cheaper in the long run. 
When you improve your home, you need products and services that you can rely on. Double glazed windows and doors are key parts of not only the style but also the performance of your property. If you want to save money on your energy bills, live more comfortably and boost your home's kerb appeal, you want to make sure you're investing sensibly and effectively. 
One of the main and many advantages of double glazing is how much money it can save you over time. With less reliance on your heating bills and air conditioning, you'll stay warmer and cooler as you need throughout the year, saving you money, all thanks to replacement windows. Investing in the best double glazing will help you to save more money, quicker and for longer. Compared to 'cheap' double glazing, there's no competition.
Cost-Effective Double Glazing from Ecostar
As the old saying goes, you get what you pay for. If you want and expect a certain level of quality and reliability, you're going to have to invest in it. At Ecostar, we pride ourselves on offering market-leading double glazing that you can rely on.
When you choose our windows and doors, you know you're getting quality products that will meet your needs and exceed your expectations. Contact our team to find out more about our double glazing and the differences it will make – in fact, with our competitive prices and finance options available, improving your home might be even more affordable and accessible than you might think.