When is the Best Time of Year to Buy Double Glazing?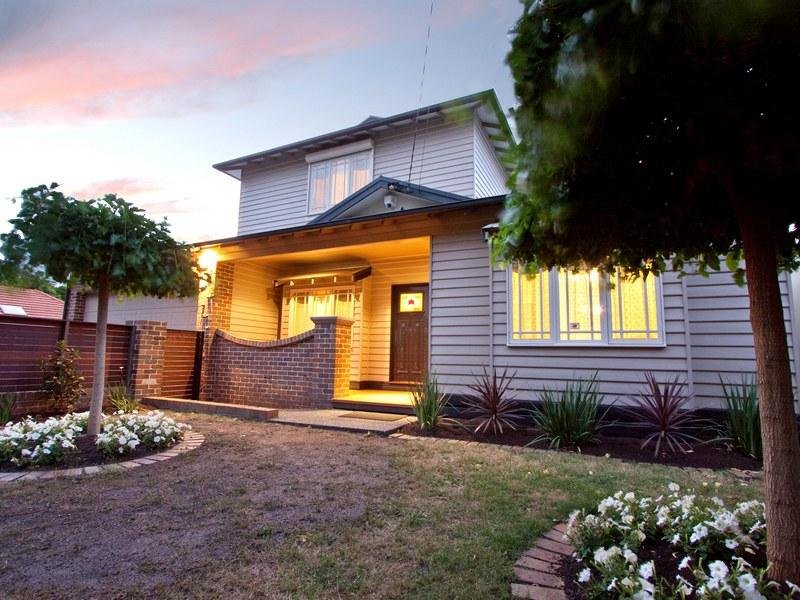 When is the Best Time of Year to Buy Double Glazing?
Throughout the year, our priorities may change. Whether we're looking to spend more time outside and enjoy the hot weather or hunker down indoors to protect ourselves from the cold, there are many things in our routines and on our to-do lists that change with the seasons.
Home improvements are likely one of them.
If you're thinking about upgrading your existing windows and doors to double glazing, you might be wondering when is the best time to do this. At Ecostar, we specialise in installing the highest quality replacement windows and doors in homes across Melbourne and the surrounding areas, so our experience can help you make the right investment at the right time. 
The short answer is now. It's always the right time to invest in double glazing, if you haven't got it already. In fact, you probably want to have gotten it yesterday, so you can be saving and enjoying it today. But since that isn't possible, we'll settle for right now. 
Here are some reasons why you should upgrade to double glazing today, whether you're reading this in spring, summer, autumn or winter. When you're ready, or if you already don't need any more convincing, you can use our online quoting engine or contact form, or give our friendly team a call to book in a design appointment. 
Stay Warmer in Winter (and Save Money!)
The colder months are often when people, quite understandably, start thinking more seriously about upgrading to double glazing. When heat starts to escape, you want to hold on to it for as long as possible – and that's where double glazing comes in.
Whether it's the middle of winter when you're buying your new windows or the height of summer and you're planning ahead, preparing for the next cold snap by improving your windows to double glazing is always a sensible investment.
Older, subpar windows let warmth slip away and mean you're putting more and more money into your central heating for heat that is only going to escape. Double glazed windows, meanwhile, as far more effective at retaining heat – and therefore saving you money.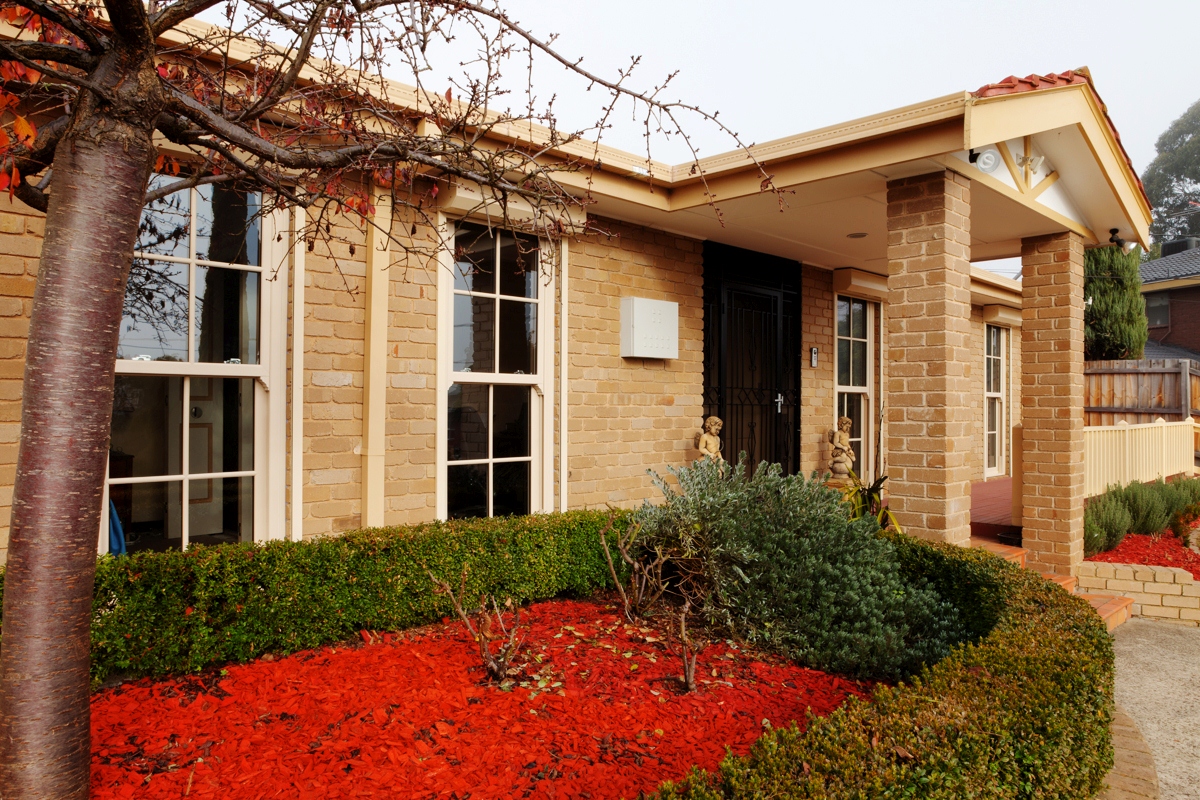 Keep Cool in Summer
While heat transfer is a big problem in the winter months, the same is also true for the summer – just in reverse.
Outdated windows will let as much heat in from outside as they would allow warmth to escape. We've all found it difficult enough to relax in the height of summer, let alone sleep when the suffocating warmth is encroaching on your space. Double glazing is an effective way to reduce this. 
Double glazed windows stop the transfer of heat from one side of the panes to the other. Thanks to the gas-filled gap between the glazed panels, heat from the outside has a much tougher time getting through (just like heat from the inside does, in winter). 
This will keep you more comfortable in your home, so whether it's too hot or too cold, buying double glazing is the answer.
Energy Prices Are Going Up, Up, Up!
All over the country, energy prices are soaring. We don't have to tell you how difficult it is to save up enough money to live comfortably, so surely you'll so whatever you can in order to regulate your finances more effectively and cut down your energy bills.
Double glazing is the solution for this.
Single glazing lets heat slip away and escape while cold air creeps its way in, making your home much colder. What can you do, then, but turn on your heating and start burning money? Every day, energy prices are increasing. Every day that you don't invest in double glazing, more and more money is slipping away through your outdated, underperforming windows. The best time to stop this from happening is yesterday, but you should settle for today. 
It's the Best Time To Buy Double Glazing from the Best Company
Winter, spring, summer or fall, all you have to do is call Ecostar for the best double glazing in Melbourne and surrounding areas. Keep your home cool and comfortable in summer and warm and cosy in winter, simply by investing in this high performance home improvement.
Get in touch by calling us on 1300 963 231, or via our online contact form. You can also start designing your windows and doors with our online designer tool. If you have any questions, we'll be happy to help.