Is your Croydon home in need of new double glazed uPVC windows and doors?
The most prestigious double glazing window and door installation company in Victoria, Ecostar, offers a unique, unambiguous, fully transferable 10-Year guarantee. 40 years later, Ecostar is still offering the same outstanding product quality and services to customers in 3136 Croydon and all across Victoria. It's time to introduce this fantastic product to Australia since uPVC double glazing has dominated markets in the UK, Europe, and the US. Ecostar Double Glazing offers you and your family a unique approach to reducing your energy costs while also emphasising environmental preservation.
Exceptional Thermal Efficiency
The most cutting-edge and highest thermal efficiency of any windows now on the market is offered by our double glazed uPVC windows. uPVC maintains the same thermal insulating properties as wood without degradation! You can be sure that double glazed uPVC windows from Ecostar will improve your Croydon home's energy efficiency. Our uPVC windows will, according to our guarantee, save your household's yearly heating and cooling costs by up to 40%! Your home not only helps you become greener, but it also saves you money.
Modern levels of security
Your Croydon home is safer than ever, thanks to double glazed uPVC windows from Ecostar so that you can rest easy. Our windows are up to the highest standards as shown by the British "Secured by Design" police certification, which certifies the excellence of all of our products. Your house must be able to stay up with the trends established by individuals in your neighbourhood as newer homes start to embrace this new security standard. Once would-be burglars realise how tough it is to penetrate our certified double glazing, they are considerably more likely to be deterred from trying a break-in.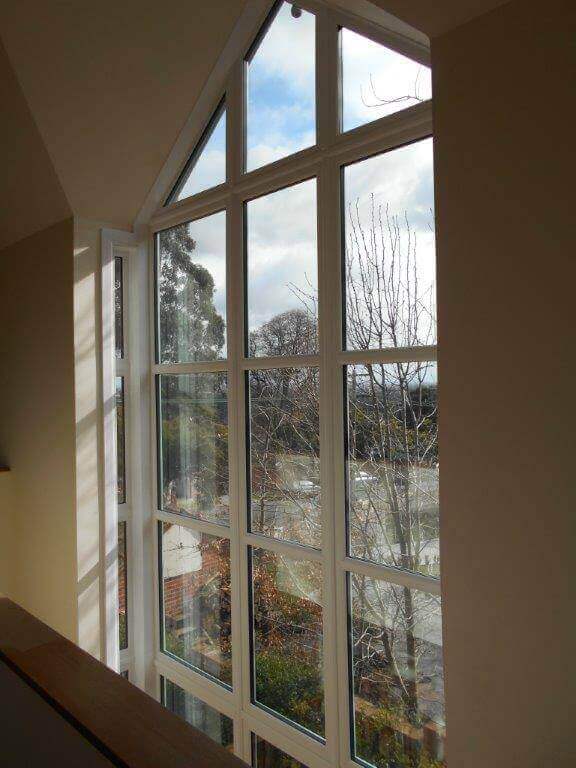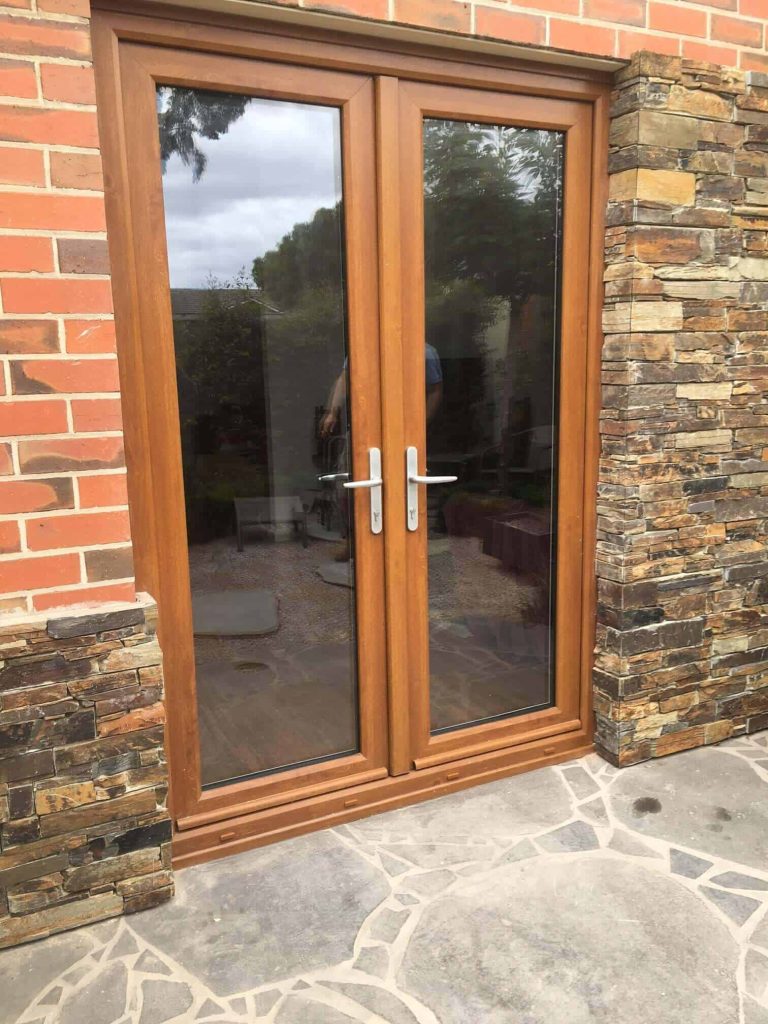 Noise reduction for a more tranquil home
Thanks to double glazed uPVC doors from Ecostar, noise pollution may enter and depart your Croydon home for 90 percent less! Ecostar uPVC double glazed doors isolate the inside of your home from the outside, reducing noise while also improving the acoustics. So you won't have to be concerned about bothering your neighbours when you turn up the music on the weekends or when you want a quiet night.
Experience you can trust
Ecostar has been installing double glazed upVC doors since 1979. Over that time, we have completed more than 53,000 instals, some of which were in the Croydon region. You may have faith that Ecostar will provide you with the top goods, services, and commercial methods and the knowledge required to guarantee a project's success. Our industry-leading uPVC double glazing systems are redefining how homeowners interact with the interiors of their homes and how our houses relate to the energy we create.
Sustainability at the heart
Ecostar's fundamental guiding principle is to assist in protecting the environment. When Australia's historically low energy prices start to rise, we want to ensure that every one of our customers' houses has the capacity and the design components required to keep their energy costs low and minimise their carbon impact. Double glazing from Ecostar does this. With the help of our materials and production process, we are pleased to provide Croydon residents with state-of-the-art double glazing technology.
How it works
Three layers make up the double glazing system. In our double glazing, argon gas is placed in the space between the two glass panes. Argon has a built-in capacity to insulate against heat because of its low heat conductivity. Due to the usage of this gas, the glass pane connected to the home's exterior never comes into touch with the glass pane connected to the interior, and the Argon gas stops any heat that could otherwise transfer between them. This procedure helps maintain warm air inside the house for a longer time, which reduces the need to keep the heating on longer.
The same is true in summer when warm air remains outdoors. You may use your air conditioning less and keep your cooling bills low all year long since it has a harder time transferring to the inside. In addition to saving the environment, double glazing also helps you save money.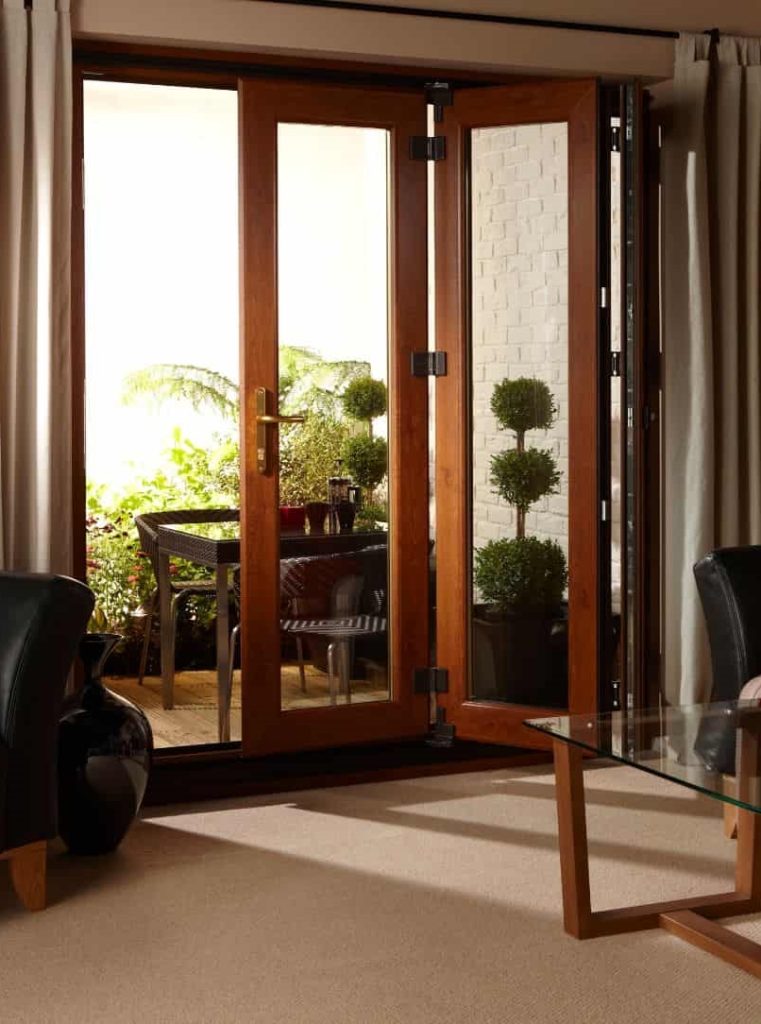 Looking to replace & install new windows or doors for your Croydon home?
All of our double glazed products and services are available with customised interest-free payment plans (further details and T&Cs apply). Even if you aren't planning on using finance, doing business with a company that can give it is helpful! If you want to speak with a double glazed professional or see our wide range of frames, colours, and treatments in person, why not stop by our mobile showroom in Melbourne?