Are Tilt & Turn Windows The Next Big Thing?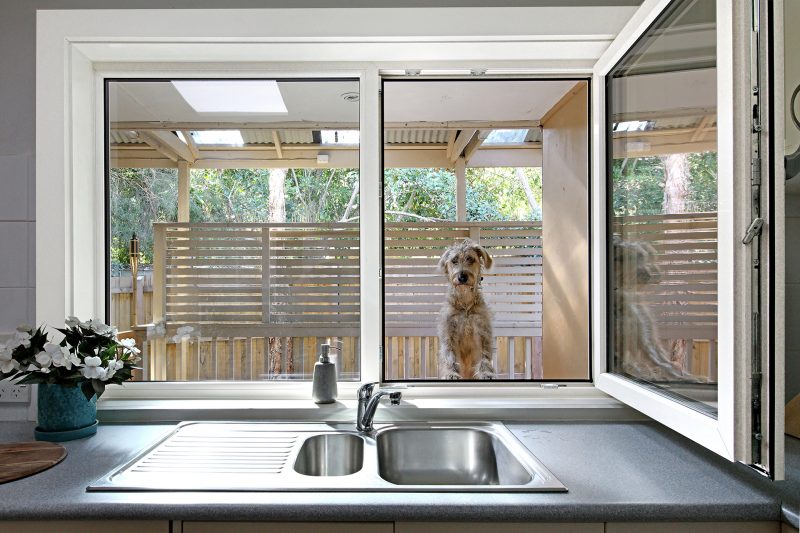 Are Tilt & Turn Windows The Next Big Thing?
What is a tilt and turn window and why are they so popular?
Tilt and turn windows are designed for versatility. Unlike ordinary windows that open outwards, these windows can open inward along both its horizontal and vertical axis. Their unique design and functionality have become increasingly popular over the years. Yet despite this rising popularity, many homeowners and renovators still don't understand their full capabilities, strengths, and weaknesses.
Pros Of The Tilt And Turn Design:
Additional Fire Exits – Provided the windows are big enough, their range of motion allows them to act as an additional escape route with the same functionality as a fire door.
Increased Security – Equipped with Secured by Design approved locks, our Tilt and Turn windows come equipped with multi-point locking systems that secure your windows into place and secure them to the frame from multiple points with a single twist of a key. They are not only difficult to break into by force but their design makes it harder for any would-be burglar to enter your home. Unlike wooden frames, the uPVC frames can't absorb moisture and rot, resulting in a window that won't be vulnerable to being pried open by force as the years go by.
Energy Efficiency – Renowned for their energy efficiency, Ecostar tilt and turn windows have achieved U-values as low as 0.9 w/m2k, providing unparalleled thermal efficiency. Meaning you save money on keeping your home warm in the winter. On the other hand, in the summer, the double glazing serves to keep your house cooler with your windows shut. In most climates, keeping the windows open would mean letting in a cool breeze, but in our hot Australian summers, the humidity spikes up by up to 65% in the summer. by closing your window, and letting act as a thermal barrier, it can keep the hot air out of your house and keep you cooler inside it.
Increased Ventilation – when opened on its horizontal axis, air circulation is boosted because of its inward-tilted design without sacrificing security.
Cons Of The Tilt And Turn Design
Budget Constraints – As you may have expected, due to the additional installation work and specific parts needed for them, Tilt and Turn require more upfront costs than your typical window. However, this will gradually pay itself off as the years of reduced energy bills accumulate savings. On the off chance that you are worried about budget constraints, we offer interest-free payment plans that are tailored to you.
Installation – These windows are not a DIY job. Proper installation must be conducted by industry professionals so that they function to their fullest capacity. Here at Ecostar, we pride ourselves in being industry specialists with a wide array of projects under our belt.
Areas of Availability – Because professionals must install these windows, it's often difficult for area codes that don't have local double glazing companies to easily be within reach of service.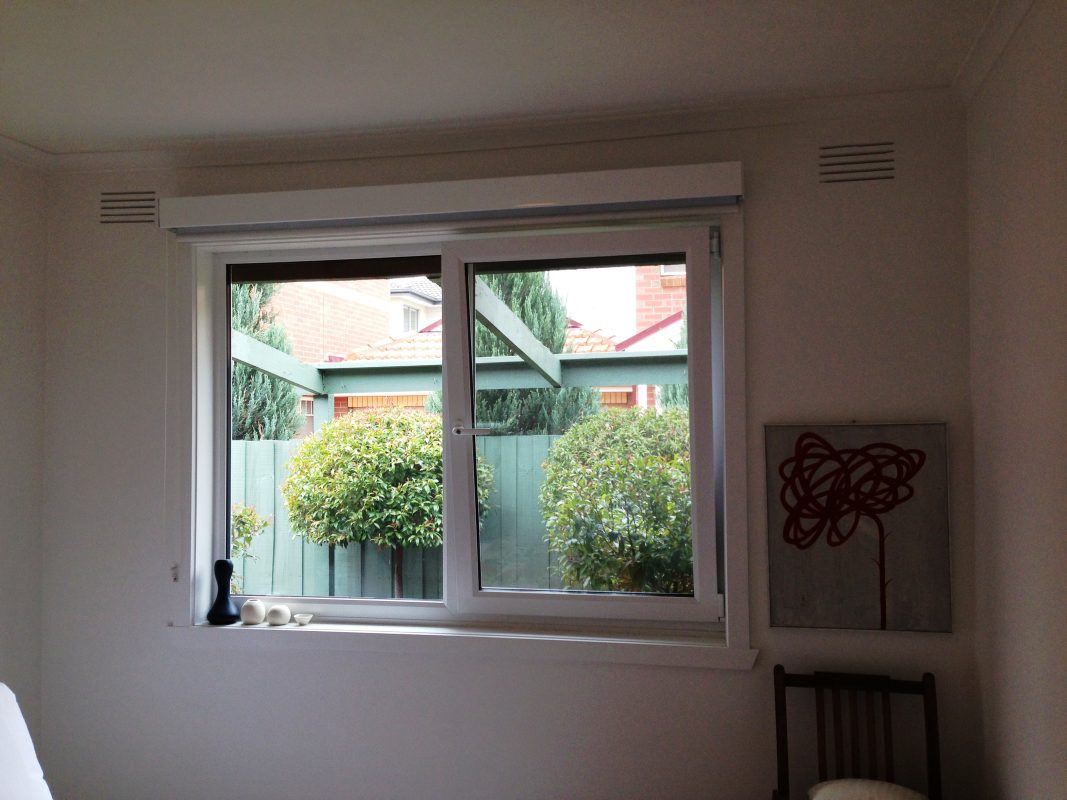 Are Tilt and Turn Windows the Right Choice for you?
Although tilt and turn windows have numerous advantages, there are several factors to consider before deciding if they are a suitable investment for you.
If you're conscious of space
For buildings with spatial constrictions outside, tilt and turn windows prove to be a practical solution thanks to the fact they open inward.
If you're on a tight budget
You may want to consider other options when renovating windows. Tilt and turn windows require professional installation, so you're not only paying for the cost of materials but also the cost of labour.
If you're environmentally friendly and energy efficiency conscious
If you're in an eco-friendly-conscious household, tilt and turn windows are worth investing in. They provide returns on your investment through increased insulation and reduced central heating costs, and your carbon footprint also gets cut down with the reduction of energy usage.
How to speak to a professional or get a free no-obligation quote
If you have considerations or specific concerns that you need to discuss with an industry expert, get in touch with us here. Alternatively, if you have your heart set on Tilt and Turn Windows, feel free to use our free online quoting engine today.