Ecostar Double Glazing offers a wide range of UPVC double glazed timber-look windows, ideal for any type of house.
Perfect for homeowners who love timber windows but want superior durability, Ecostar's range of double glazed windows mirror timber aesthetically, but boast the durability of UPVC.
Superior to natural timber, UPVC timber-look frames prevent heat loss in winter while allowing winter sun and warmth to enter your home. UPVC windows are energy efficient, keep your home cool in summer, and virtually eliminate external traffic noise.
Timber windows require regular, costly maintenance in order to sustain their finish and performance. Timber double glazed windows also generate condensation between the two panes of glass so they have to be regularly replaced. Ecostar UPVC timber-look double glazed windows come with a 10-year guarantee against condensation forming between the glass panes.
Ecostar UPVC double glazed timber-look windows:
Lower your energy bills
Reduce your carbon footprint
Reduce outside noise by up to 90%
Withstand extreme weather conditions
Don't fade, crack or split
Require no maintenance
View our range of finishes and colours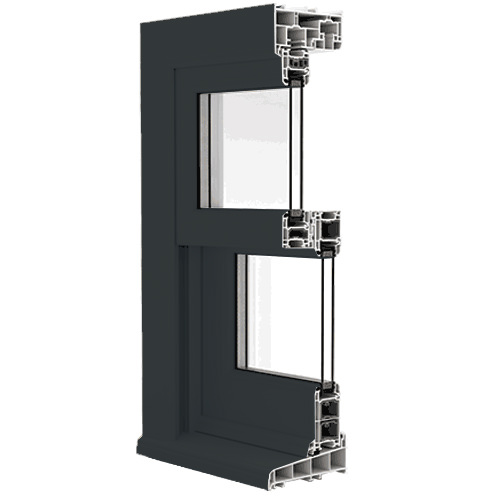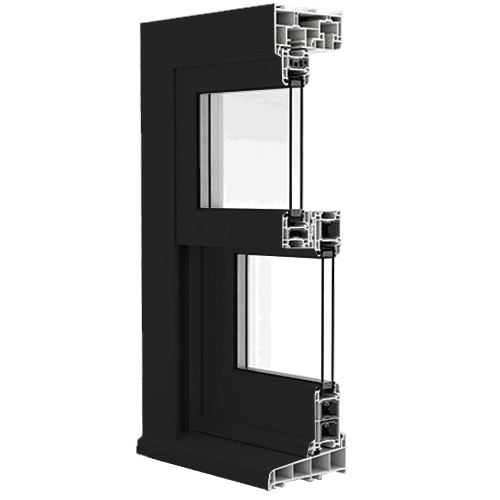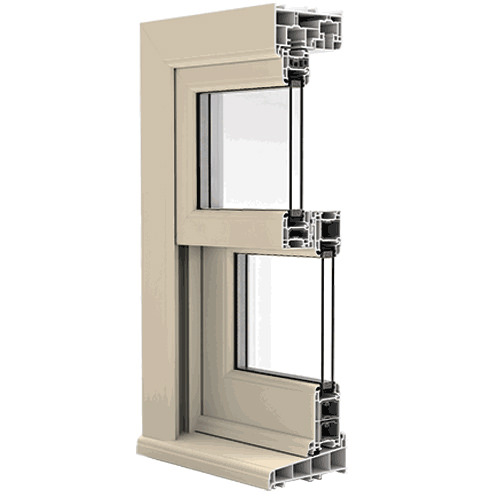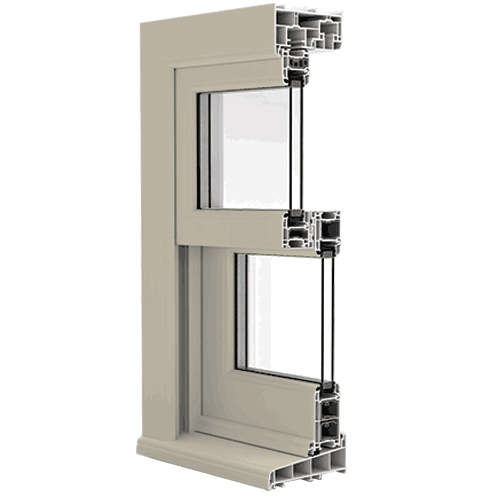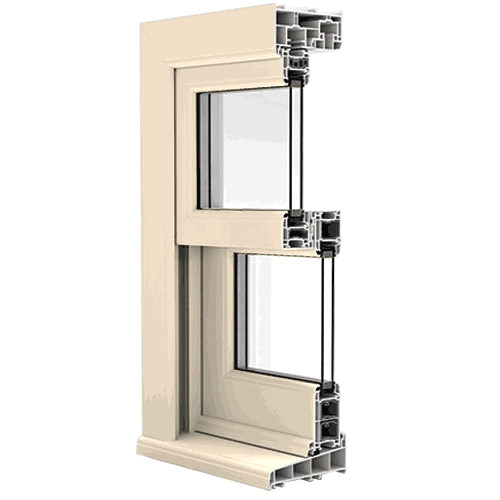 Explore Ecostar's range of double glazed timber-look windows
Ecostar Double Glazing's wide range of timber-look UPVC windows is available in a variety of glass options, including clear glass, obscure glass, leaded lights, decorative glass or bevelled glass, so you're guaranteed to find a style to perfectly complement your home.
Ecostar provides the best door and window replacement service in the industry and offers a wide variety of styles including double hung, awning windows, casement windows and Sliding windows. All Ecostar's windows and doors carry the official UK police-preferred 'Secured by Design' specification.
If you've been looking for timber-look double glazed windows, your search stops here. Ecostar's range of UPVC composite windows with double glazing are the far superior option to traditional aluminium and wood windows and doors. Contact Ecostar today on 03 8782 9301   for a free, no-obligation quote or visit our mobile showroom and get impartial advice from the experts!
Accreditations
Ecostar holds all major Australian and European quality accreditations including Victorian Building Authority Registered Building Practioner, Australian Glass and Window Association, British Standard Institute, Secured by Design, Hot Country Profile, Window Energy Rating, Housing Industry Association, Neighbourhood Watch and BFRC energy rating (A++).