Australian Glass & Window Association
Ecostar is a member of the AGWA. Members of the Association must have products tested to Australian Standard AS2047 to ensure that UPVC windows and doors are manufactured to withstand Australian conditions.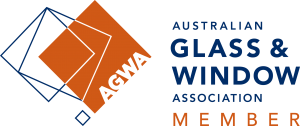 Window Energy Rating
The Scheme enables windows to be rated and labelled for their annual energy impact on a whole house, in any climate of Australia. To participate, manufacturers obtain energy ratings for their products from an AFRC accredited organisation.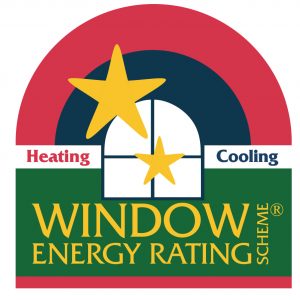 Housing Industry Association
Ecostar is a member of the Housing Industry Association, which is Australia's largest residential building organisation and the voice of Australia's home building industry.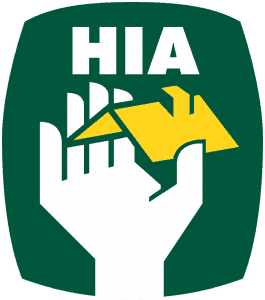 Registered Building Practioner
The Victorian Building Authority (VBA) is the regulator for building activity in Victoria and is responsible for the registration of building practitioners.

Neighbourhood Watch Certified
Certified by the neighbourhood watch was compliant windows. Ecostar's windows are certified to be safer and more secure than most windows on the market.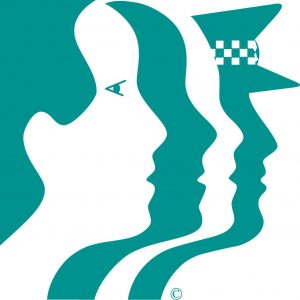 Hot Country Profile
Our UPVC Double Glazed Windows are certified to operate in Australia's harsh and hot climate.

Secured by Design
Secured by Design is the official Police preferred high-security specification for windows and doors. Ecostar's windows also
carry the British Standard 7950 'Windows of Enhanced Security' Certification.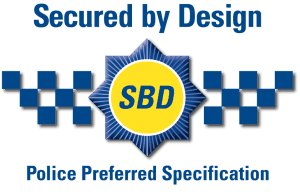 BS EN ISO 9001:2008: Quality
Ecostar operates a formal Quality Management System which conforms to ISO 9001. Systems must be in place to
ensure that product quality, service quality and customer satisfaction remain at constant high levels.