Ecostar Double Glazing's special shaped windows create a unique architectural style in your home.
Ecostar can customise a variety of shapes including half circle windows, oval windows, circle windows, trapezoid windows, triangle windows and arches to fit your home.
uPVC double glazed special shaped windows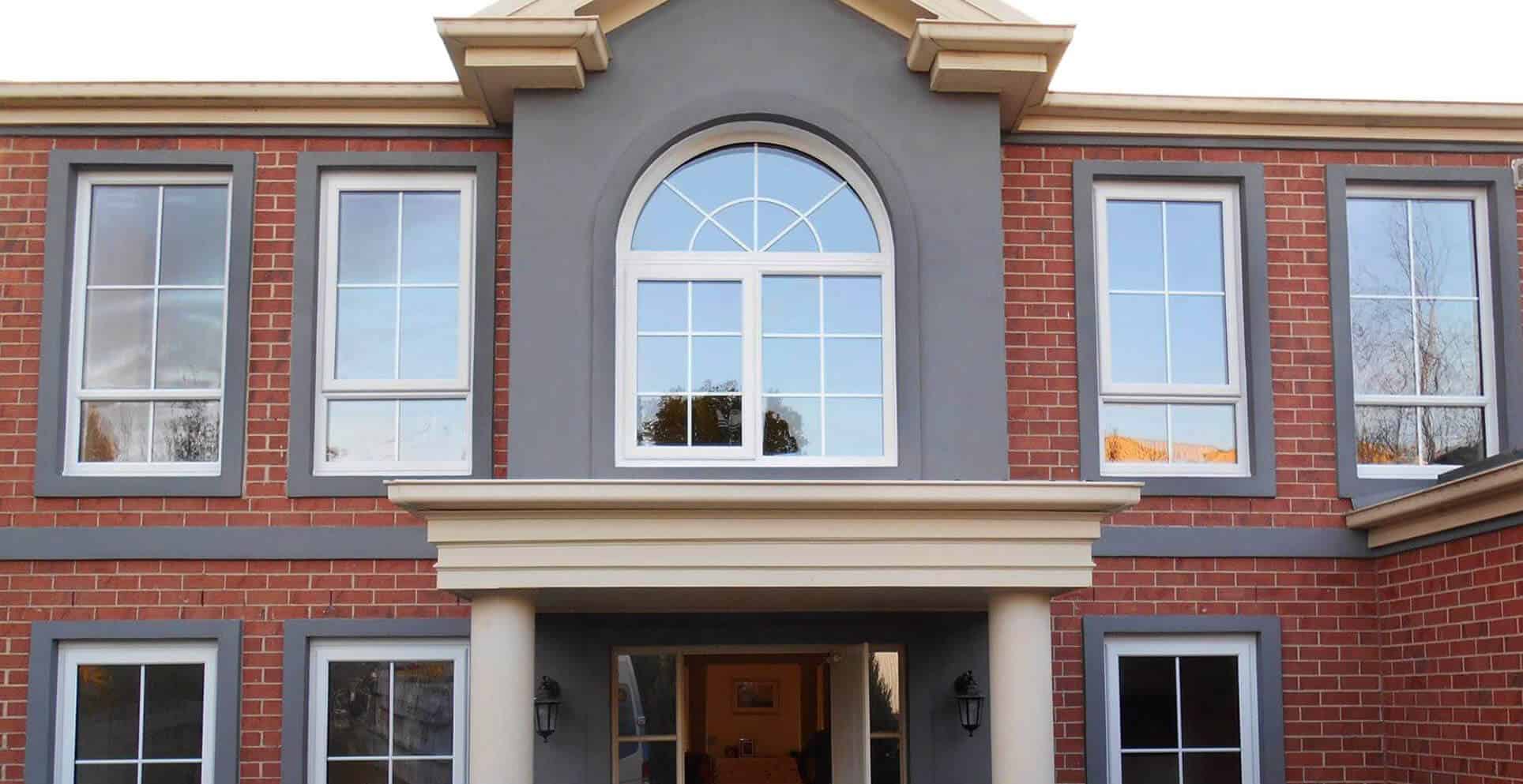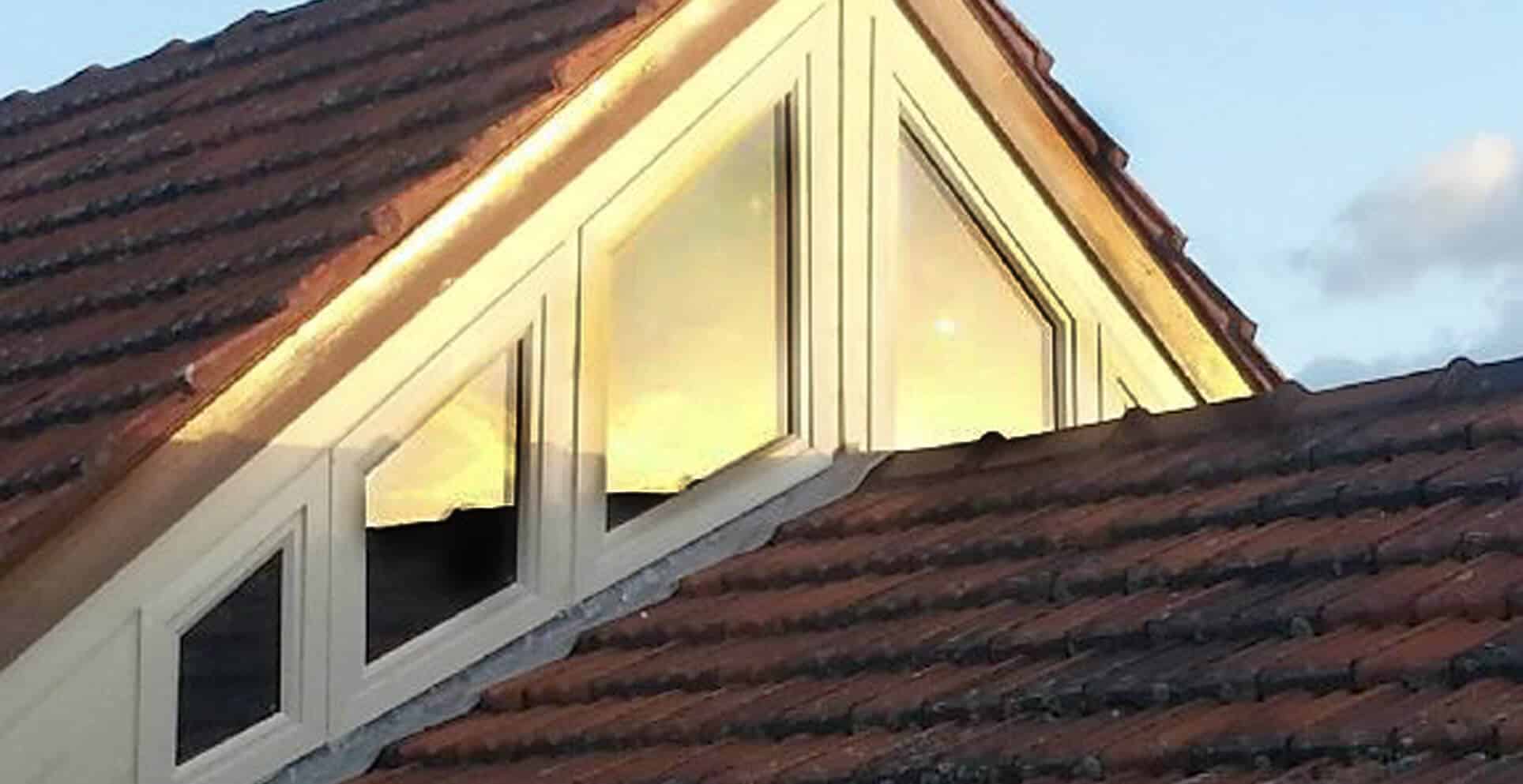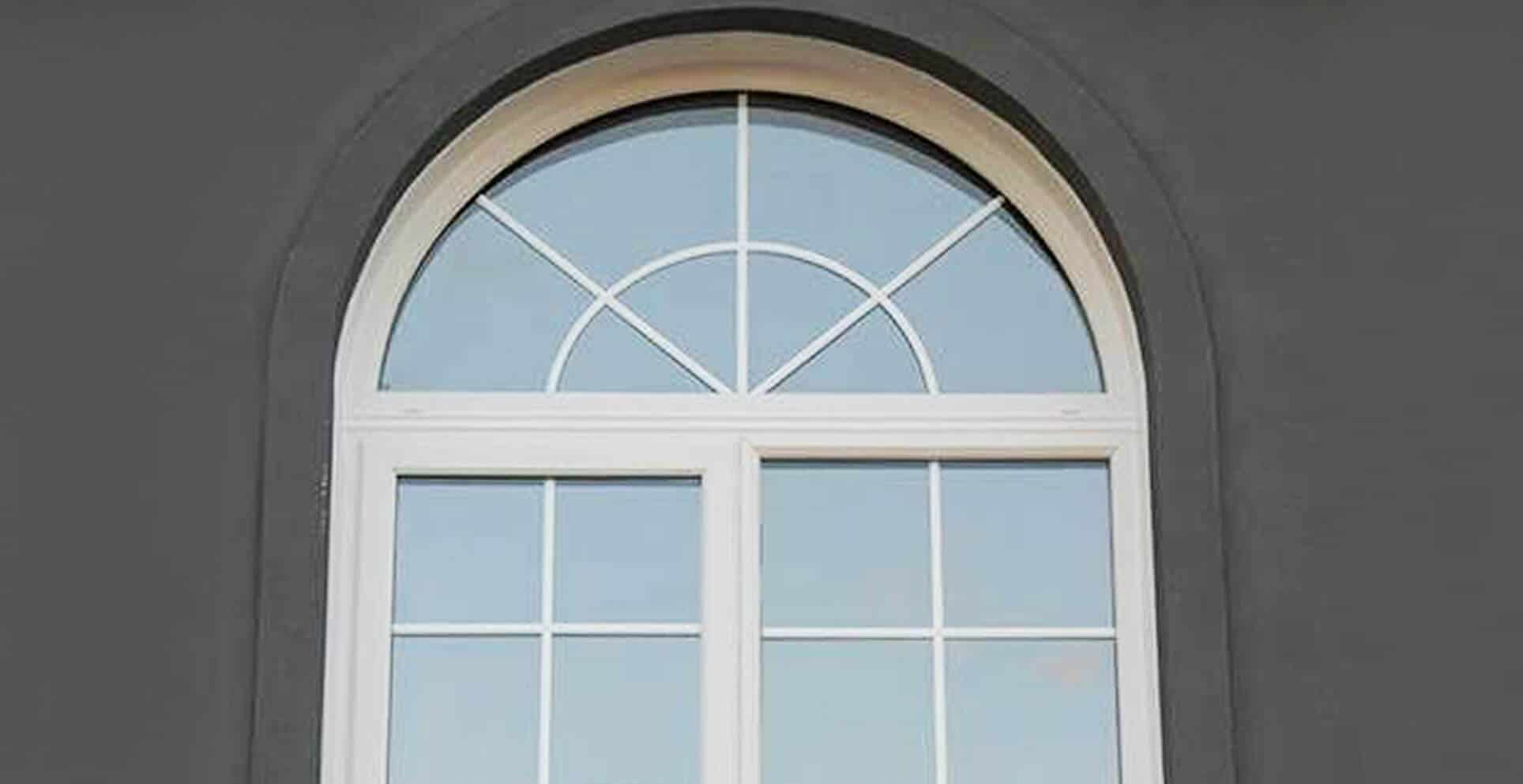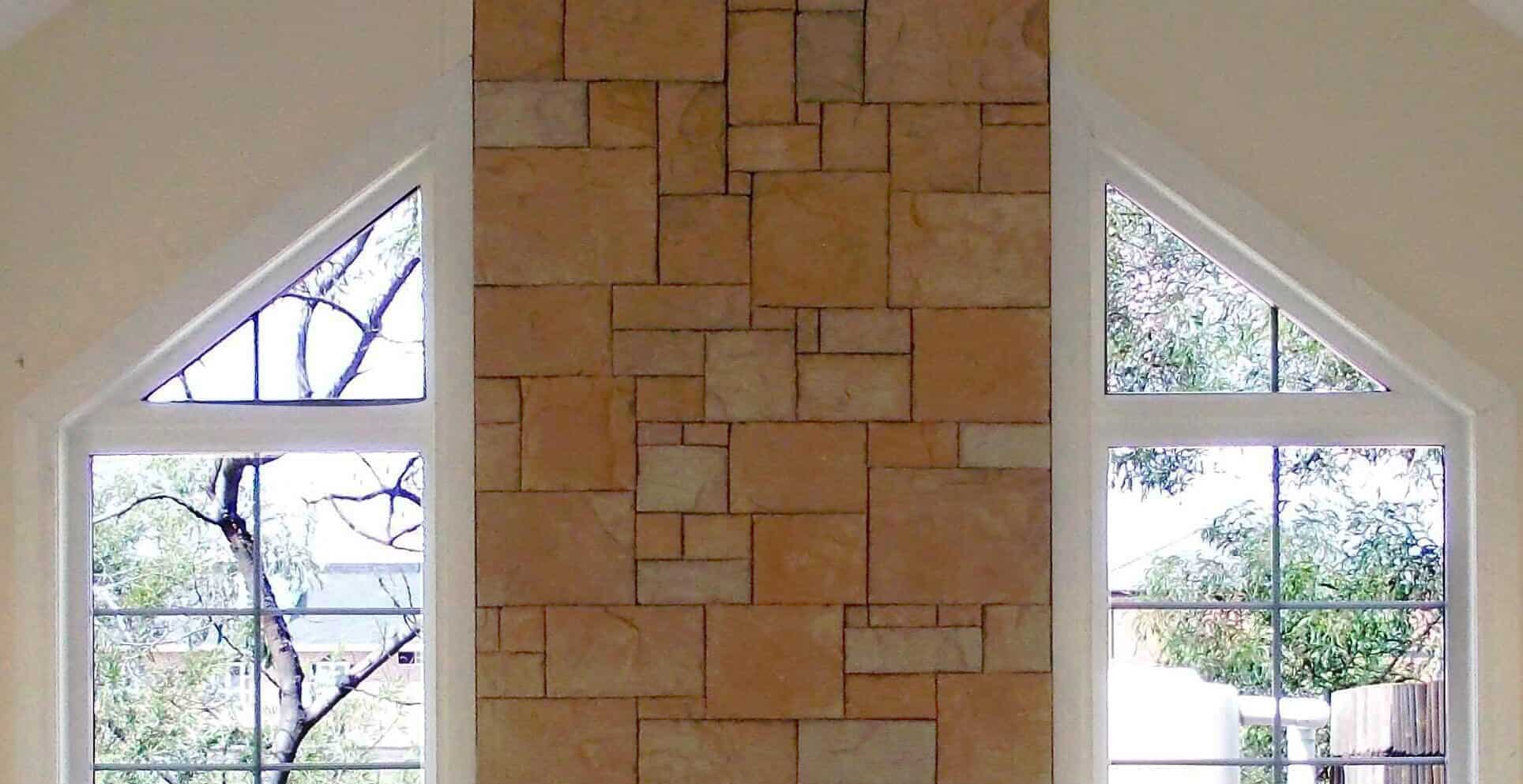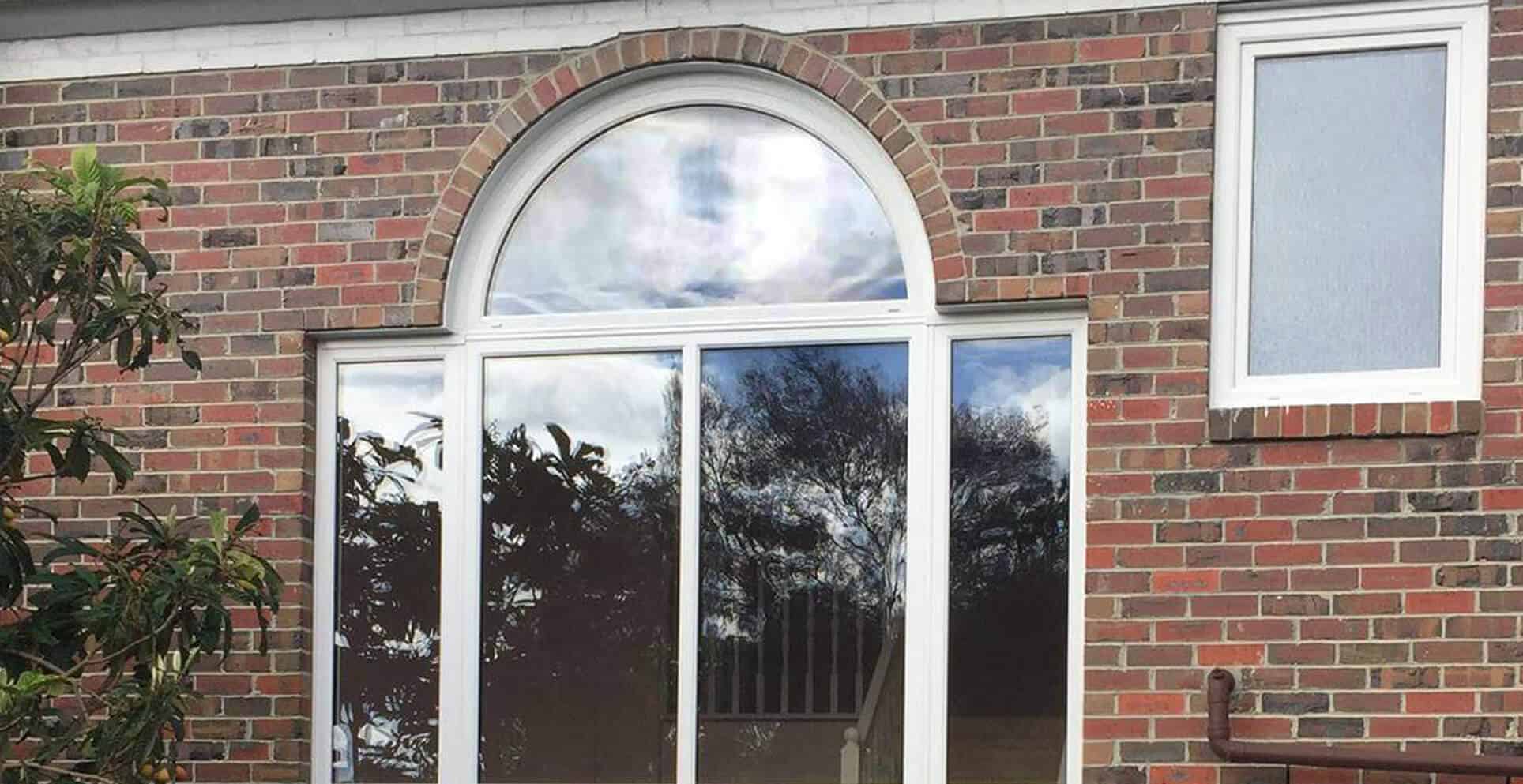 View our range of finishes and colors
Anthrazitgrau Anthracite Grey
"To say we were totally pleased with our Ecostar windows and doors is an understatement. Instantly, the traffic noise was a thing of the past and the house was so quiet. Wonderful. And, despite energy costs having really increased over the last few years, our bills were around 40% lower than in the past. We sold our home for $1.2 million and, bearing in mind where we live, we would never have got anywhere near this price if we had not invested in Ecostar Double Glazing."

Alan and Jan Hume

South Yarra

"I could not be more delighted with such a positive result. We can hardly hear any traffic now, even at peak hours on the freeway. We are sleeping so much better too. In summer the house is noticeably cooler and we use hardly any air conditioning. We can look forward to winter for the first time since we moved in"

"We had our first five windows and a door replaced with Ecostar double glazing four years ago and loved the results so we saved up to get the rest of our house double glazed and we couldn't be happier. The windows look fantastic, they're more secure, save us money on energy bills and we're less bothered by outside noise. Ecostar's service was excellent and their installers did a fantastic job, even taking away the old windows as part of their service."

Peter and Jill Garbett

Croydon

"From the very first meeting it was clear that Ecostar was very professional. We quickly reached the conclusion that Ecostar products were of very high quality. The windows are looking great and we are very happy. I have just completed the Customer Service Survey and I am pleased to say I gave Ecostar top marks for their sales presentation, their surveyor, the office team and their installers. We will defnitely recommend Ecostar to our family and friends."

"Our house now looks fantastic. People walk through the house and cannot believe how much warmer the house has become. The 90% noise reduction has blown me away."

Judith Ruse

Upper Beaconsfield
Accreditations
Ecostar holds all major Australian and European quality accreditations including Victorian Building Authority Registered Building Practioner, Australian Window Association, British Standard Institute, Secured by Design and Hot Country Profile.