Melbourne's preferred uPVC double glazed bi-fold doors
Ecostar's contemporary, architecturally designed uPVC bi−fold doors complement any Melbourne home.
Also referred to as concertina doors or stacking doors, bi-fold doors are an alternative to French doors and patio doors, and transform your home and garden into a seamless living space. This style of door provides panoramic views and welcoming warmth and light from outside during the cooler months. In summer, two panel bi-fold doors fold away to bring the outdoors inside, creating a stunning feature in your home.
Bi-fold doors: uPVC or aluminium?
Traditionally, outdoor bi-fold doors are made from timber or aluminium. Timber looks great and insulates well, however it can often prove to be quite high maintenance. On the flip side, aluminium is low maintenance – but is a great conductor of heat and also contracts and expands as the temperature changes, thereby losing heat in winter and drawing it in during summer.
uPVC (Unplasticized Polyvinyl Chloride) is a low-maintenance composite building material that has the attractive appearance and thermal qualities of timber, with the low maintenance benefits of aluminium. When teamed with double glazed glass, uPVC bi-fold exterior doors are the superior choice in every aspect! In addition, these doors provide peace of mind with maximum security due to the strength of modern uPVC materials and safety glass.
Ecostar uPVC double glazed bi-fold doors:
Lower your energy bills
Reduce your carbon footprint
Reduce outside noise by up to 90%
Withstand extreme weather conditions
Don't fade, crack or split
Require no maintenance
Modern, energy-efficient and stylish, our uPVC bi-fold patio doors are available in a wide range of colours and finishes to enhance your home – whether you're looking for something Georgian, French or modern, we have you covered. Our folding doors are slim in profile and relatively unobtrusive, with highly sophisticated folding and sliding door technology, providing years of trouble free use.
How much are uPVC bi-fold doors?
The cost of Ecostar's double glazed uPVC doors vary depending on the size and style required, as well as the structure that needs to be fitted. While these products are a little more expensive than traditional timber and aluminium options, they are far more energy efficient – meaning over time they'll help reduce your power bills. The truth is cheap bi-fold doors can also become clunky and difficult to open and close over time; Ecostar's premium products will always slide smoothly!
If you're searching for quality uPVC bi-fold doors in Melbourne, Ecotar is your leading choice. For a free quote on our stacking double glaze doors, contact us on 1300 ECOSTAR today.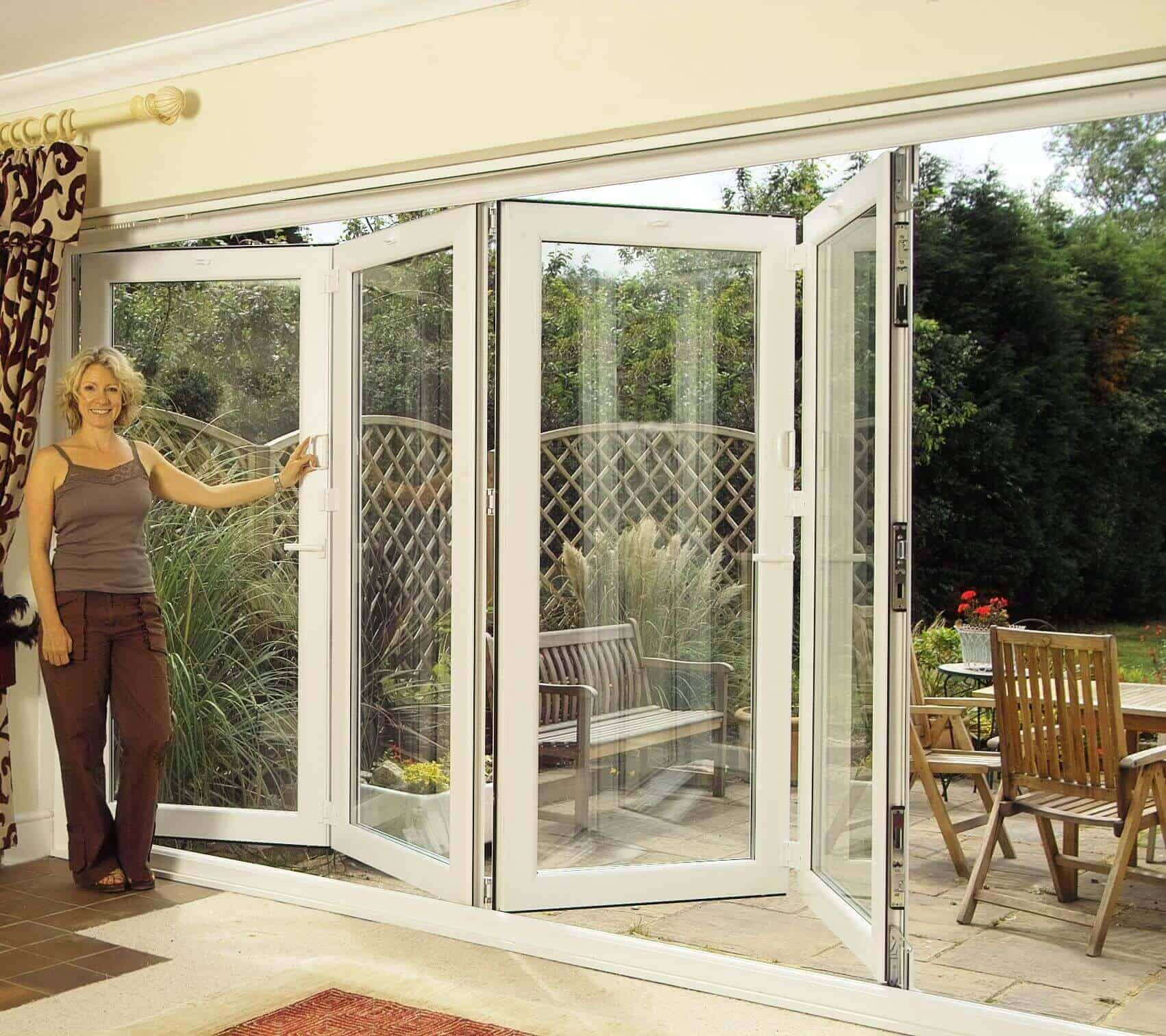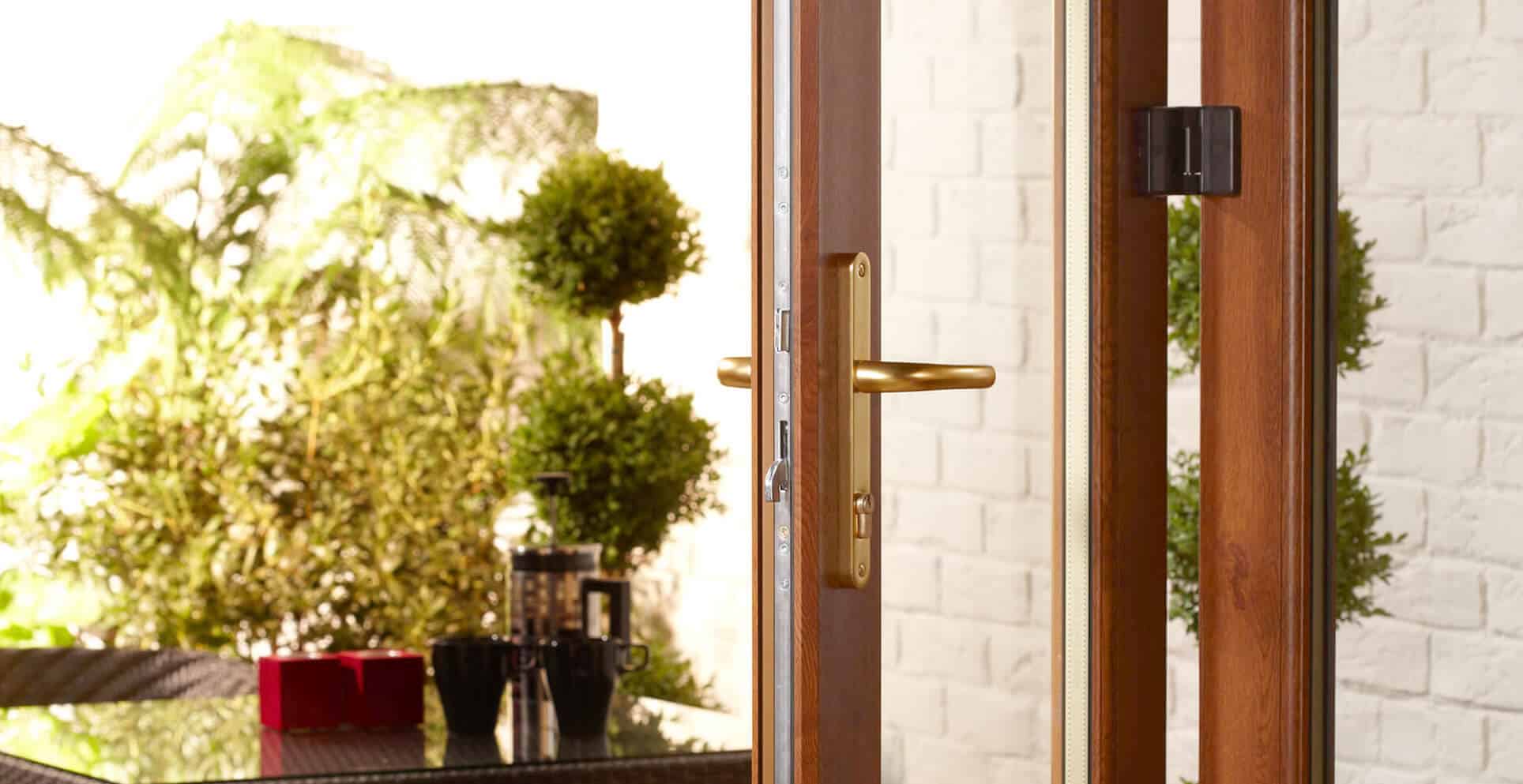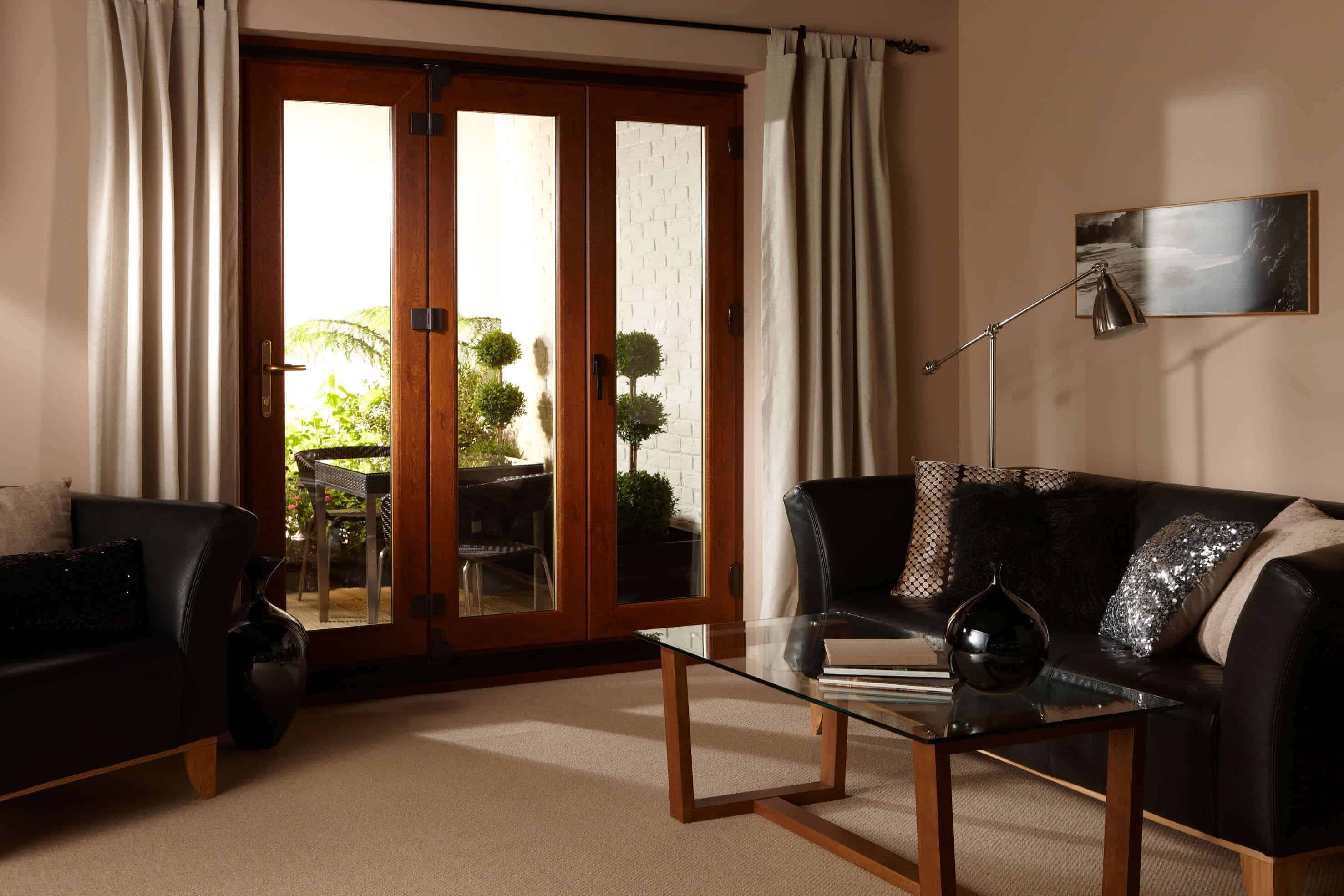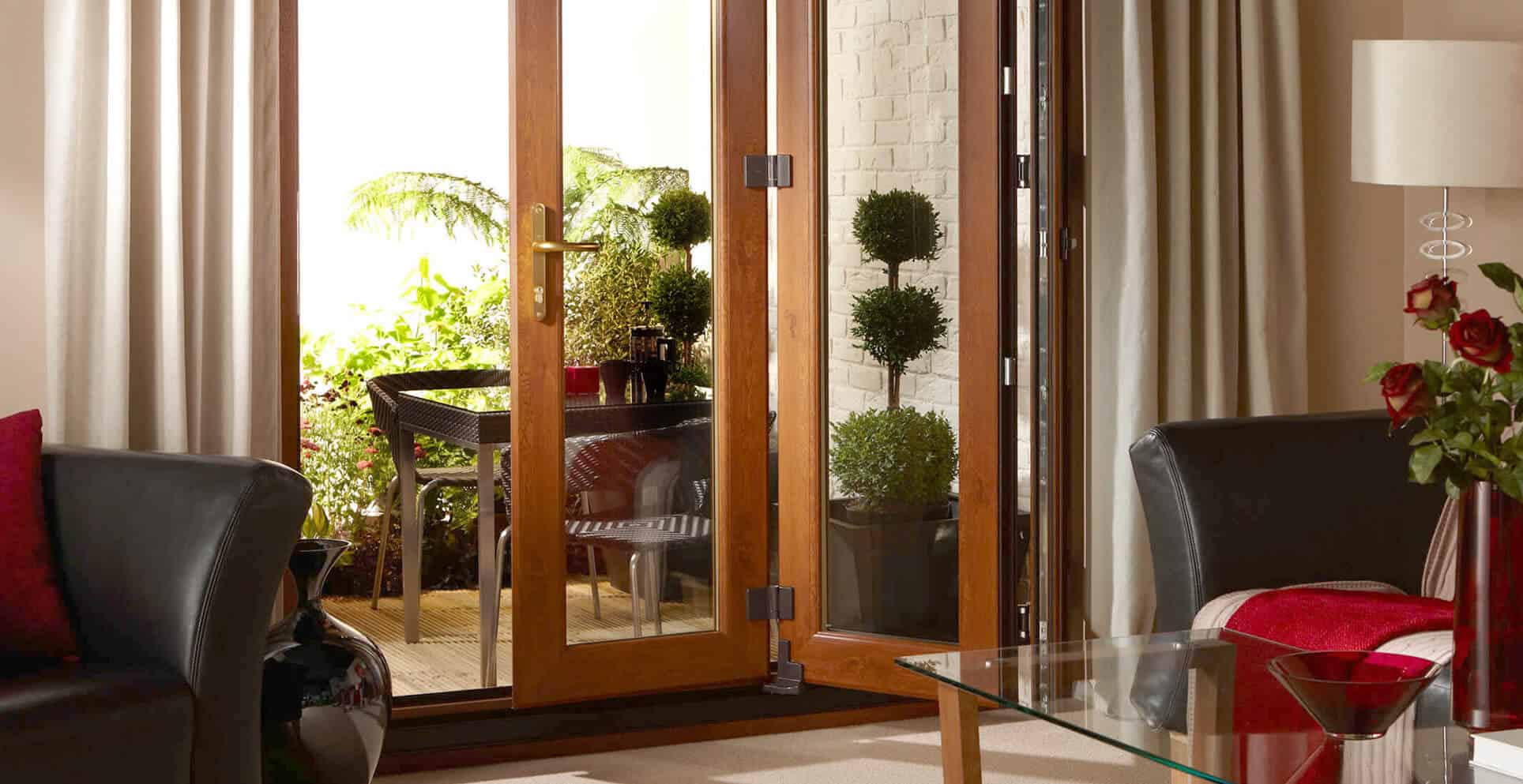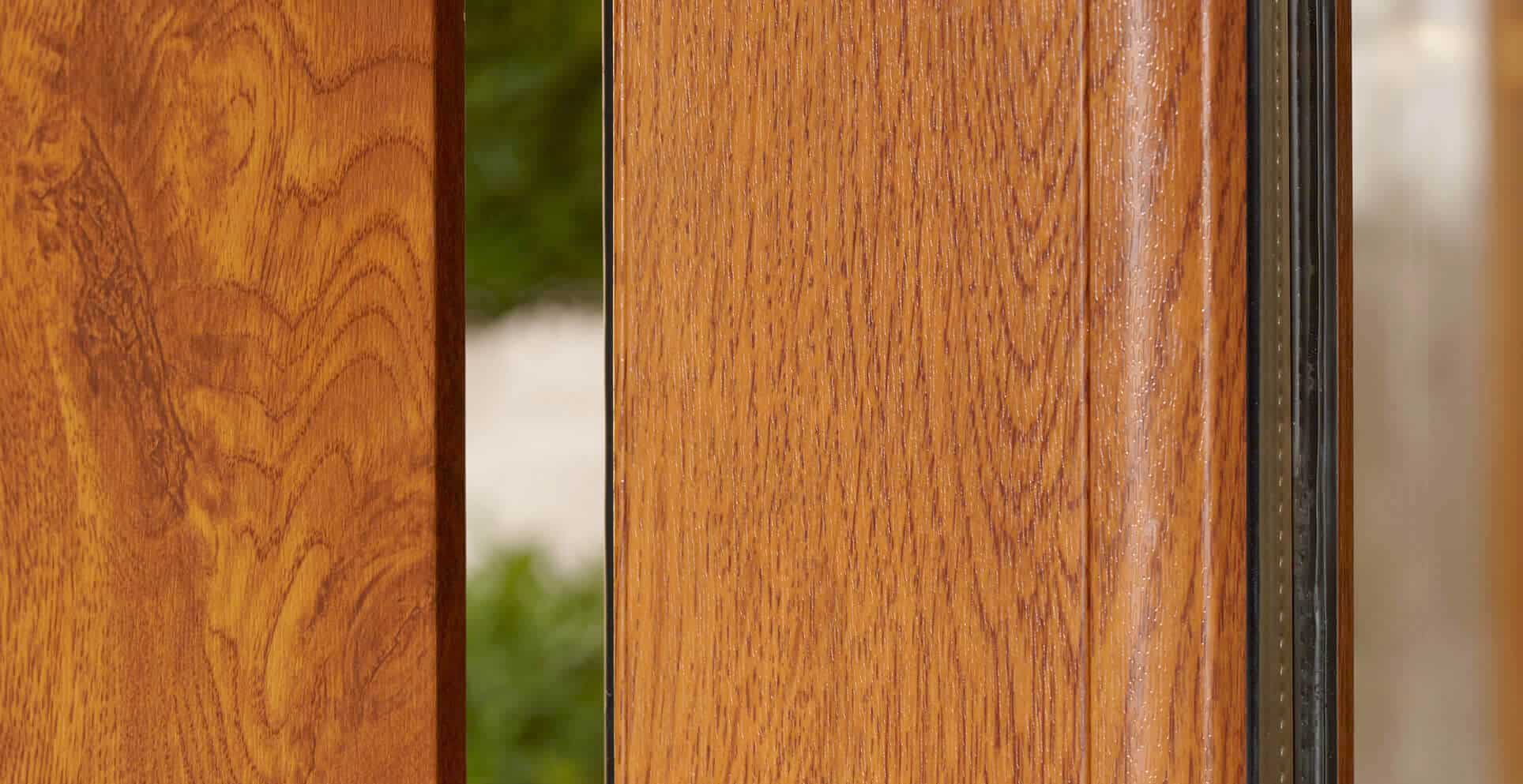 View Our Range of Finishes and Colors
Anthrazitgrau Anthracite Grey
"To say we were totally pleased with our Ecostar windows and doors is an understatement. Instantly, the traffic noise was a thing of the past and the house was so quiet. Wonderful. And, despite energy costs having really increased over the last few years, our bills were around 40% lower than in the past. We sold our home for $1.2 million and, bearing in mind where we live, we would never have got anywhere near this price if we had not invested in Ecostar Double Glazing."

Alan and Jan Hume

South Yarra

"I could not be more delighted with such a positive result. We can hardly hear any traffic now, even at peak hours on the freeway. We are sleeping so much better too. In summer the house is noticeably cooler and we use hardly any air conditioning. We can look forward to winter for the first time since we moved in"

"We had our first five windows and a door replaced with Ecostar double glazing four years ago and loved the results so we saved up to get the rest of our house double glazed and we couldn't be happier. The windows look fantastic, they're more secure, save us money on energy bills and we're less bothered by outside noise. Ecostar's service was excellent and their installers did a fantastic job, even taking away the old windows as part of their service."

Peter and Jill Garbett

Croydon

"From the very first meeting it was clear that Ecostar was very professional. We quickly reached the conclusion that Ecostar products were of very high quality. The windows are looking great and we are very happy. I have just completed the Customer Service Survey and I am pleased to say I gave Ecostar top marks for their sales presentation, their surveyor, the office team and their installers. We will defnitely recommend Ecostar to our family and friends."

"Our house now looks fantastic. People walk through the house and cannot believe how much warmer the house has become. The 90% noise reduction has blown me away."

Judith Ruse

Upper Beaconsfield
Accreditations
Ecostar holds all major Australian and European quality accreditations including Victorian Building Authority Registered Building Practioner, Australian Window Association, British Standard Institute, Secured by Design and Hot Country Profile.