June 10, 2021
Ecostar staff and loyal customers help raising almost $1million for the Royal Children's Hospital
"Thanks you so much to Ecostar and their customers for supporting the RCH during our 150th Year". Sue Hunt, Chief Executive Officer of the Royal Children's Hospital.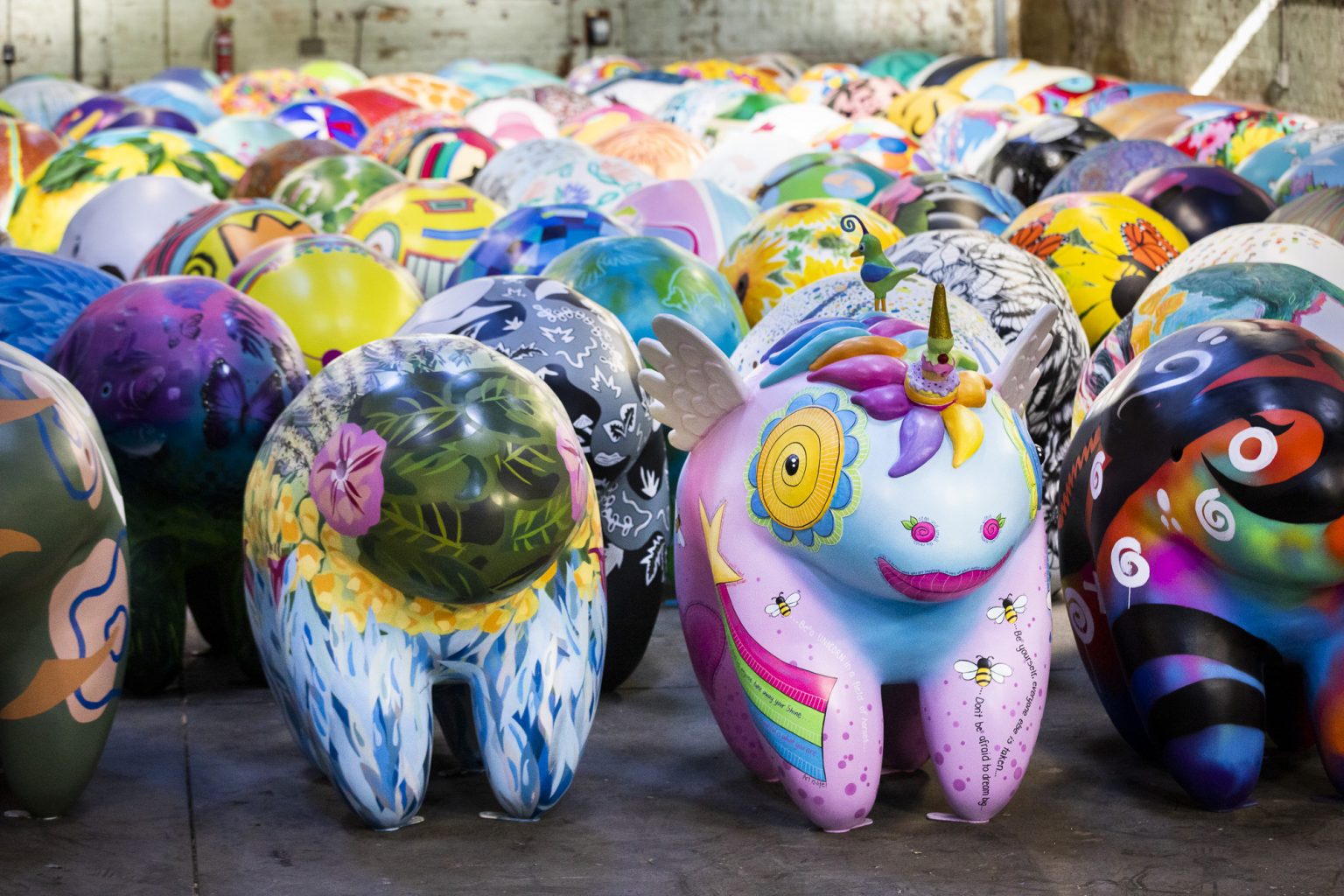 In Our last Exclusive Customer newsletter we detailed our continued sponsorship and support of the Royal Children's Hospital to commemorate their 150 year anniversary. I am delighted to announce that collectively the Me and UooUoo initiative raised almost $1million at a time when charity donations are hard to come by. I would like to take this opportunity to thank all Ecostar members of staff and our loyal customers for getting involved in this wonderful and much needed initiative!
November 12, 2019
Ecostar celebrates 40 years with a $40,000 donation
"After many successful years helping customers throughout Victoria, I feel privileged to say a huge thank you to all of our existing customers whom collectively helped to raised $40,000 for the Royal Children's Hospital Foundation". Craig Johnson, Managing Director.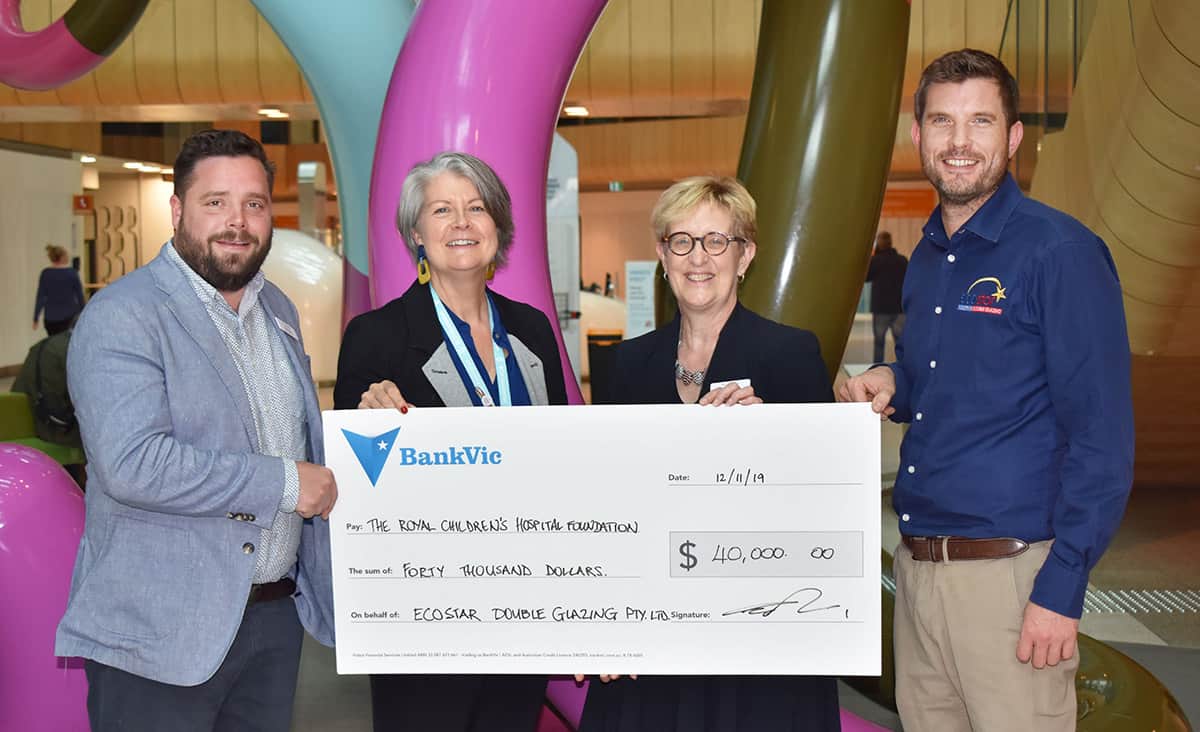 In July this year, Ecostar celebrated 40 years of prosperous trading and we now proudly employ over 500 staff between Australia and the UK.  
We wanted to acknowledge this remarkable milestone and to thank our existing customers for their continued support, so we decided to give something back to the Victorian community. 
During July-October 2019, we committed to donating all profits from current customer contracts to The Royal Children's Hospital. For almost 150 years, the RCH has been doing an incredible job supporting the well-being of Victorian children.    
 "We initially set a challenging target of $20,000. However, we later committed to go one step further and double our donation to $40,000 if we achieved the initial target," said Craig.
"I am delighted that we managed to reach this target and donate $40,000 to the RCH to help them continue the fantastic work they undertake for Victorian children and their families! We feel enormously proud to have been able to support such a worthy cause."
Craig presented the donation cheque to Sue Hunt, Chief Executive Officer of the RCH Foundation, Ryan Brown, Director of Fundraising, and Kate Dear, Corporate Engagement Manager.
The Royal Children's Hospital Foundation has always been the cornerstone of support for the hospital. Donations are always open for anyone willing to give. If you would like to donate to the Royal Children's Hospital Foundation, you can do so anytime using the below link.
https://www.rchfoundation.org.au/donation/rch150/
During 2020 you will be able to see Ecostar commemorated on The Royal Children's Hospital Foundation "Uoo Uoo" Art trail throughout Melbourne and Geelong. Which is created by Victorian artist Alexander Knox.